U-23 USMNT to compete in Concacaf Men's Olympic Qualifiers from March 18-30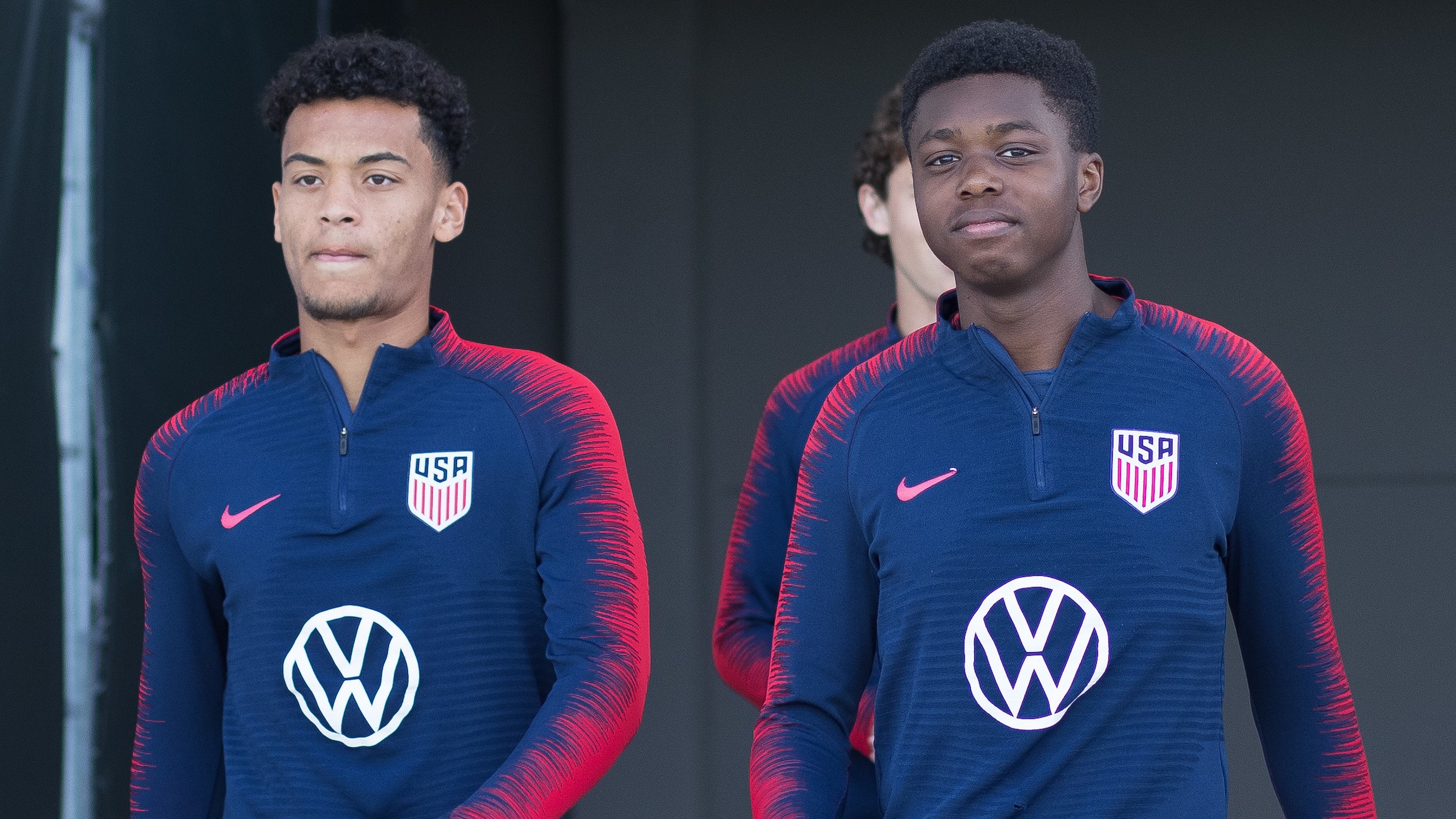 Miami, FL – Concacaf has confirmed that the regional Men's Olympic Qualifiers will take place in Guadalajara, Mexico, from March 18 to 30, 2021.
The 15th edition of this competition was initially scheduled for March 2020, but due to the pandemic and the postponement of the Tokyo Summer Olympic Games, it was rescheduled for 2021.
In January 2020, the eight participating U23 Men's National Teams were drawn into two groups of four at a draw event held in Guadalajara.
For the purposes of that draw, the two seeded nations were Mexico as current champions and Honduras as the nation which outperformed the six other participating nations in the previous two editions.
The groups drawn in January 2020 remain in place for this rescheduled competition and are as follows:
Group A: Mexico (A1), USA (A2), Costa Rica (A3), and Dominican Republic (A4)
Group B: Honduras (B1), Canada (B2), El Salvador (B3) and Haiti (B4)