Twelve groups submit MLS Expansion Applications, seeking four spots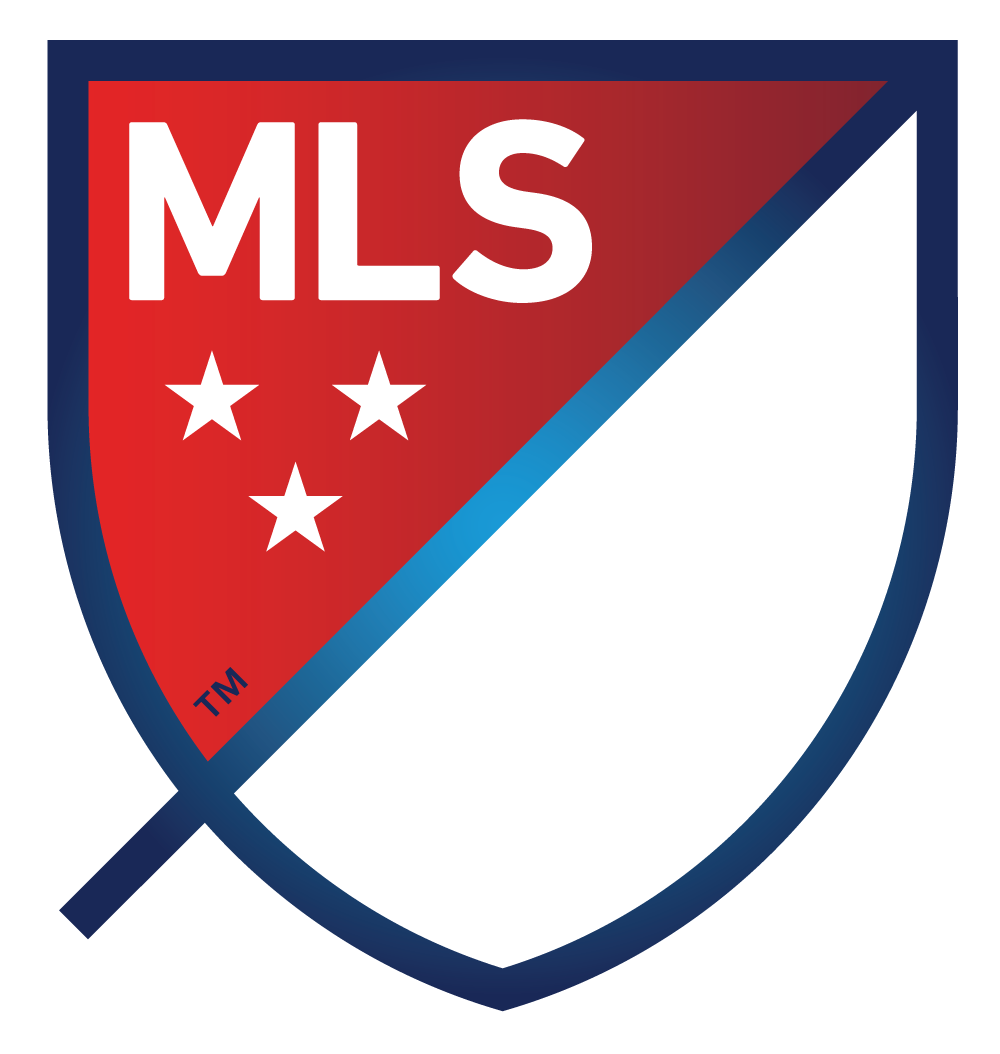 NEW YORK, NY (Via MLS) – Major League Soccer has announced that 12 ownership groups and markets have submitted official applications for the League's next round of expansion. MLS will add four expansion teams in the coming years, growing to 28 clubs.
The following cities and ownership groups are vying for the next four expansion teams:
City                  Ownership Group
Charlotte          Marcus Smith – President and CEO of Speedway Motorsports, Inc.
Cincinnati        Carl H. Lindner III – Carl H. Lindner III – Co-CEO of American Financial Group, Owner, Chairman & CEO of FC Cincinnati
Detroit              Dan Gilbert – Owner of the Cleveland Cavaliers, Founder and Chairman of Quicken Loans, Inc.
Tom Gores – Owner of the Detroit Pistons, Founder, Chairman and CEO of Platinum Equity
Indianapolis     Ersal Ozdemir – Founder & CEO, Keystone Realty Group
Mickey Maurer – Chairman of the Board, National Bank of Indianapolis and IBJ Corp
Jeff Laborsky – President & CEO of Heritage
Mark Elwood – CEO of Elwood Staffing
Andy Mohr – Founder & Owner of Mohr Auto Group
Nashville          John Ingram – Chairman of Ingram Industries, Inc. Board of Directors
Bill Hagerty – Former Commissioner of Economic Development for Tennessee
Phoenix           Berke Bakay – Governor, Phoenix Rising FC, CEO, Kona Grill
Brett Johnson – Co-Chairman Phoenix Rising FC, CEO, Benevolent Capital
Mark Detmer – Board Member, Phoenix Rising FC, Managing Director, JLL
Tim Riester – Board Member, Phoenix Rising FC, CEO, RIESTER
David Rappaport – Board Member, Phoenix Rising FC, Partner, Manatt, Phelps & Phillips, LLP
Raleigh/Durham Steve Malik – Chairman and Owner of North Carolina FC
Sacramento      Kevin Nagle – Chairman and CEO, Sac Soccer & Entertainment Holdings, and Minority Owner of Sacramento Kings
Meg Whitman – Investor, Sac Soccer & Entertainment Holdings, and CEO, Hewlett Packard Enterprise
Jed York – Owner and CEO of San Francisco 49ers
St. Louis          Paul Edgerley – Senior Advisor at Bain Capital, Managing Director at VantEdge Partners, part owner of Boston Celtics
Terry Matlack – Managing Director of Tortoise Capital, Partner at VantEdge Partners
Jim Kavanaugh – CEO of World Wide Technology, Founder of Saint Louis FC
Dave Peacock – Former President of Anheuser-Busch Inc., Chairman of St. Louis Sports Commission
San Antonio     Spurs Sports & Entertainment
San Diego        Mike Stone – Founder and Managing Partner of FS Investors
Peter Seidler – Managing Partner of the San Diego Padres
Massih and Masood Tayebi – Co-Founders of the Bridgewest Group
Steve Altman – Former Vice Chairman and President of Qualcomm
Juan Carlos Rodriguez – Media executive and entrepreneur
Tampa/St. Petersburg Bill Edwards – Owner of Tampa Bay Rowdies (USL)
"Major League Soccer began with 10 clubs back in 1996, and we now have 12 markets vying to secure a team in our next round of expansion," MLS Commissioner Don Garber said. "That's a strong statement about the League and the growth of the sport in the United States and Canada.  We would like to thank all of the groups for submitting their expansion applications, and we have been encouraged by the support from government officials, corporate leaders and fan enthusiasm in each market.  We look forward to reviewing the applications and meeting with the MLS Expansion Committee in the coming months."
Moving forward, the MLS expansion committee and Commissioner Garber will review expansion applications and conduct in-person meetings with potential expansion owners and officials from the prospective markets. These meetings will take place during the first and second quarters of 2017.
Applicants submitted documentation that focused on the following three areas:
Ownership – Description of ownership structure and financial information.
Stadium – Details on the proposed site, financing plan, required governmental approvals and support from public officials.
Financial Projections, Corporate Support and Soccer Support – Business plan, financial projections and commitment letters for stadium naming rights and jersey-front sponsor.  Applicants also provided an overview of support from the soccer community.
After reviewing expansion applications and meeting with each ownership group, Major League Soccer will announce the four expansion teams in groups of two based on the following timeline:
Two new expansion teams before the end of 2017. Teams 25 and 26 will begin play in MLS by the 2020 season.
Two additional expansion teams will be announced at a later date. The timeline for selecting clubs 27 and 28 will be decided later this year.
With the addition of Atlanta United and Minnesota United FC, MLS will have 22 clubs playing during the 2017 season. In addition, Los Angeles Football Club (LAFC) will join the League in 2018. Also, MLS is making progress with plans for an expansion team in Miami, which would bring MLS to 24 clubs. In December of 2015, MLS announced plans to grow to 28 teams.