Soccer history made as DC United stadium finally set to `go vertical`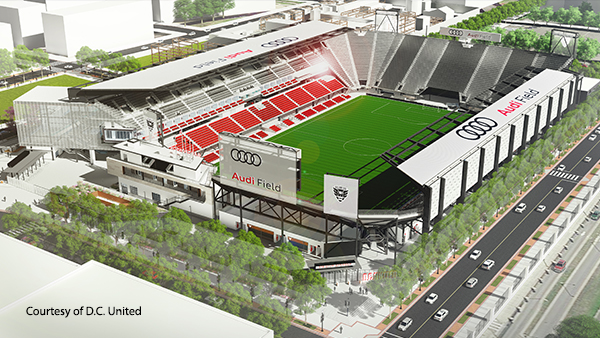 WASHINGTON – It did not crackle with the noise and euphoria of an injury-time equalizer or a World Cup knockout match. But on Thursday night, one of the biggest victories in this city's illustrious soccer history was achieved in a cramped hearing room in one of the many squat office buildings clustered at Judiciary Square, half a mile northwest of the U.S. Capitol.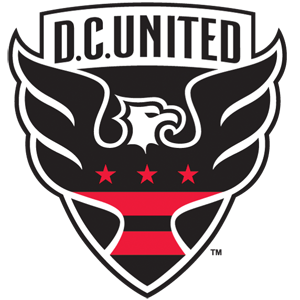 By a 5-0 voice vote, the District of Columbia's Zoning Commission gave its final approval to Case #16-02, a "Consolidated Planned Unit Development" better known as the design for D.C. United's long-awaited soccer-specific home in Buzzard Point neighborhood of Southwest D.C.
It's been more than three and a half years since the plan was formally unveiled on a hot July day in a large tent in a parking lot in that heretofore dusty industrial corner of the nation's capital. It had already taken more than a decade to even reach that juncture, United's quest for a new home having long ago become a tragicomic epic riddled with agonizing false starts and false dawns.
But just before 7 pm ET on Thursday, a plodding bureaucratic process capped by several rounds of haggling and hectoring between United, city officials, local residents and other stakeholders finally reached its final chapter.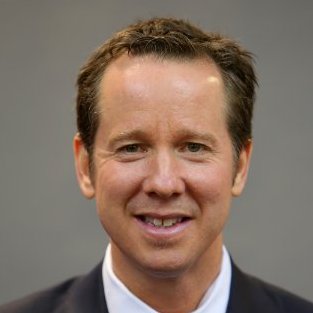 "Words can't even express, right?" Tom Hunt, United's president of business operations, told SoccerWire.com after the hearing at One Judiciary Square. "It's a fantastic day, but we knew we'd get here. We were optimistic throughout the process, and so we just had to do all the blocking and tackling."
More than one member of the zoning board expressed their annoyance with what they perceived to be halfhearted efforts by the Black-and-Red to resolve local residents' concerns over heavy traffic and insufficient parking in Buzzard Point's tight confines. Two of them underlined their insistence that further adjustments be made to the wording of documents before they give their final signature.
No surprises here: Keen parking scarcity & heavy traffic on tight neighborhood streets remain top bugaboos for this stadium project. #DCU

— Charles Boehm (@cboehm) February 16, 2017
Zoning board's Peter May: "I still do feel like this application left something to be desired…just kind of barely makes it"#DCU

— Charles Boehm (@cboehm) February 16, 2017

But chairman Anthony Hood shepherded the project across the most important finish line, which allows the construction process to shift from site preparation to actual erection of the stadium's structure.
"We can actually go put our [building] permits in, so it really gives us the ability to go vertical," said Hunt. "We'll dot the Is and cross the Ts and make sure that the language that they actually sign, which they'll do in 30 days, that language will be the way that they want the language to read. But it's done. And that's a good thing."
The D.C. government and United's owner-investors have pledged upwards of $300 million in combined funding for the 20,000-seat venue, billed as an economic booster and the continuation of the revitalization process already afoot along the Anacostia riverfront around nearby Nationals Park.
Officially dubbed Audi Field this week with the completion of a naming-rights partnership with the German carmaker, the venue will open sometime next year – and the specifics of that timeline are now the most pressing matter in front of both the team and its fans.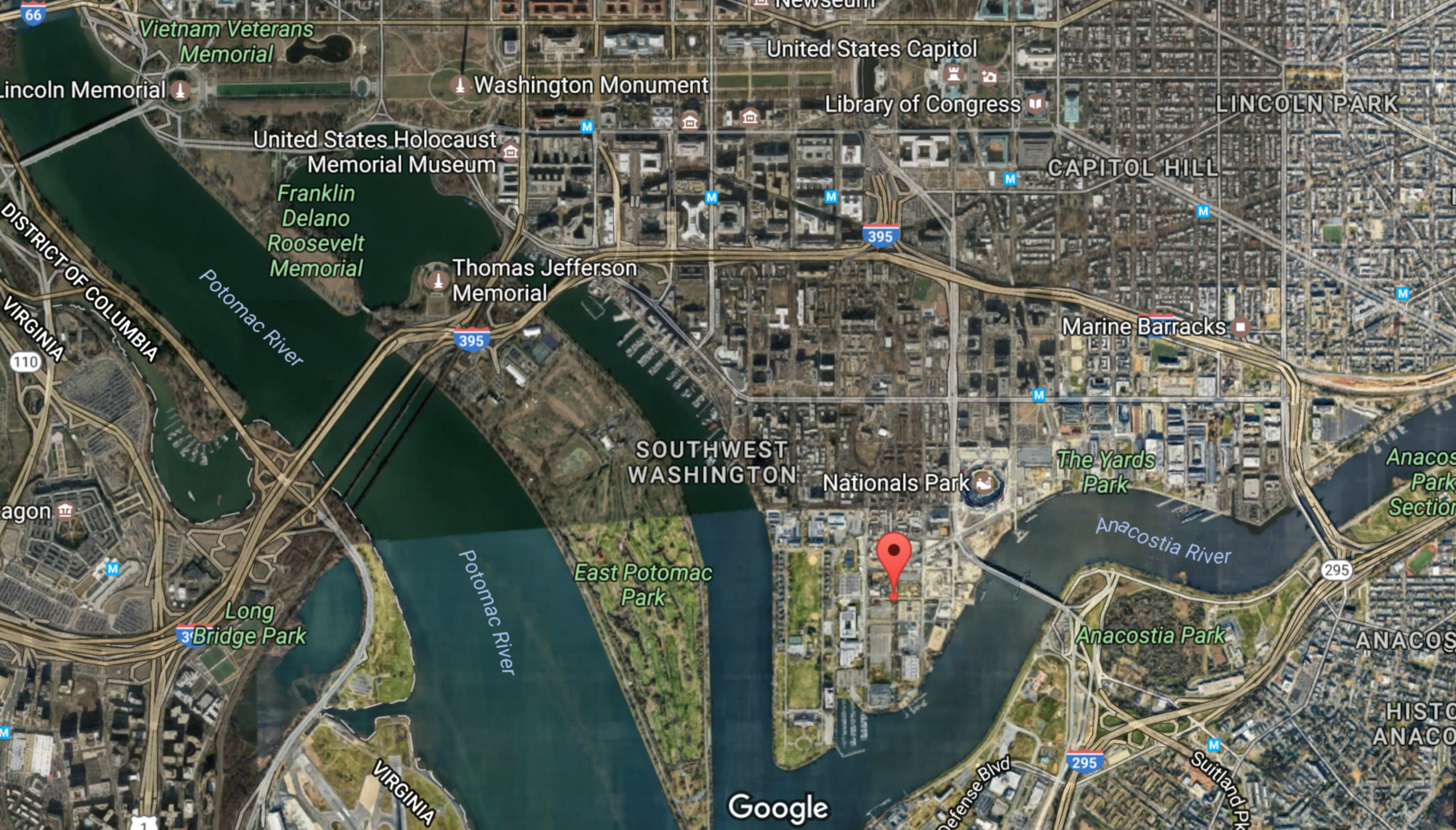 United had hoped to reach this point months ago. Yet they remain determined to get out of decrepit RFK Stadium at the end of the current year – and stay out, regardless of the new place's timing. The club has invited fans to attend an(other) official groundbreaking ceremony on Feb. 27.
United have avoided projecting a specific timeframe for when their life at Buzzard Point might begin. On Thursday Hunt reiterated his club's intention to play a full season's worth of home games in their new home in 2018. He and others acknowledge that it will not be completed for at least the first few months of the campaign, though, necessitating a long stretch of road games in the spring.
"We fully expect we'll get our full season in, in 2018," he said. "Whether that's [opening] in May, June – at this point we'll have to kind of wait and see how the process plays itself out. But we fully expect that we'll get the full season in, and that's what we've been planning for.
"We've [already] been doing a ton of work, site activity," he said. "You'll probably see structure coming out of the ground roughly around April … Everybody feels very confident that we'll get to where we need to be."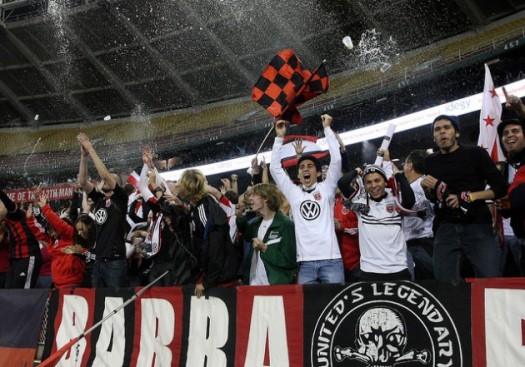 Audi Field is being built at and above grade thanks mainly to major electrical wires that run underneath the site to the adjacent PEPCO power substation. That could help shrink the construction process to as short as 15 months, which would lead to a June debut for the stadium – probably the best-case scenario. The 2018 FIFA World Cup in Russia begins on June 14 and MLS is likely to take a hiatus from league play for about two weeks around that time.
Were United to inaugurate their new home after the World Cup break, and assuming MLS follows a similar schedule structure to this year, D.C. would go approximately halfway through their 34-game season before playing a game at Audi Field. If no short-term venue was used in the meantime, it would likely break the record for longest road trip in league history: 10 games, set by Sporting Kansas City as they waited on the completion of their Sporting Park home in the first part of 2011.