University of Tulsa men's soccer team introduces 15-member signing class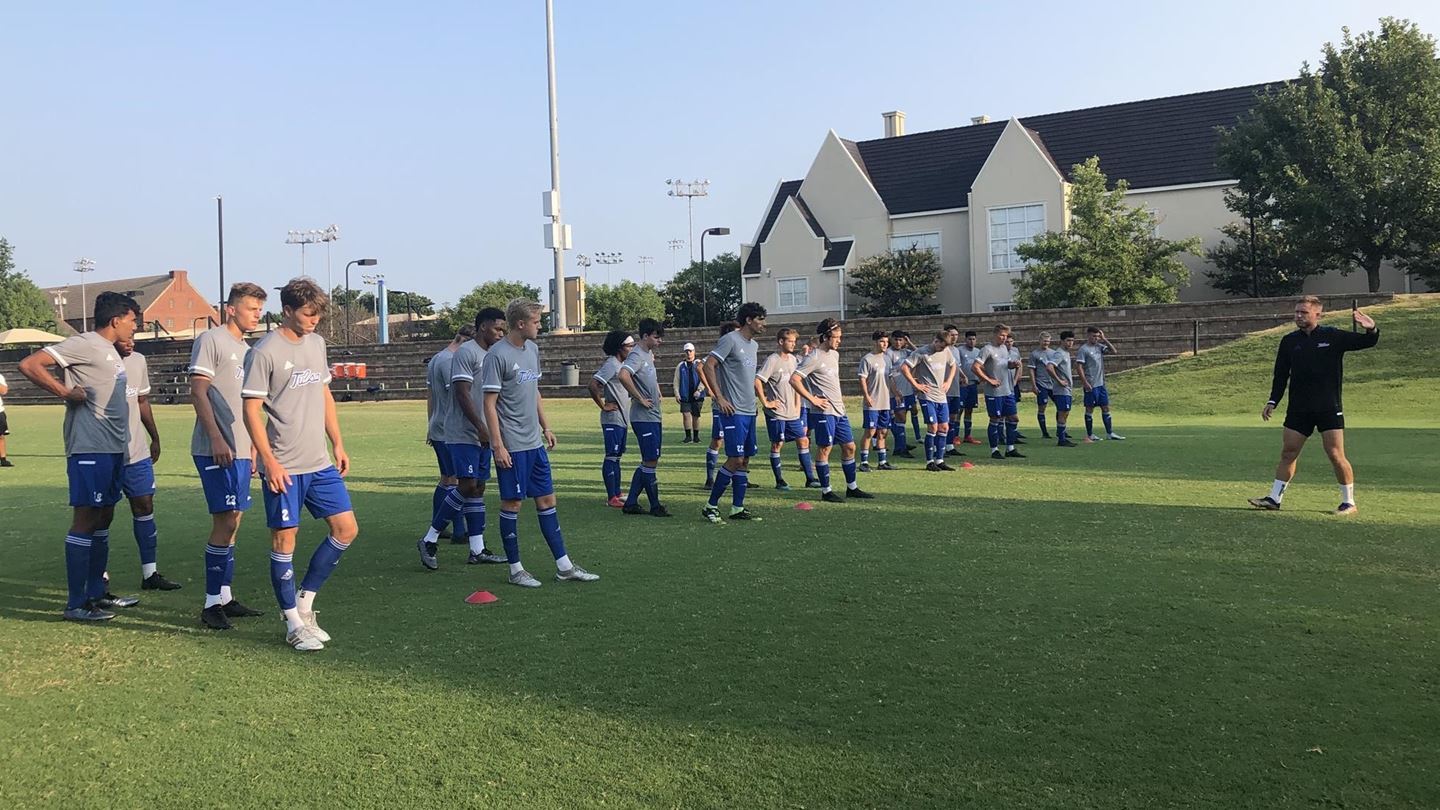 The 2021 Tulsa men's soccer roster features 15 newcomers for the upcoming season, 14 of which will be true freshmen while one is a junior-college transfer.
"I'm excited about the impact of the incoming class," Head Coach Tom McIntosh said.  "I believe there are players in this group that can help us immediately.  This group has improved our depth from a year ago, which has resulted in more competitive training.  These 15 players make us a stronger team as we begin our season."
Matthew Andree, Josh Baros, Noah Eckberg, Connor Gramke, Jackson Grant, Logan Harrelson, Trace Ibrahim, Cooper King, Alex Lopez, Alex Maxim, Zach Pena, Tom Protzek, Isaiah Quarcoo and Drew Snodgrass will all be freshmen this year, while Takayoshi Wyatt transferred from Richland Community College to begin his junior season.
The newcomers are from seven different states, including Colorado, Florida, Illinois, Kansas, New Mexico, Oklahoma, Texas, as well as four other countries – Canada, Germany, Spain and Sweden.
Meet the Tulsa class of 2021: