Top Brazilian clubs to participate in 2020 Dallas Cup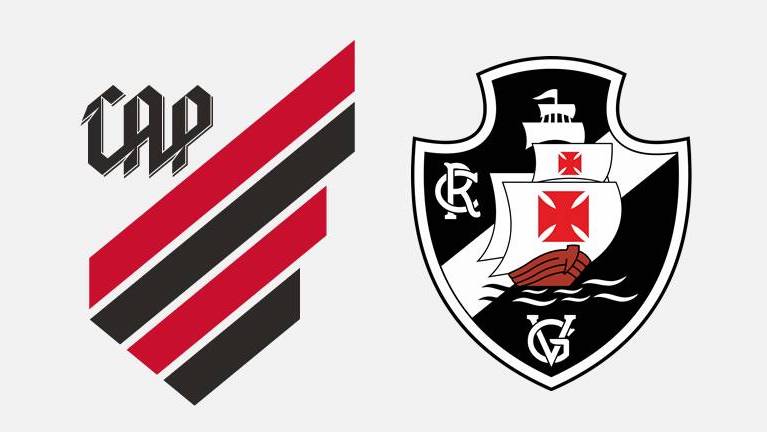 DALLAS, Texas (Tuesday, Oct. 22) – The Dallas Cup has announced that the Brazilian duo of Atlético Paranaense and Vasco da Gama will compete in the Gordon Jago Super Group at Dallas Cup XLI next April.
Current Copa do Brasil champion Atlético Paranaense is set to make their return to the Dallas Cup as a former two-time Super Group champion. Atlético hoisted back-to-back Super Group championship trophies in the club's lone tournament appearances in 2004 and 2005, defeating Argentinos Juniors and Santos Laguna in the finals, respectively. 2019 has been a milestone year for the club from Curitiba as they were crowned champions of both the Copa do Brasil and Campeonato Paranaense, the top-flight soccer league of the state of Paraná, Brazil.
Historic Brazilian side Vasco da Gama will also compete in the Gordon Jago Super Group at Dallas Cup XLI. The 2020 Dallas Cup will mark the first Super Group appearance for the club from Rio de Janeiro, and their second Dallas Cup appearance overall. Vasco's Under-14 team participated at the 1988 Dallas Cup in their prior appearance. Vasco da Gama, founded in 1915, has a rich history in Brazilian soccer, highlighted by four top-flight titles in the Campeonato Brasileiro Série A.
Brazil is the most successful country in Dallas Cup's Super Group history, winning twelve championships in the elite bracket. Atlético Paranaense and Vasco da Gama will look to add to this history next April at Dallas Cup XLI. They join defending champion Tigres and U18 Premier League champion Derby County in the 2020 Gordon Jago Super Group.
Dallas Cup XLI will be played April 5-12, 2020.