Ten clubs earn division titles at first annual PWSI DMV Premier Cup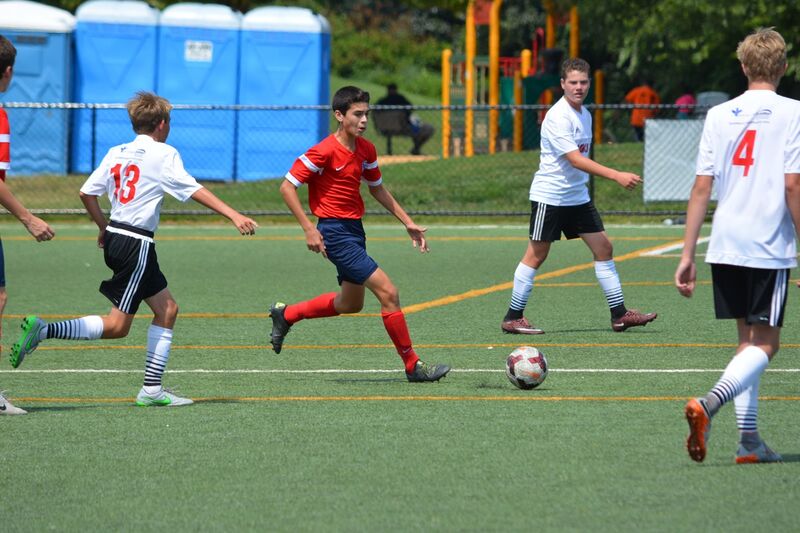 U13-U19 Results | U9-U12 Schedule
Published in partnership with the PWSI Tournament Series, a SoccerWire.com Featured Partner
The first edition of the PWSI DMV Premier Club kicked off this weekend with 18 teams from 10 clubs earning division titles in the U-13 to U-19 age groups.
Seven teams from host club PWSI earned division titles while Virginia Soccer Association (VSA) teams earned three.
Eight other clubs: VISTA, Virginia Rush, Fairfax Police Youth Club (FPYC), Beach FC, Arlington Soccer Association, McLean Youth Soccer, Annandale United FC and Commonwealth Futbol Club, each earned one.
More than 100 teams will conclude the 2015 DMV Premier Cup, recently re-branded from the Toys For Tots Tournament, from September 5-6.
See below for a full list of champions from the 2015 PWSI DMV Premier Cup U-13 to U-19 age groups.
Boys Champions
U-13
Premier: PWSI Courage 02 Red
Cup: VSA NPL Elite 03
U-14
Premier: PWSI Courage 01 White
Cup: VISTA United 01
U-15
Premier: VSA Elite 00
Cup: FPYC Chaos FC
U-16
Premier: Virginia Rush
U-17
Premier: VSA 98 NPL Elite
U-19
Premier: PWSI Courage 97 Red
Girls Champions
U-13
Premier: PWSI Courage 02 Red
U-14
Premier: PWSI Courage 01 Red
Cup: Beach FC 01 Black
U-15
Premier: Arlington SA Comets White
U-16
Premier: McLean Youth Soccer 00 ECNL
Cup: PWSI Courage 99 Black
U-17
Premier: PWSI Courage 98 Red
U-18
Premier: Annandale United FC
U-19
Premier: Commonwealth Futbol Club 98
—
The SoccerWire.com Premier Club Partner program provides a limited number of forward-thinking clubs in each U.S. state with unique branding, news coverage, and social media advantages throughout the Soccer Wire family of websites and email newsletters; while also providing substantial advertising credits and other marketing support. Become a Premier Club | Members