New York Red Bulls dominate on Development Academy opening weekend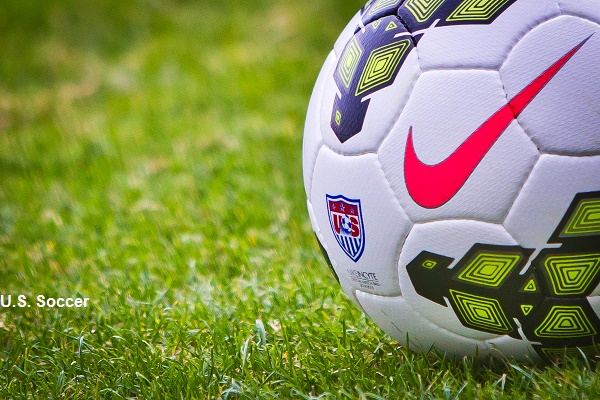 Similar to last season, the New York Red Bulls dominated at all levels on the opening weekend of the U.S. Soccer Development Academy season.
At the U13/14 level, the Red Bulls blew out PA Classics, 8-0, on Saturday afternoon. Though they've only played one match, it appears the Red Bulls will perform well at this level once again.
A year after coaching the U13/14 team to a gaudy record, Jeff Zaun moved up to the U15/16 division so he could coach some of the players he had last season. So far so good for Zaun, as his team cruised to a 6-1 win over the PA Classics to move to 1-0.
Meanwhile, the Red Bulls lost all 24 players from a U17/18 squad that earned the No. 4 seed in last year's playoffs. Even so, this new-look team — comprised of former U15/16 players and those who just joined the club — handled the PA Classics, 4-2, for their first win for the season.
Forward Mason Toye scored the first goal of the season for the Red Bulls, who took a 2-1 lead into intermission. Forward Pierre Reedy, who was the Man of the Match, scored a minute into the second half, giving his team a two-goal lead and putting the game out of reach.
"It was [good] for us to get the first win under our belts early on, that way we can carry that mentality into our upcoming games," Reedy said. "With that said, there's a lot we can improve on going forward."
The only other two Eastern Conference teams in action this weekend were Philadelphia Union and Players Development Academy. The Union claimed a 4-2 win at the U13/14 division, while PDA earned the shutout win at the eldest age group.
The USSDA season gets into full swing next weekend, as nearly all the Eastern Conference teams will be in action.