Syracuse University women's soccer team signs German midfielder Pauline Machtens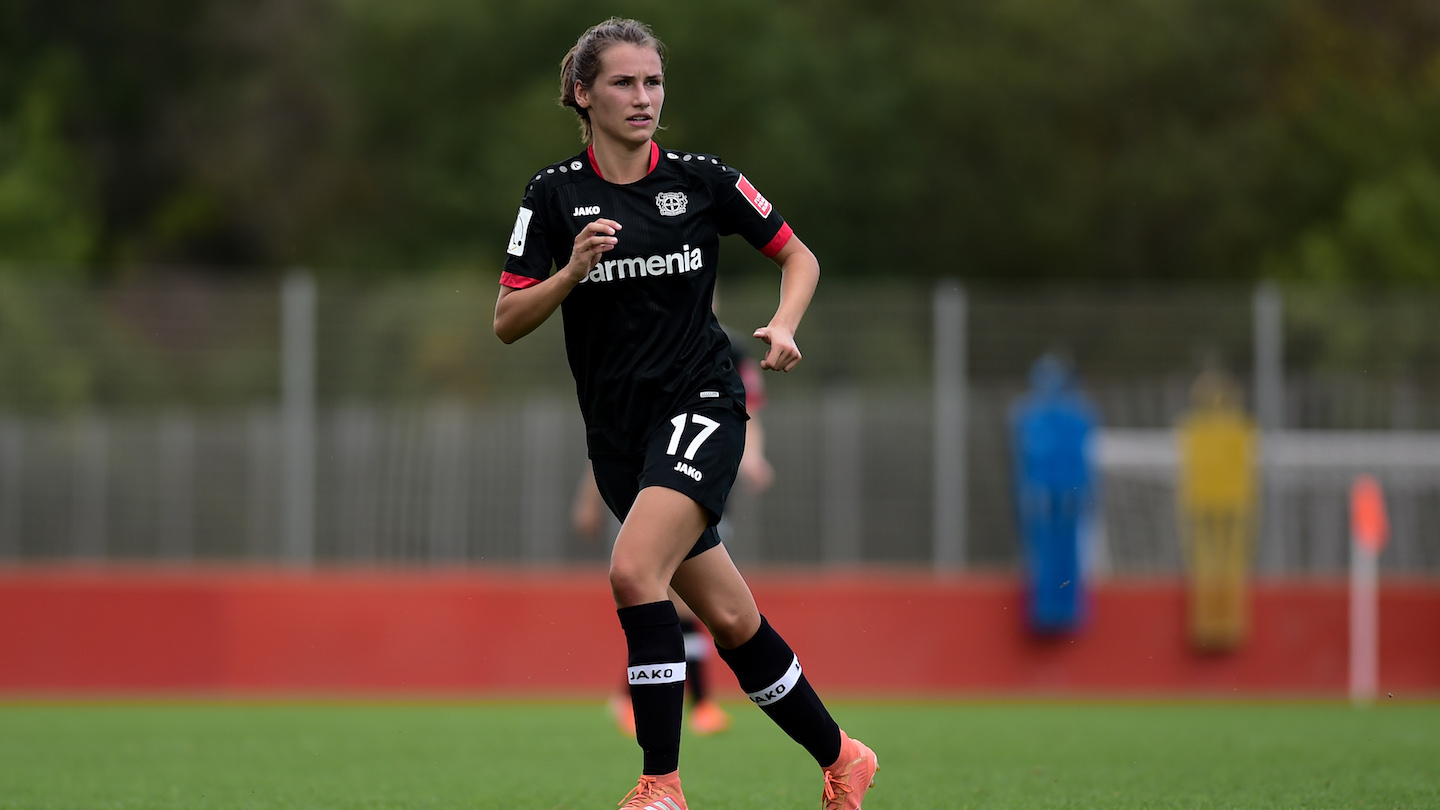 Pauline Machtens, a midfielder from Leverkusen, Germany, has signed a National Letter of Intent with Syracuse University, according to Coach Nicky Adams.
"I chose Syracuse University because I think it provides me with the most demanding challenge from academic and sports aspects," said Machtens. "As a person with highly competitive character and ambition, I want to compete with the best teams in the ACC to become a better soccer player. I am really excited to start this new adventure."
She joins a group of newcomers that now includes two transfers and nine incoming freshmen. Two of those who have signed the NLI plan to enroll in January 2021 for the spring semester.
The transfers are: Chloe Deveze from San Clemente, Calif., who joins the Orange from Saddleback College (Calif.).; Blue Ellis from Collierville, Tenn., who transferred from Vanderbilt.
The list of signees also features midfielder Koby Commandant, forward Erin Flurey, goalkeeper Sierra Giorgio, midfielder Kylen Grant, midfielder/forward Emma Klein, forward Kendyl Lauher, midfielder Ashley Rauch, and midfielder Mags Thornton. Thornton, like Deveze, is planning to enroll in January 2021.
Pauline Machtens | Midfielder | Leverkusen, Germany
Club Team:  Bayer Leverkusen
Machtens played for the Under-15, Under-16 and Under-18 German National teams. She competed in two international matches against the Czech Republic.
Coach Adams on Machtens: "We are so excited that Pauline will be joining our Syracuse Family this fall.  She is a versatile box-to-box midfielder with a passion to attack.  She will bring to Syracuse a wealth of experience after playing club with the highly competitive Bayer Leverkusen in the Bundesliga. Pauline also has experience with the German Youth National Team.  We know she will make a significant impact on our program!"