Super 25 Boys and Girls Fall High School Rankings released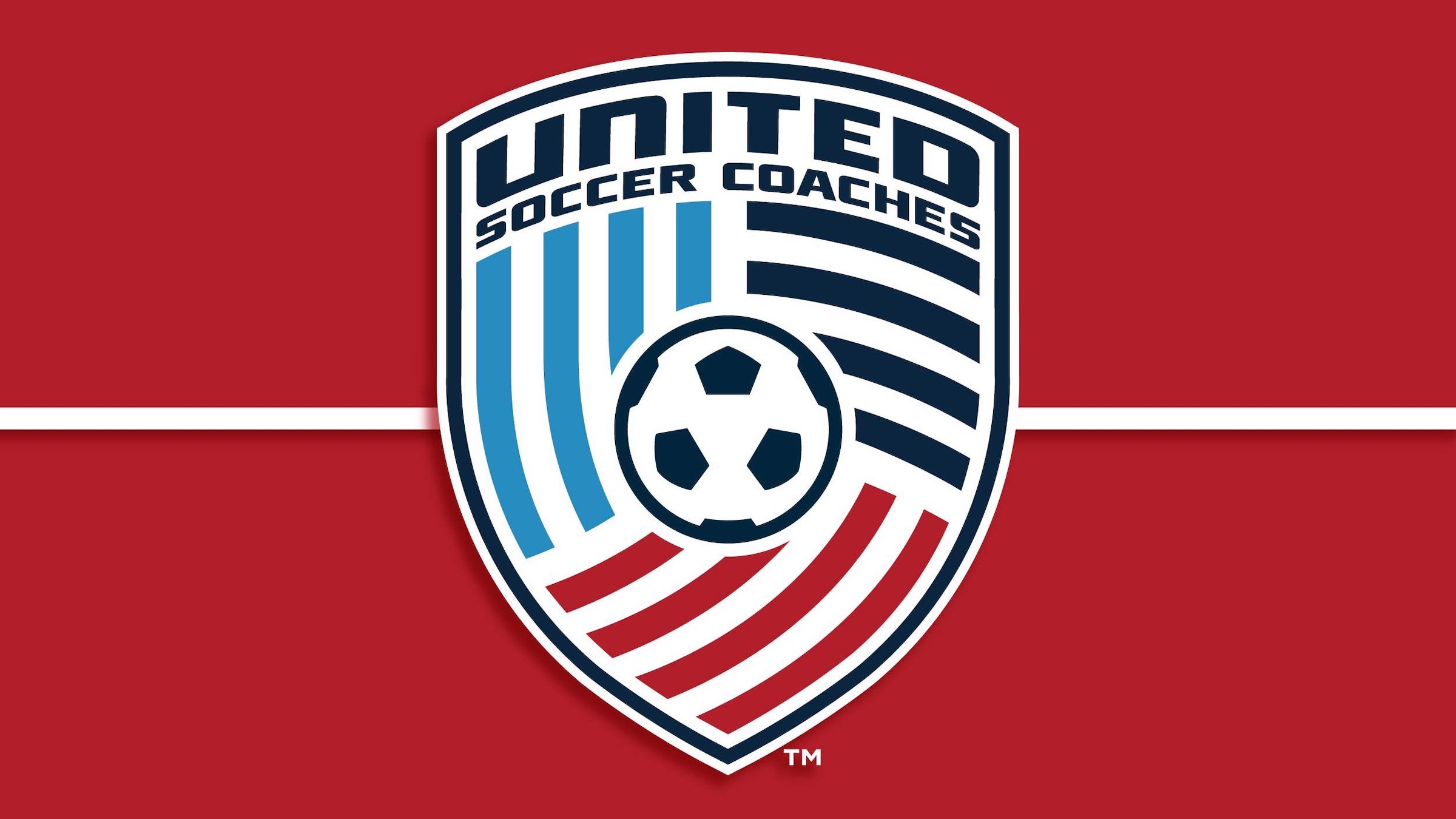 KANSAS CITY, Mo. (Oct. 15, 2019) – United Soccer Coaches and USA Today High School Sports released the latest Super 25 Fall Rankings for boys and girls soccer on Tuesday and the top-ranked teams in each poll remained unchanged.
Boys: CLICK HERE for the Regional and National Boys High School Rankings
Girls: CLICK HERE for the Regional and National Girls High School Rankings
St. Benedict's Prep (Newark, N.J.) continues to sit atop the boys' poll with a 13-0-1 mark, while Medina (Medina, Ohio) is in the No. 2 spot for the seventh consecutive week. Brentwood (Brentwood N.Y.) made a big jump into the top five, moving up 14 spots into a tie for third with Lee's Summit (Lee's Summit, Mo.). Edina (Edina, Minn.) rounded out the top five for the second straight week.
Eastern (Voorhees Township, N.J.) remains in the top spot in the girls' ranking with a 16-0-0 record while Beavercreek (Beavercreek, Ohio) continues to sit in the No. 2 spot with the same record. Faith Lutheran (Las Vegas, Nev.) also remains undefeated on the year with a 15-0-0 mark and stayed in the No. 3 slot. Archbishop Spalding (Severn, Md.) is ranked fourth for the second week in a row, while King Phillip Regional (Wrentham, Mass.) climbed their way into the top five last week and stayed in the No.5 spot with a 13-0-0 record.