Springfield South County Youth Club (SYC) accepted to CCL II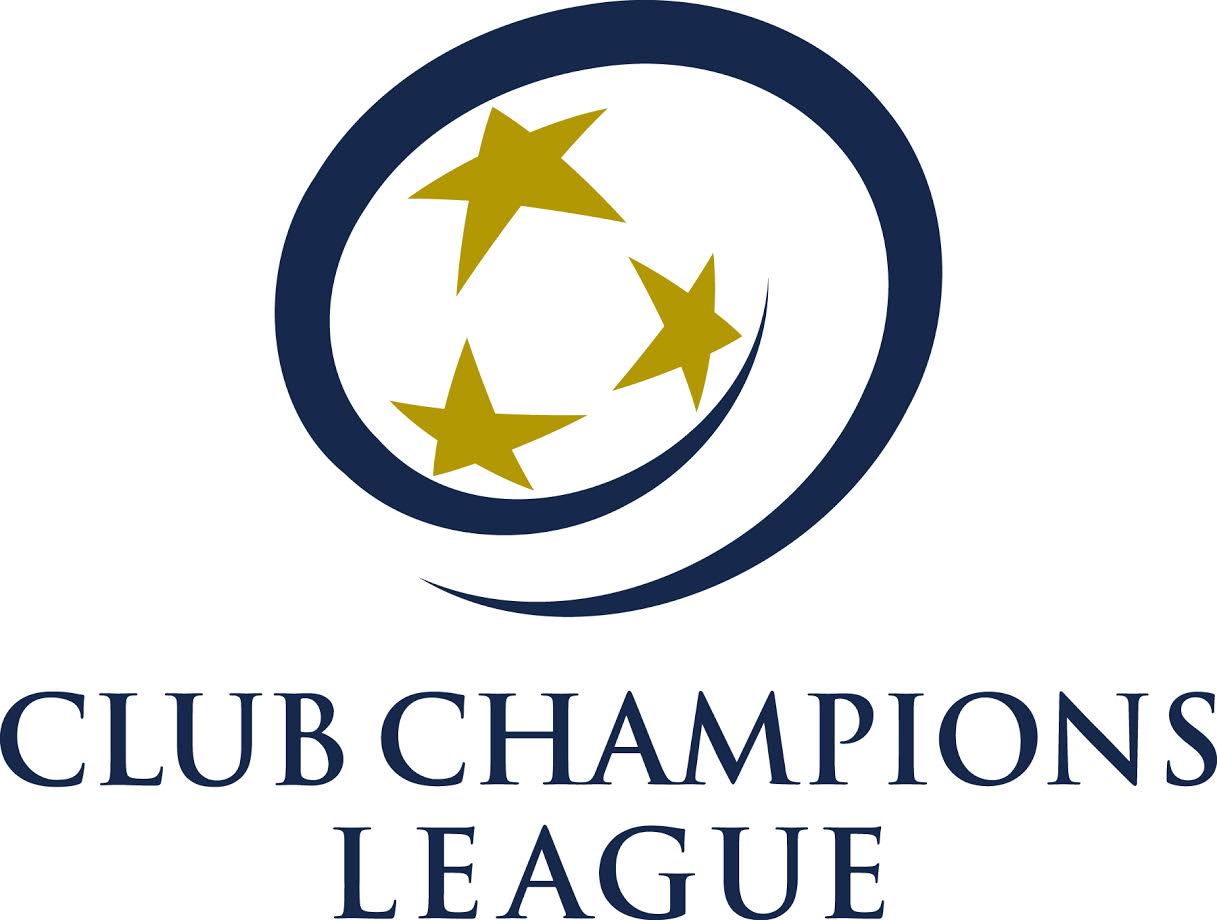 Charlottesville, VA (Via CCL) – The Club Champions League has announced the acceptance of Springfield South County Youth Club (SYC) into CCL II beginning in Fall 2017.
"SYC has shown a tremendous commitment to the application process and we are excited to have SYC a part of CCL's growing family. CCL II will provide an excellent platform for SYC to develop from within and the CCL is committed to helping them grow in the club-centric model," commented Danny Beamer, CCL President.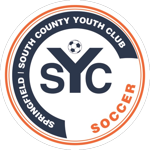 SYC joins FCSC United (Fauquier County Soccer Club) as the newest members of CCL II. SYC will play in the club-to-club matchday format for boys and girls age groups as well as enter the 9-10 boys and girls developmental divisions. SYC families in the 9-10 age groups will also participate in the league's free CCL ScrimmageFest powered by SKLZ.
"This is a great day for SYC. It is extremely valuable for us to be part of a league that stresses the importance of a club-centric model. A club-centric model is really the best way to provide a player-centric model of development, as opposed to a team-centric model. Team-centric models places a short-sighted focus on teams winning, whereas the club-centric and player-centric model prioritizes the development of each individual player. Through CCL, we can move players to different teams, and age groups, to ensure each individual is placed in the best possible environment at any given time. Having the ability to see all our teams play at the same location allows our technical leadership to have oversight and make recommendations as to what each player needs. This will, in turn, provide an excellent opportunity for us to aid the long-term development of our players while creating a greater sense of club and community for our club's members," commented Julian Chang, SYC Technical Director.
CCL II was created to support clubs that want a competitive, developmentally sound environment, that provides a similar platform to CCL but for second teams. CCL II widens the pathway for clubs' successes as more player can train and play under the CCL model. In addition, CCL II serves as an "incubator" for clubs wishing to develop further, with the eventual goal of full CCL membership. A robust professional and administrative support system from the
CCL provides multiple opportunities for clubs to maximize their future potential.
"We couldn't be more pleased at the growth of the CCL II in just a little over two years. The strong interest by quality clubs like SYC indicates that the CCL model of club-centric development resonates as a clear winner throughout the youth soccer space," stated Brian Kuk, CCL Executive Director.
SYC will play its home CCL II matchdays at Hooes Road Park (Springfield, Virginia) which hosts three immaculate Bermuda grass surfaces and will have availability to two new turf fields (to be installed Summer 2017) at South Run Recreation Center.