SoccerWire Q&A: Chicago coaching vet Rory Dames talks NWSL, ECNL, player "evolution"
BOYDS, Md. – Multitaskers are common in the interwoven world of U.S. soccer, but few can claim to regularly put themselves through the kind of schedule facing Rory Dames and his staff this week.
The head coach of the NWSL's Chicago Red Stars as well as a leading figure at Eclipse Select SC, a perennial national powerhouse on the girls' youth scene, Dames and the Red Stars are attempting to make a frantic late run at an NWSL playoff spot.
Meanwhile three of his top Eclipse teams have traveled to Richmond, Va. to compete in the Elite Clubs National League's Finals Week, one of the biggest championship events on the youth calendar.
SoccerWire.com caught up with Dames at the Maryland SoccerPlex after the Red Stars' 2-0 win over the Washington Spirit on Wednesday evening, just before he and his assistants Christian Lavers (director of coaching for Eclipse's Wisconsin branch and ECNL president) and Trae Manny (Eclipse's Head of Senior Goalkeeping) drove two hours south to catch up with their respective ECNL teams in Richmond. And they have thousands of miles still to go.
Dames' duties encompass nearly all levels of the game gives him a unique perspective on the state of elite girls' and women's soccer, one of several topics he discussed with us in suburban Maryland. Here are a few excerpts.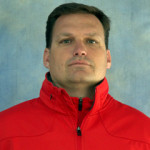 SoccerWire.com: From Chicago to Boyds to Richmond, it's a busy week for you and your staff.
Rory Dames: You want to know what it's really like to get after it – physically and mentally demanding – come hang out with us this week. We had this [Red Stars game] tonight, we go play the ECNL championships, we fly back in[to Chicago] for the Sunday game vs. Kansas City, which is an absolute must-win for us in the standings, and then fly back out [to Richmond], hopefully for the finals at the ECNL. It'll be challenging, but if you have good players and good assistants and a good staff on both sides, then you have a chance, and we have that.
SW: The Red Stars have a lot of ground to make up to get into the NWSL playoff picture, but things seem to be working better on the field lately.
RD: Well, we're 5-2-1 since the Germans [veterans Inka Grings and Sonja Fuss] got here. We don't have any US [national team] players, so they get a little bit of experience and that level has changed a lot for us. Dri [Adriana Leon] and Mari [Maribel Dominguez] have come in the last two games and added some much-needed quality in those wide spaces. And the group, we have figured out a way to play in the league and be competitive. I don't know if it's necessarily the way or style that we would like to play, but for what we have right now it's the way that we need to play.
SW: Has there been a learning curve for you in this inaugural NWSL season?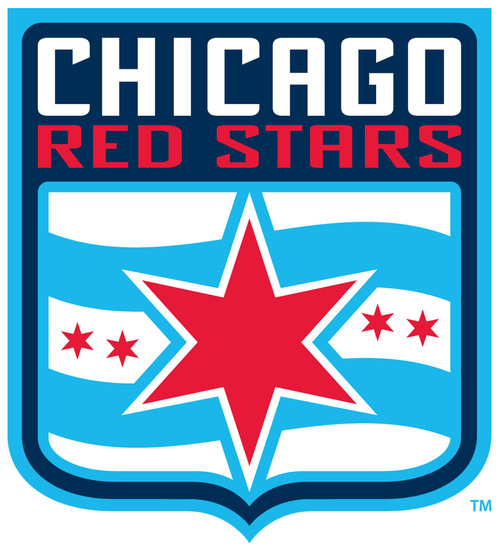 RD: Absolutely, on multiple fronts. The league is much more direct and much more athletic than I thought it would be. The tactics play a much bigger part than I thought they would. I think you assume a lot of things that players will know at this level, [but] depending on who they've played for and what they've done, maybe they don't. And then just managing women as opposed to managing the youth players.
The other thing, it took us as a staff a few games to go away from our wanting to play and connect and play little passes and move and combine, and realize that's not what the league is about right now. And we don't have the players to do that right now. So we've become a little bit more direct and a little bit more organized and we start to have a little bit of success. Not sure those two things going together is a good thing, but it's what we need to do.
SW: Lori Chalupny was outstanding tonight, can you talk about what she brings to the table?
RD: Yeah, I mean, Lori's different. And again, her and Inka both, we don't get them the ball enough in the right spots for them to be as effective as they could be. Lori latches on to a lot of second balls and digs out a lot of balls on the run. But it's not like we find her in good pockets or seams a lot of times. And since Inka has come we've started to be able to play into her a little bit more, but I still don't think we find her enough. We still go sideways too much at times or when we do play in to her, it's beyond her instead of actually into her.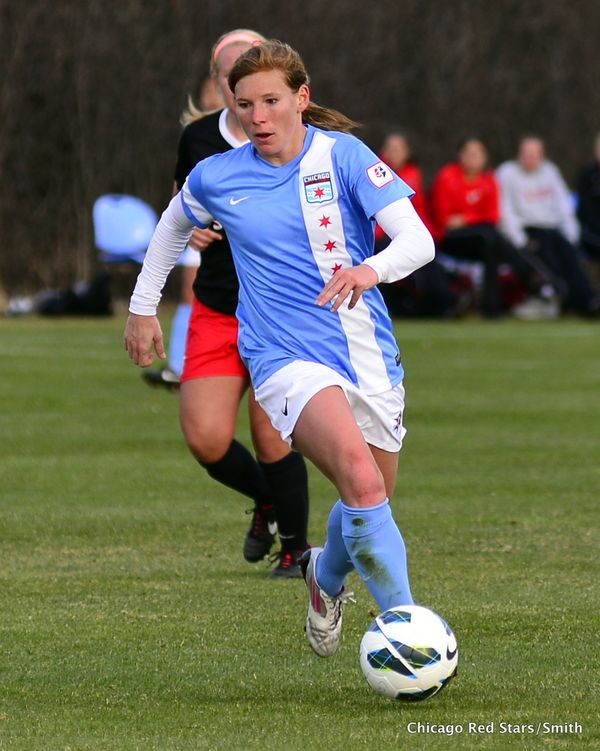 But we get a little better each game, those two interplayed more in the second half than they did the first half, being Inka and Lori and looking to combine with each other. And if we can continue to get more quality out of the players in the wide spaces to show that they can continue to go one-v-one and break players down and people have to respect them defensively as well, it'll in turn create more space for Lori and Inka in the central channel.
SW: Which of your Eclipse teams made it to Richmond?
RD: The [Under-]14s, -15s and -23s.
SW: ECNL tweaked its championship system again this year, and seem to be giving this National Finals week a bit more of a "big event" feel with the "Rivah Draw" celebration on Wednesday and such. What are your thoughts?
RD: I think they've done a good job of setting it up so the kids feel special … they're definitely being treated like they've earned the right to be there and they're elite. I mean, it is the Elite Clubs National League.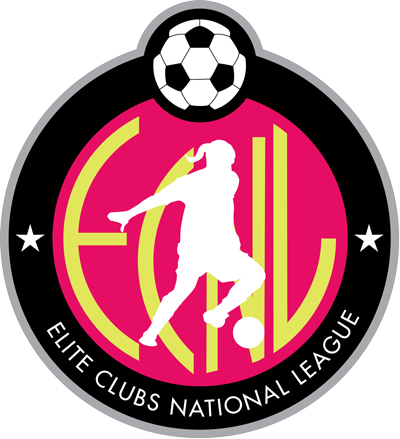 And again, you talk about player development – in the first half of this [Red Stars] game, we're not in situations where people maybe think we should win a lot and I think that we played very nervous in the first half. It would've helped if we'd put the PK away to calm some nerves but I think the pressure of us needing to dictate the tempo of a game got to some of the players and that was what we addressed at halftime.
And I think that translates back down in the ECNL. To be able to be in big situations at younger ages, and on that kind of stage where you're being put on a pedestal and you have to compete and you have to perform at those levels – the earlier you can get top players into that, the more they'll mature and grow into it. If this level is still around by the time they get to it, they'll have been in those moments and will know how to handle it.
SW: You work with players from the adult pro level all the way down to U-14s and even younger. What kind of perspective does that give you?
RD: Yeah, and with the id2 [U.S. Club Soccer's talent identification programs], hitting that [Under-]12 and 13 age every year – I think we're in 99s next year – all the way to the top, I'm probably one of the few people in the country connected into it from top to bottom, let alone then with our club having the [U]-8s, -9s, -10s. So it's interesting.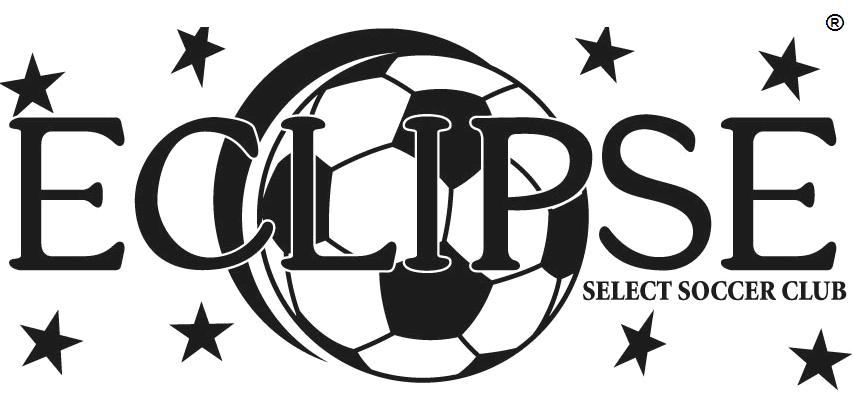 You'd be surprised at the similarities of the stuff we do with the youth teams or the id2 camps and the points we're teaching the players, and how much we're making those same points in this league, and the same stuff. I think [U.S. Soccer technical directors] April [Heinrichs] and Jill [Ellis] have done a good job to bring it along and get the clubs more on tap with what everybody is trying to do and getting everybody unified, but it's still got a ways to go.
SW: A Division I NCAA coach recently told me that she sees today's U-15 level kids picking up concepts at the same level or better than some of her college players.
RD: Well, that's the evolution, right? Every year they get a little more athletic, they get a little more technical and they get a little bit smarter, and it just seems to get passed down. It'd be easier if those college coaches weren't recruiting the 14- and 15-year-olds, but the level of coaching in the ECNL has changed light-years from what it used to be, in the USYSA stuff. The things players are being exposed to, the demands that are put on them, what they're being asked to do, tactically adjusting.
I mean, just with our [Eclipse U]-15 team in Colorado [at last month's ECNL National Play-Off], we playe one team that got up and pressed us and was super-direct, the next team sat back in and tried to absorb pressure, and the third team tried to get us on the counter. So it was three different tactics that our kids had to try to solve problems with, and it was great for them to have to see the different things and who could solve problems and take the adjustments.