Sky Blue FC to play all 2020 home games at Red Bull Arena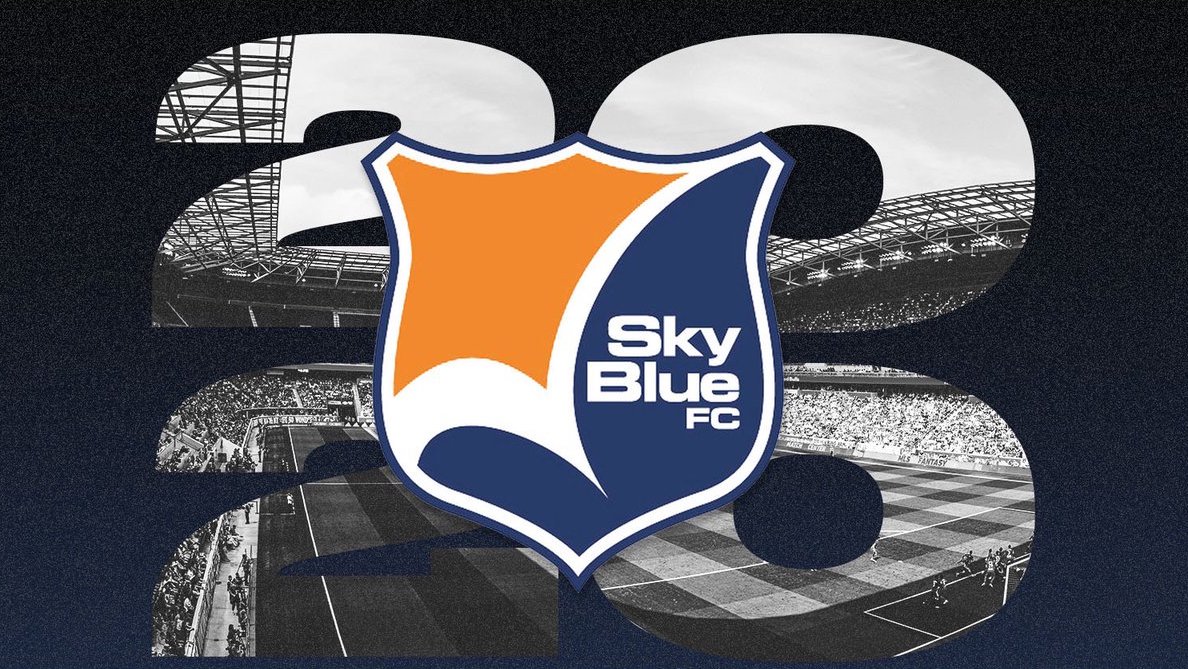 HARRISON, N.J. (November 18, 2019) – The New York Red Bulls and Sky Blue FC, New Jersey's National Women's Soccer League (NWSL) team, have reached agreement for Sky Blue to play all 2020 home matches at Red Bull Arena in Harrison, N.J.
"We are pleased to welcome Sky Blue FC back to Red Bull Arena after two successful events in 2019," said Red Bulls General Manager Marc de Grandpre. "Having NWSL matches here in Harrison is great for soccer fans in the New York metro area, and we look forward to providing Sky Blue fans, players, and staff a world-class experience every time they enter Red Bull Arena."
Sky Blue previously played home matches at Yurcak Field on the campus of Rutgers University in Piscataway. The move to soccer-specific Red Bull Arena comes after Sky Blue played two home matches in Harrison last season.
"We're thrilled to partner with the Red Bulls to expand support for professional women's soccer," said Sky Blue owner representative Tammy Murphy. "Last season demonstrated that we are ready to take our players and fans to the next level."
"This move provides our professional athletes with the top-notch facilities they deserve and gives our growing fanbase increased access via public transit and an enhanced game day experience," Murphy said.
Red Bull Arena is considered the benchmark for soccer-specific stadiums in North America. The venue, entering its 11th season in 2020, has hosted numerous international events, including the U.S. Men's and Women's National Teams, an MLS All-Star Game against Manchester United, and high-profile clubs such as Chelsea, Manchester City, Club America, Real Madrid, and more.
Red Bull Arena and the New York Red Bulls won back-to-back J.D. Power awards for "Best Fan Experience" in the New York metro area and have won multiple awards from the Sports Turf Managers Association for the natural grass surface.
The venue offers fans a world-class sports experience, with seats beginning just yards from the touchlines, bringing fans close to the action on the field. The partial roof extends to the touchlines, protecting fans from weather and keeping in noise to add to the atmosphere. Red Bull Arena is conveniently located near public transportation and several major highways.
"After our players and fans experienced Red Bull Arena in 2019, we knew it was the perfect venue to host Sky Blue and showcase this incredible league," said Sky Blue General Manager Alyse LaHue. "We're extremely grateful to the Red Bulls organization for all their efforts in reaching this agreement, and will always remain thankful to Rutgers for their commitment to Sky Blue throughout the years."
"The move to Red Bull Arena builds upon the positive momentum we gained last season and will help propel our club and the league to the next level."