Six GPS Massachusetts teams win State Cup titles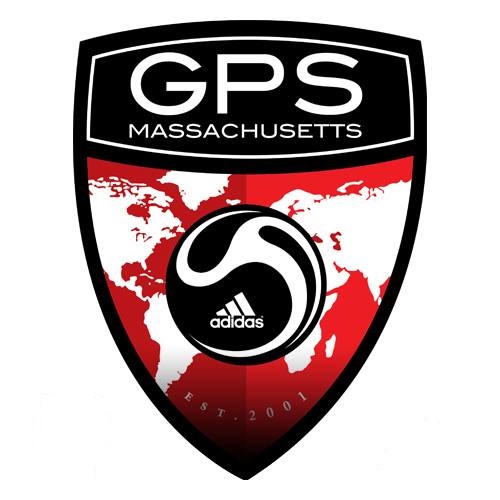 Waltham, Mass. (Via Global Premier Soccer) – GPS Massachusetts teams enjoyed a successful weekend in the US Club Soccer and US Youth Soccer State Championships this weekend at Lancaster, with the club picking up six titles.
On Saturday, the 2006 MA Elite Red Boys defeated NEFC 1-0 in Saturday morning's final with Tim Shine being named Finals MVP. The 06 boys will join the 2001 Boys in Colorado at the US Club Soccer National Cup Finals next month. The MA Elite Red 05 and 02 Girls also reached the State Final but fell short to SS Select and NEFC North Shore respectively.
After a dramatic day of semi-finals, in the MA Youth Soccer State Tournament, 10 GPS teams reached Sunday's finals. Winning Championships were the 2004 GPS MA West Red Boys who defeated FCUSA 3-1. MVP of the finals was Paul Whalley. Also on the Boys side, the 2003 GPS MA Elite White Boys, were 1-0 victors over Western United with Iago De Sousa-Vieira awarded MVP.
For the Girls, the 2001 GPS MA Elite White Girls secured the title after a Penalty Shootout with BEST FC.  Goalkeeping hero Lauryn Davis (who saved two PKs) was named MVP. Finally at the 2000 age group, the GPS South Coast girls defeated FC Bolts 2-1 after overtime to clinch the U19 title. Winner of the MVP was Kiera Lindmark.
All four teams will now travel to West Virginia at the end of the month for the US Youth Soccer East Regional Championships with an opportunity to qualify for the National finals to be held in July in Kansas.
Finishing runners-up in the MA Youth Soccer State Cup were the GPS MA Elite White teams at the following age groups 2006 & 2005 Girls, 2006, 2002, 2001 and 2000 Boys. The 2000 boys were defeated by our partner club GPS Hammer.
Across New England, the club was equally successful with GPS New Hampshire picking up 6 State titles and GPS Maine and GPS Rhode Island picking up two each.
GPS MA will be hosting tryouts for all age groups beginning tonight (June 3rd) across the State. To find your location, please visit www.gps-massachusetts.com/tryouts.