Second annual EDP College Combine hosts 128 players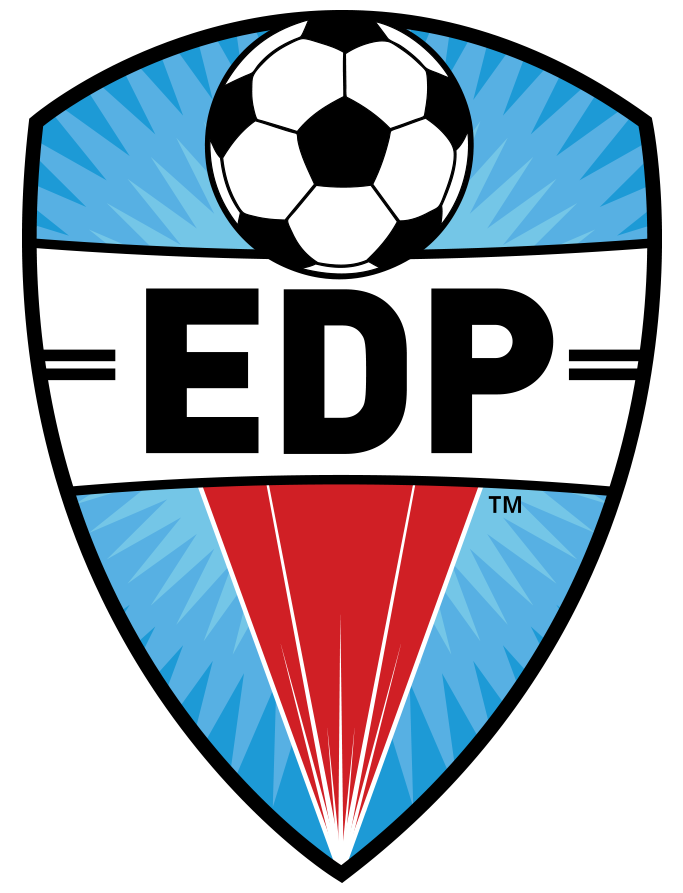 HAMMONTON, NJ – On Friday evening, the second annual EDP College Combine was held at the Tuckahoe Turf Farms.
The event featured 128 players (64 boys, 64 girls), primarily high school sophomores and juniors, who displayed their talents in front of numerous college coaches representing all three NCAA divisions. Player participation was 100 percent funded by the EDP Foundation.
"It was really beneficial," participant Olukorede Kolawole, a junior who plays for the Elizabeth YSC Mustangs (NJ) said about the opportunity the Combine provided.  "The fact that we were able to see a list of the coaches was very helpful.  Any school that I wanted to come, I was able to reach out and let them know I'd be here."
Players were divided into four teams per gender for 50-minute games, which all kicked off simultaneously on adjoining fields.  This created a unique experience for the players, many of whom were unfamiliar with their teammates, but one that proved to be valuable.
"I think it's good that you get to play with new people," PA Rush 2002G (PA-E) player and current junior Emily Meehan remarked.  "It allows the coaches to see your versatility with other players that you don't know."
Paige Addis, a junior who plays for Yardley Makefield Soccer Premier 02 (PA-E) and Meehan's teammate for the day, agreed: "It's positive that you're learning to play with new players and adjust to the game.  On your club team, you know where those players are going to be because you're used to playing with them."
Many of the college coaches in attendance returned to see these same players with their club teams at the EDP Cup Spring Showcase on Saturday and Sunday.  They stressed the differences in the two settings and how the ability to see players in both was advantageous for the coaches, as well.
"This is what they're going to have to do in college," Franklin & Marshall College Assistant Women's Coach Chris Ackerman explained.  "They're going to have to get used to a different coach and a different set of players, as well as different formations.  So, it's good to see how they adapt to a new environment instead of being with their clubs that they've been with for years."
"The players are out of their comfort zone," Saint Peter's University Head Men's Coach Julian Richens added.  "They're playing with other players who they might not be used to, so it's good to see how they adapt in those types of situations.  It'll be interesting to see what their natural game is when they're in a more comfortable situation with their club teams."
Following the games, the EDP Foundation conducted educational presentations with college coaches and current student-athletes, who provided their insight about the recruiting process and college experience.
In addition, attending college coaches have obtained player data from PlayerMaker and will be able to access game footage via Hudl.  The players will also receive game data and video from Hudl.  Puma, meanwhile, provided the player and staff uniforms, as well as official FIFA game balls.
"Having a positive influence on a young soccer player's journey is something we are extremely proud of," EDP Technical Director Simon Collins stated.  "During this year's College Combine, we again witnessed the importance of providing access to valuable information.  Seeking recruitment to college can be stressful, and this year's attending college coaches provided recruiting insight that will be a big help to both the players and their parents as they take on the next phase in their soccer lives.
"Thanks again to our partners—the EDP Foundation—for providing the funds to host our event free of charge.  Thanks also to PlayerMaker for providing in-depth player data, and Hudl for providing our participants with access to game footage.  From all of us at EDP, we hope you found the College Combine informative and your talents were able to attract the attention of college coaches."