Riverhounds Development Academy hosts 3rd Annual College Showcase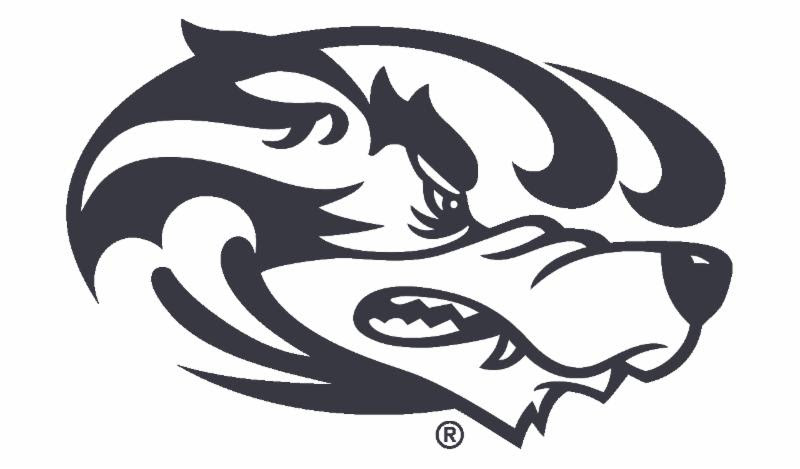 PITTSBURGH (Via Riverhounds Development Academy) – The 3rd Annual Highmark Stadium College Soccer Showcase is set to kick off this evening in the home of the Pittsburgh Riverhounds. This year's event welcomes in highly competitive girls and boys teams from the United States and Canada, with a major focus upon showcasing talented 14-to-17-year-olds to a host of Division I, II, III, and NAIA collegiate coaches.
The event has been successful in gathering upwards of 40+ college coaches, per year, since its inaugural running in 2014. Over the opening two years, the tournament has directly yielded college scholarship offers for players from within the Riverhounds Development Academy and as well as other participating programs. The Riverhounds are proud to welcome in Woodbridge Strikers (Canada), HMMS (PA-E), Chicago Inter (IL), Fury (WV), NVSC (VA), Empire (NY-W), and North United (PA-W), to compete in the 2016 showcase.
The attending list of college coaches has again grown for the tournament, including highly successful NCAA programs such as 2015 College Cup finalist, Rutgers University Women's Soccer, and Men's powerhouse, Akron Zips. The geographic reach of the event has stretched on the recruiting side as well, as coaches head in from a 750 mile radius, flying in to see up-and-coming soccer talent. At present, the current attending list for the tournament includes just over 45 programs who will attend matches over the course of the weekend, comprised of approximately 75% Division I programs.
On Sunday, the Riverhounds will conclude the College Showcase event with a party that has been set to honor the 2016 graduating class of RDA players. Members of the Under-18 boys and girls sides will participate in an on-field friendly match with Club coaches and parents, followed by a cookout at Highmark Stadium.
Schedule: 2016 College Showcase
Friday: June 3, 2016
6:00pm: (Highmark Stadium) Chicago Inter Under-16G vs. Woodbridge Strikers '00G
8:00pm: (Highmark Stadium) RDA Under-17G vs. Woodbridge Strikers '99G
Saturday: June 4, 2016
9:10am: (Highmark Stadium) RDA Under-15/16B vs. North United U16B
9:30am: (Duquesne University) RDA Under-16G vs. Chicago Inter Under-16G
11:00am: (Highmark Stadium) HMMS Under-15B vs. NVSC Under-15/16B
11:20am: (Duquesne University) Woodbridge Strikers '99G vs. WV Fury Under-16/17
1:30pm: (Highmark Stadium) HMMS Under-16G vs. Woodbridge Strikers '00G
3:20pm: (Highmark Stadium) RDA Under-15G vs. Empire Under-15G
7:00pm: FEATURE PRO GAME: Pittsburgh Riverhounds vs. Charleston Battery
Sunday: June 5, 2016
8:00am: (Highmark Stadium) RDA Under-15G vs. HMMS Under-16G
9:00am: (Duquesne University) NVSC Under-15/16B vs. North United Under-16B
9:50am: (Highmark Stadium) RDA Under-16G vs. Woodbridge Strikers '99G
10:50am: (Duquesne University) RDA Under-15/16B vs. HMMS Under-15B
11:40am: (Highmark Stadium) RDA Under-17G vs. WV Fury Under-16/17
1:30pm: (Highmark Stadium) RDA Under-14G vs. Empire Under-15G