Richmond Kickers part ways with head coach David Bulow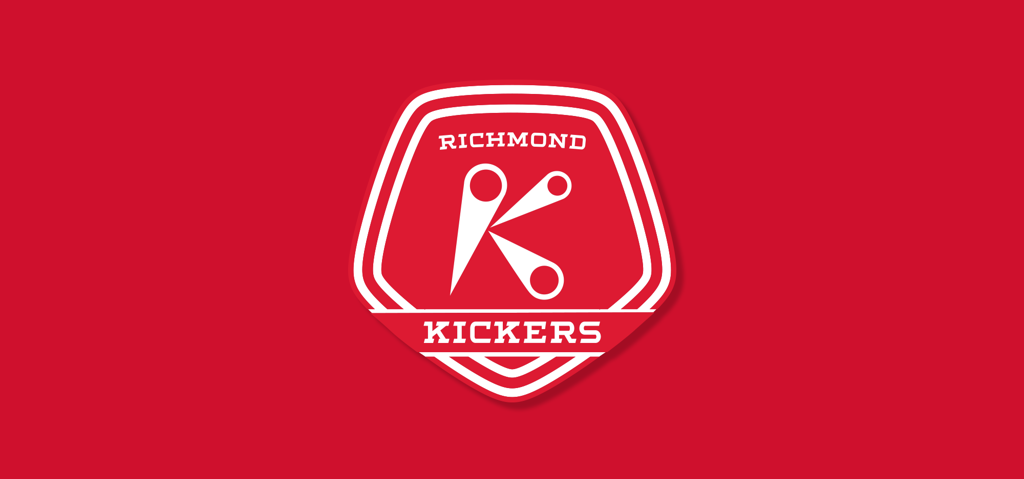 RICHMOND, Va. – The Richmond Kickers have announced that the club will not extend the contract of head coach David Bulow beyond the 2019 USL League One season. A national search is underway for the new head coach.
"We thank David for his service and commitment to help refresh Richmond Kickers Pro Soccer," said Rob Ukrop, Chairman. "We wish David the best of luck in the next phase of his coaching career."
Bulow was named head coach on June 27, 2018 and led the Kickers in the second half of the 2018 USL Championship season and the inaugural season of USL League One in 2019. The team ended the 2019 campaign with a 2-0 victory over Orlando City B on October 5 for 9th place in the final league standings.
Coach Mika Elovaara will continue on the technical staff and lead the transition.