Red Bulls renew player development partnership with Westchester YSL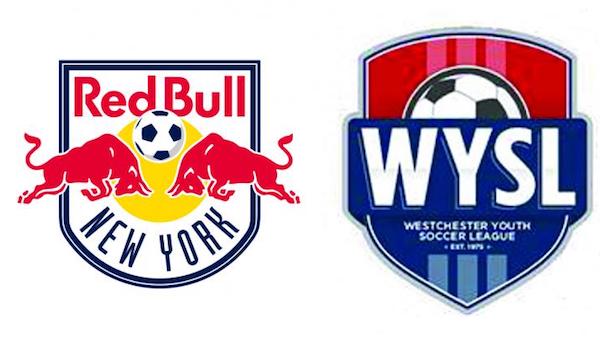 HARRISON, N.J. (Via New York Red Bulls) – New York Red Bulls will continue its partnership with Westchester Youth Soccer League to operate the WYSL-Red Bulls Select Program, a player development pathway for the regions' most talented players, the club announced today.
"We are excited at the opportunity to build upon an already extremely successful partnership with WYSL," Red Bulls Training Programs Senior Director Dave Jervis said. "The program has grown each year to provide the Westchester Regions player pool with direct access to elite-level Red Bulls youth programs, and the opportunity for players from the league to represent Red Bulls select teams."
Building on a successful three-year partnership, the program will expand to include both boys and girls teams for ages 7 through 12, providing top level training from Red Bulls youth coaches to a core group of 150 players selected through a tryout process.
Selected participants will train weekly during the fall and spring seasons, and participate in tournaments during the winter months. The teams will also be invited to participate in a select tournament held at the Red Bulls Training Facility in Whippany, New Jersey, competing against other state select programs and Red Bulls Pre-Academy teams.
"We are proud to continue our partnership with the New York Red Bulls," WYSL President Julian Didonato said. "Our two organizations have an outstanding history of working together to foster the development of our aspiring and talented players. Their curriculum and coaching expertise enriches the experience of all who are selected to participate and exposes them to the highest level of age appropriate training. We look forward to another successful and rewarding year for those participating in the WYSL Red Bulls Select Training Program."
The partnership renewal supports the Red Bulls Youth Programs long standing vision to develop, engage and inspire the youth soccer community and steadfast commitment to local player development.
The program is operated at the House of Sports in Westchester County, New York, offering an easily accessible training hub with premium Olympic-style athletic training facilities.