Red Bulls Academy U-16, U-18 sides heading to USSDA Playoffs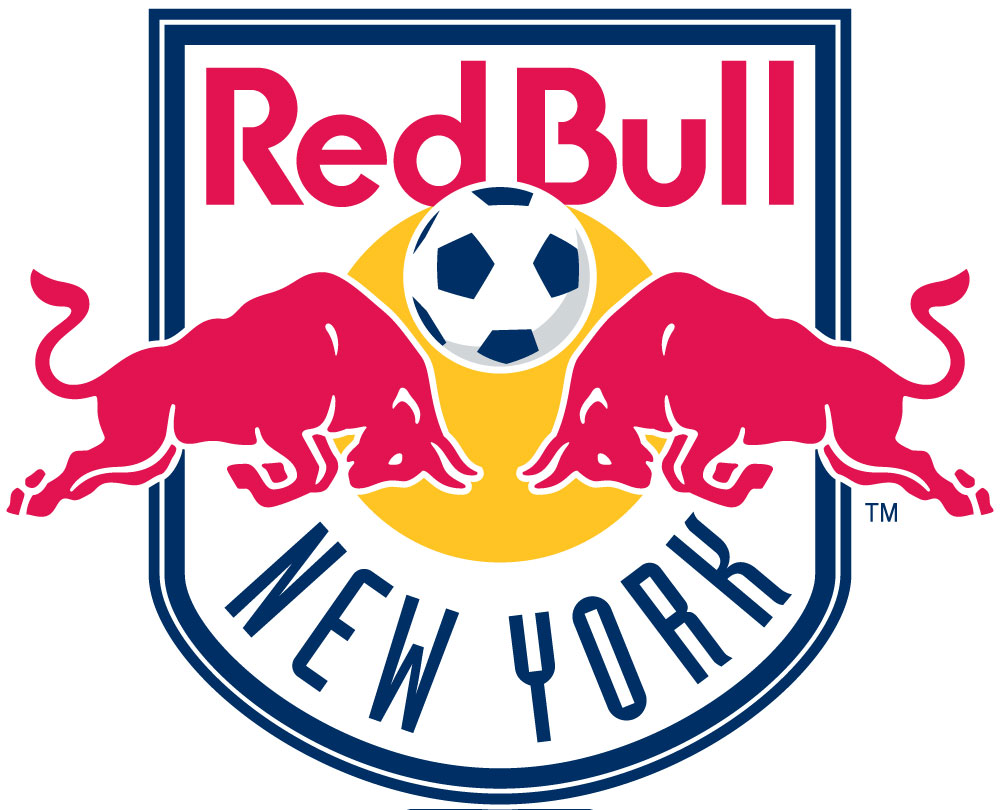 (Via New York Red Bulls) – The New York Red Bulls Academy U-18 and U-16 sides have their U.S. Soccer Development Academy Playoff schedules set for next week. Group play will take place June 22-26 at the Toyota Soccer Center in Frisco, Texas.
The U-18s were drawn into Group C along side Sockers FC (Chi.), Sacramento Republic FC and Pateadores (Calif.); While the U-16s were placed with Strikers FC (Calif.), IMG Academy (Fla.) and Chicago Fire in Group E.
Both teams will play on the same days getting a day off between each match. View game times and opponents here.
+Read: Twenty-six East Conference sides set to compete in USSDA Playoffs
32 teams from both the U-15/16 and the U-17/18 age groups qualify for the Playoffs (64 teams total). After qualifying for the Playoffs, teams will be seeded #1 to #32 based on their Overall Points per Games Played Average and placed into four pots:
Pot A – Seeds #1 to #8
Pot B – Seeds #9 to#16
Pot C – Seeds #17 to #24
Pot D – Seeds #25 to #32
The eight seeds from Pot A will be placed in Groups A through H, similar to the FIFA World Cup. Teams may be placed back into their respective pot if drawn against a Divisional opponent and a new selection will be made. Each group winner qualifies for the Knockout Round.
Both the Red Bulls U-18s and U-16s finished in the top eight in the league and were therefore both placed in Pot A for their respective age group.
The U-18s grabbed the fourth overall seed finishing with a 2.2308 Overall Points per Games Played Average with a regular season record of 18-4-4. They also ended the season with a +48 goal differential, which was good enough for third best in the nation. Loyola, Maryland commit Brian Saramago did not slow down all season long as he netted 23 goals in 22 games including a five goal game in their last game of the regular season. Forward Barry Sharifi was another double digit goal scorer as he totaled 15 in 22 games.
The U-16s were impressive all season long as they finished with the second highest Overall Points per Game Played Average in the country at 2.4231 only behind FC Dallas. The Red Bulls ended the regular season with a record of 19-1-6 with their only loss coming against the Baltimore Armor in early November. Just as the U-18s did, the U-16s finished with the third best goal differential in the country at +55. Omir Fernandez was deadly in front of goal throughout the season as he scored 20 goals in only 24 matches.