Red Bulls Academy to provide players with weekly virtual tutoring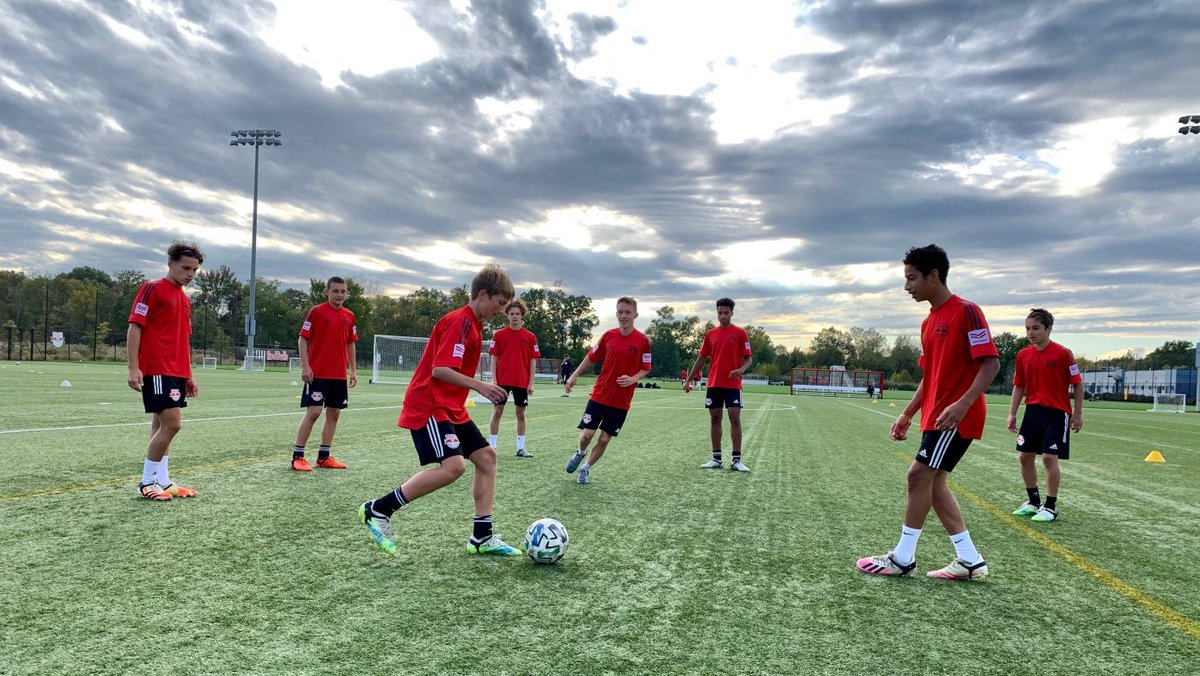 EAST HANOVER, N.J. – Red Bulls Academy have announced Scholar Athletes Leadership Academy (SALA) as their preferred Education Partner.
"Our relationship with SALA is another differentiator as we continue building a comprehensive academy which includes, education, transportation and homestay). We began working with SALA about 18 months ago and it has evolved over time. Our entire academy of players, coaches and families will now benefit from the weekly study sessions to life skills training to coaches learning various learning styles. It will be exciting to see how we can expand on the relationship in the years to come," Senior Manager of Academy Operations Ryan Brooks said.
SALA is an academy that inspires young scholar athletes in their pursuit of academic and sporting excellence. The school provides personalized education without traditional school boundaries, affording scholar-athletes the opportunity to work at their own pace while enjoying high-level, sport-specific and cross-over training sessions every school day; Monday through Friday.
They are located in Bridgewater, New Jersey, where they will be meeting with academy players virtually for two hours once a week during the 2020-2021 school year.
They will be offering tutoring, SAT prep, and providing mentorship in leadership and life skills. Teachers will be connecting with Academy coaches to provide certain teaching styles to help players along their academic and athletic journey. The player education curriculum will accumulate to 90-hours per year.
"We are excited to announce our renewed partnership with Scholar Athletes Leadership Academy for the years ahead," Academy Manager Grant Findlay said. "SALA is an educational institute which aims to nurture a life-long love of learning and develop self-directed learners and growth mindset leaders. Understanding the importance of academic attainment, this vision aligns perfectly with the objectives of Red Bulls Academy – both on and off the field."
A few Red Bulls Academy players have been attending the school already. U-19 players Dantouma Toure and Ty Walker will be graduating six months ahead of schedule, while Bento Estrela enrolled in the beginning of September.
"Our relationship with SALA has been hugely advantageous as it allows our Top Academy Prospects to train during the day and significantly increases our contact time which will ensure we accelerate their development both on the pitch and in the video room," said Academy Director Sean McCafferty. "Having a more flexible school schedule is imperative for our very top prospects as this also allows us to bring them in to train with New York Red Bulls II on a part-time or full-time basis as well as giving us the option to bring the very special young talents into our first team training environment to see how they cope."