Real Colorado U-15/16s, PDA U-17/18s win USSDA Third Place Games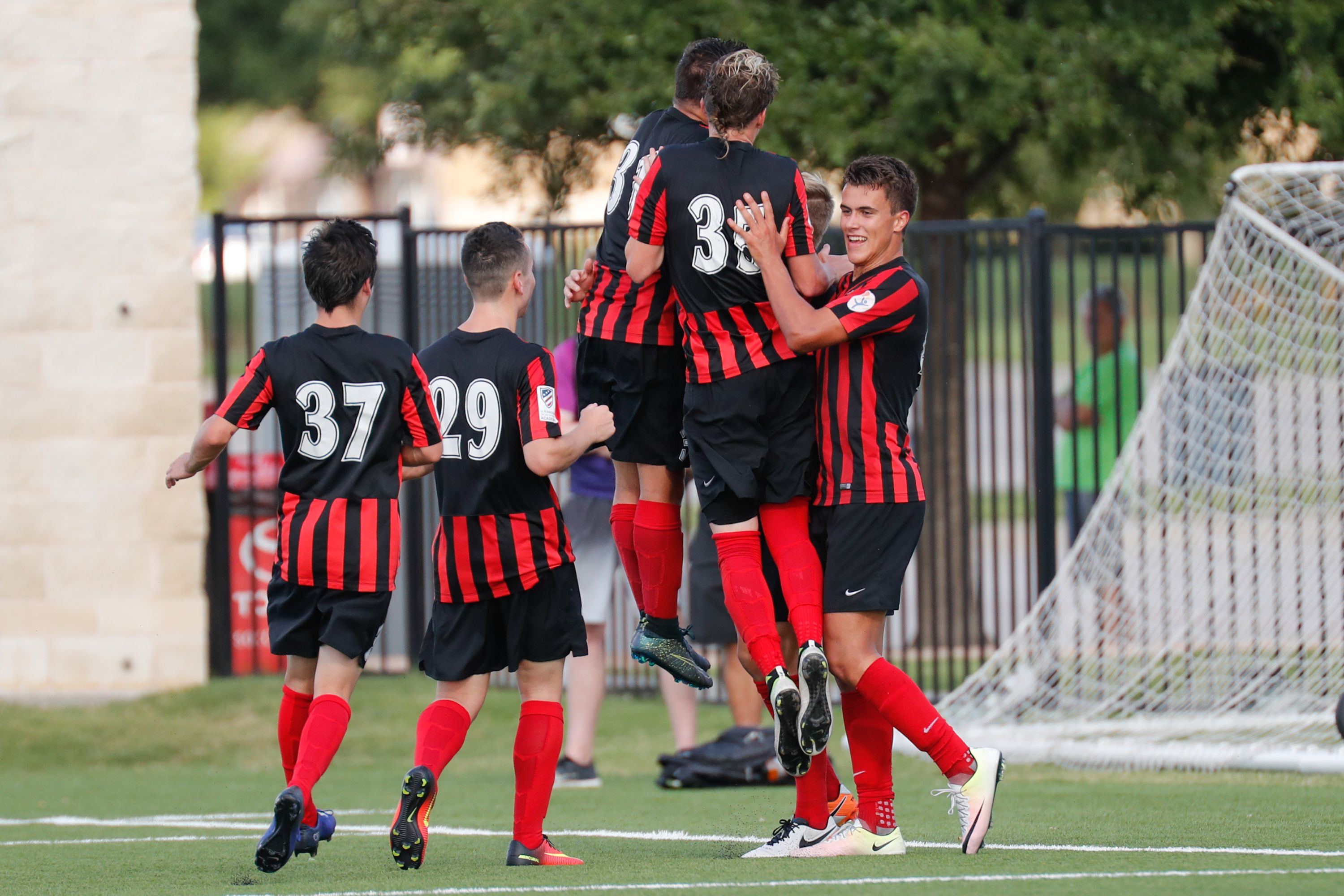 The Real Colorado U-15/16s and PDA U-17/18s won the U.S. Soccer Development Academy Third Place Games on Saturday.
+Read: FC Dallas Academy tops LA Galaxy 2-0 to win USSDA U-15/16 title
+Read; FC Dallas Academy U-17/18s win USSDA National Championship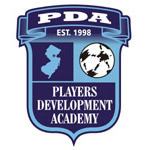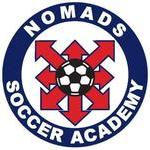 U-17/18: Players Development Academy 4, Nomads SC 0
In the U-17/18 game, Players Development Academy came out looking to finish their season strong and were rewarded for their efforts with three first half goals.
PDA got on the board early when Josh Burnett picked up a loose ball and fired it home in the eighth minute.
Not to be outdone, his brother Chaz Burnett broke through the Nomads SC backline before cleanly finishing his team-leading 17th goal of the season inside the right post in the 22nd minute.
PDA would extend the lead to 3-0 when Isaiah Young got behind the defense to put home his second goal in three days in the 34th minute.
Play evened out in the second half as Nomads SC looked to pull themselves back into the game, but the PDA back line stood tall.
As the New Jersey-based club saw the game out, they won a penalty kick for a late foul in the box. Chaz Burnett calmly slotted home the spot kick for his second goal of the game as PDA ran out 4-0 winners.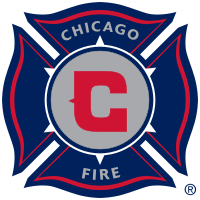 U-15/16: Real Colorado 4, Chicago Fire 1
In the U-15/16 game, both teams traded first half blows, but couldn't find the score sheet after the initial 40 minutes.
Early in the second stanza, Real Colorado earned a penalty kick which saw midfielder Noah Hilt coolly finish inside the lower left post.
Real Colorado would double their lead six minutes later as Anthony Chrysanthou put his effort past Fire keeper Raymon Rosas in the 51st minute.
Looking to climb out of the 2-0 hole, the Chicago Fire moved to three defenders in the back and cut the lead in half in the 68th minute when a corner kick clearance fell for Victor Berreza whose half volley from 25 yards looped into the top left corner.
Real Colorado killed any Fire momentum just four minutes later when Matthew Hundley broke into the box and finished past Rosas to make it 3-1 in the 72nd minute.
Th Colorado side added extra padding in second half stoppage time when Rhys De Sota headed a ball from the left off the crossbar, only to nod his own rebound inside the right post to give Real Colorado the 4-1 decision.