Quarterfinal match-ups set for CONCACAF U-13 Champions League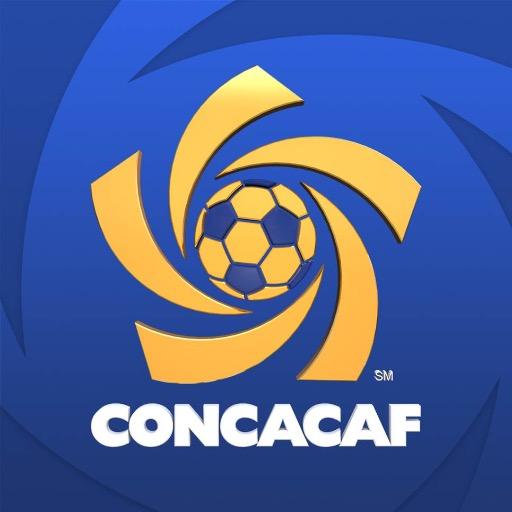 MEXICO CITY (Via CONCACAF) – Group play in the 2016 CONCACAF Under-13 Champions League concluded Tuesday, with Sporting Kansas City being the only side from the four groups to gain a spot in the top two after starting the day in third place.
The U.S.-based team earned a 2-0 win over Chorrillo FC, leapfrogging over Pungarabato Guerrero, which played first-place Santa Ana to a scoreless draw.
+Read: MLS vs. non-MLS: Can the Development Academy keep itself together?
Each of CONCACAF three sub-regions will be represented Wednesday, when the quarterfinals are contested at the Universidad Intercontinental.
Here's the quarterfinal schedule:
Buhos de Hermosillo (Mexico) v Alajuelense (Costa Rica)
Santa Ana (El Salvador) v Impact de Montreal (Canada)
Comunicaciones (Guatemala) v San Juan Jabloteh (Trinidad & Tobago)
Herediano (Costa Rica) v Sporting Kansas City (USA)
The semifinals are slated for Friday, while the match for third place and final will be disputed a day later.
Scotiabank CONCACAF Under-13 Champions League
Universidad Intercontinental – Mexico City, Mexico
July 23-30, 2016
Group A
Buhos de Hermosillo (Mexico) 3-3-0-0-14-1-9
San Juan Jabloteh (Trinidad & Tobago) 3-1-1-1-4-5-4
Harbour View (Jamaica) 3-1-1-1-6-10-4
Real Esteli (Nicaragua) 3-0-0-3-3-11-0
July 23, 2016
Buhos de Hermosillo 7, Harbour View 0
Real Esteli 1, San Juan Jabloteh 2
July 24, 2016
Real Esteli 0, Buhos de Hermosillo 4
San Juan Jabloteh 1, Harbour View 1
July 26, 2016
Buhos de Hermosillo 3, San Juan Jabloteh 1
Harbour View 5, Real Esteli 2
Group B
Comunicaciones (Guatemala) 3-1-2-0-5-3-5
Alajuelense (Costa Rica) 3-1-2-0-4-2-5
Vancouver Whitecaps (Canada) 3-1-0-2-3-5-3
Menor Tijuana (Mexico) 3-0-2-1-4-6-2
July 23, 2016
Menor Tijuana 1, Alajuelense 1
Comunicaciones 2, Vancouver Whitecaps 0
July 24, 2016
Vancouver Whitecaps 0, Alajuelense 2
Comunicaciones 2, Menor Tijuana 2
July 26, 2016
Menor Tijuana 1, Vancouver Whitecaps 3
Alajuelense 1, Comunicaciones 1
Group C
Santa Ana (El Salvador) 3-2-1-0-5-0-7
Sporting Kansas City (USA) 3-2-0-1-4-2-6
Pungarabato Guerrero (Mexico) 3-1-1-1-3-3-4
Chorrillo FC (Panama) 3-0-0-3-1-8-0 
July 23, 2016
Pungarabato Guerrero 3, Chorrillo FC 1
Sporting Kansas City 0, Santa Ana 2
July 24, 2016
Sporting Kansas City 2, Pungarabato Guerrero 0
Santa Ana 3, Chorrillo FC 0
July 26, 2016
Chorrillo FC 0, Sporting Kansas City 2
Pungarabato Guerrero 0, Santa Ana 0
Group D
Herediano 3-2-1-0-3-1-7
Impact de Montreal 3-1-1-1-4-3–4
Instituto Cedrus (Mexico) 3-0-3-0-4-4-3
ADFA Ahuachapan (El Salvador) 3-0-1-2-1-4-1
July 23, 2016
Instituto Cedrus 1, Herediano 1
ADFA Ahuachapan 0, Impact de Montreal 2
July 24, 2016
Impact de Montreal 0, Herediano 1
ADFA Ahuachapan 1, Instituto Cedrus 1
July 26, 2016
Herediano 1, ADFA Ahuachapan 0
Instituto Cedrus 2, Impact de Montreal 2