Promotion/relegation focused amateur soccer platform to launch on East Coast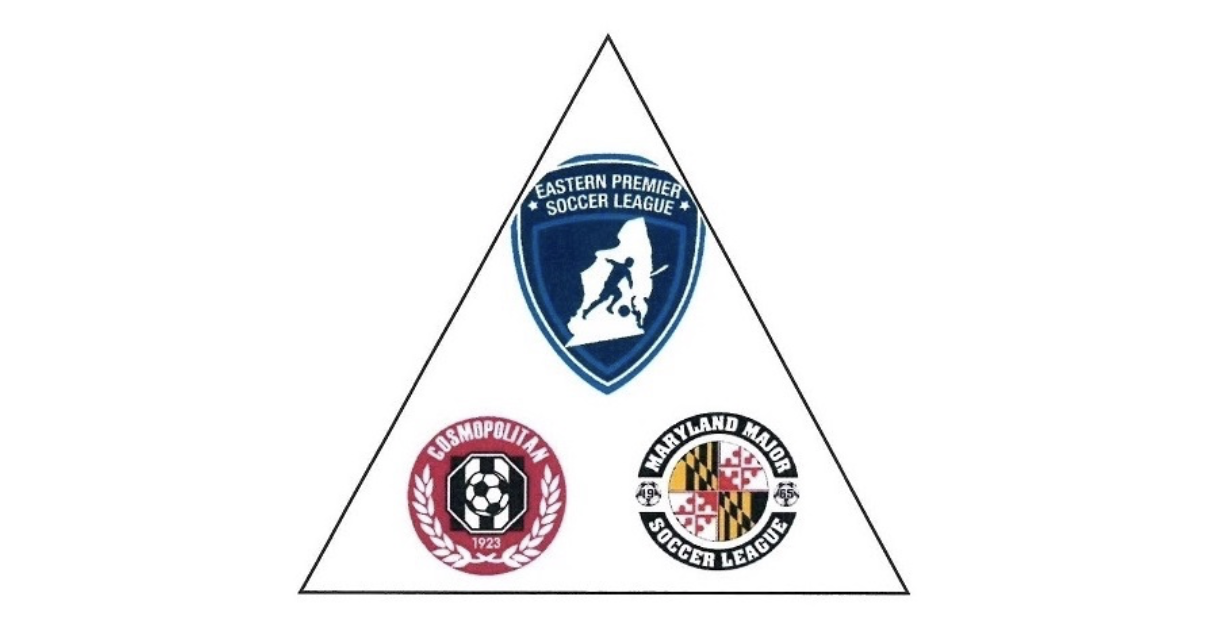 NEW YORK – The promotion/relegation focused Eastern Premier Soccer League (EPSL) announced that its inaugural amateur adult season will begin this fall.
After frequent discussions among American soccer clubs and on social media platforms, the EPSL is aiming to become the forefront of what is hoped to be an eventual full American soccer pyramid with multi-league promotion/relegation.
The EPSL has reached agreements with two elite amateur soccer leagues, the Cosmopolitan Soccer League (CSL) in the New York metropolitan area and the Baltimore/D.C. based Maryland Majors Soccer League (MMSL) to establish the first regional based multi-league promotion and relegation system in the United States.
The CSL and MMSL have produced U.S. Open Cup and National Amateur champions and have some of the top amateur teams in the United States so reaching agreements with these elite leagues is an exciting milestone in the history of U.S. Soccer.
Entry into the EPSL will be based purely on merit with the champions of local state amateur leagues, with whom the EPSL has agreements, being promoted into the EPSL. At the same time, certain EPSL will be relegated back into the local feeder leagues.
The EPSL is a 501(c) non-profit corporation, which is operated by the member clubs and the feeder leagues. The clubs and leagues will participate in the governance of the EPSL. This allows the EPSL to serve its clubs and players and allows the EPSL to keep entry fees at an affordable level. At the same time, the EPSL will have the same level of field and match-day standards and prize money as other amateur leagues.
To keep travel reasonable, the EPSL will be organized into geographical conferences with clubs playing regular season matches within their conferences. The EPSL will play the traditional fall-to-spring calendar and have a multi-conference playoff in June to crown the league champion.
The EPSL will make announcements on what clubs will complete in the 2020/2021 season in the coming days and weeks. The season is expected to start in September or October depending on current health considerations.
EPSL clubs will be affiliated with the US Soccer Federation (USSF) and the United States Adult Soccer Association (USASA), through their state associations and, as such, will be eligible to participate in the Lamar Hunt U.S. Open Cup qualifying rounds, the U.S. National Amateur Cup and state and regional cup competitions.