Potomac area NCAA men's soccer round-up: August 26-28, 2016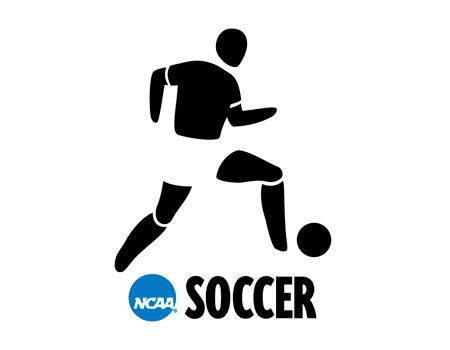 Continue reading for a full recap of the local NCAA Division I action from the opening weekend of the men's college soccer season.
+Potomac area NCAA women's soccer round-up: August 26-28, 2016
NCAA Men's Soccer
Scoreboard | News
Commitment Tracker
2016 | 2017 | 2018
Friday, August 26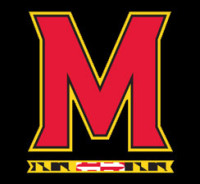 No. 4 Maryland plays No. 16 UCLA to 1-1 draw
The No. 4 Maryland men's soccer team started the season off with a 1-1 draw at No. 16 UCLA at the StubHub Center Friday night.
No. 2 Akron stuns No. 10 Georgetown in final seconds to win 1-0
The No. 10 Georgetown University men's soccer team (0-1-0) lost a heartbreaker in the closing seconds on Friday evening against the No. 2 University of Akron Zips (1-0-0), 1-0, in Akron, Ohio at the Akron Classic.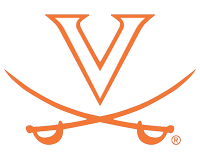 No. 17 Virginia tops No. 21 Coastal Carolina, 2-1
The No. 17 Virginia men's soccer team opened the 2016 regular season with a 2-1 triumph over No. 21 Coastal Carolina Friday night in front of an energetic crowd at Klöckner Stadium. Paddy Foss (Sr., South Riding, Va.) and Edward Opoku (So., Rye, N.Y.) each scored for the Cavaliers.

Virginia Tech upsets No.18 Ohio State to open 2016 season
The Virginia Tech men's soccer team (1-0-0) upset No. 18 Ohio State University (0-1-0) 1-0 in double overtime Friday night.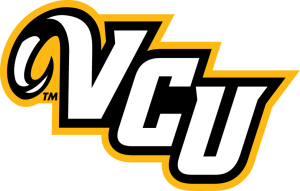 VCU falls 2-1 to Stetson in overtime battle
The VCU Rams dominated over 99 minutes worth of soccer on Friday night, taking 21 shots over that span. However, it would be the extra 48 seconds that Stetson would sneak in two goals over two halves and an overtime to sneak out a win over the Black and Gold by a final of 2-1.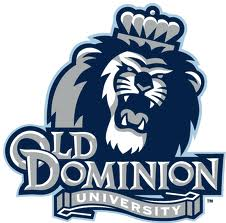 Old Dominion defeats UNLV 3-1 in home opener Friday night
Niko Klosterhalfen led the Monarchs with two goals while Sebastian Hauret added three assists to lift Old Dominion over UNLV 3-1 in its home opener Friday night, August 26, at the ODU Soccer Complex.
American defeats George Mason 2-1
Senior Joe Iraola and sophomore Garrett Muzikowski scored for the Eagles in the opening half to push AU over George Mason, 2-1, on Friday in the season opener at Reeves Field.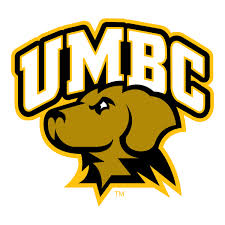 UMBC Battles to 1-1 draw against Fordham
Sophomore Patrick Jean-Gilles (Woodbridge, Va./South County) put the Retrievers in front early in the second half, but the Rams found the equalizer late in the second half, as both team battled to a 1-1 draw on Friday at Retriever Soccer Park.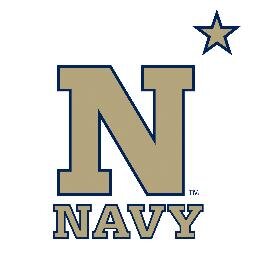 Navy falls to College of Charleston in season opener, 2-0
The Navy men's soccer team allowed two goals in the first 6:02 of its season opener and fell to the College of Charleston, 2-0, on Friday evening at Patriots Point in the Aaron Olitsky Memorial Classic.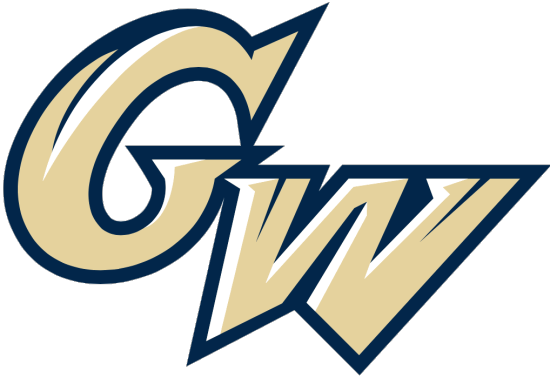 George Washington triumphant in season opener vs. William & Mary
The George Washington men's soccer team began 2016 with a win on Friday evening, defeating William & Mary, 2-1, at Albert-Daly Field at Martin Family Stadium.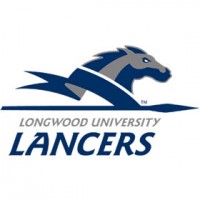 Newcomers shine in Longwood's 4-0 win over VMI
Longwood's newcomers made their presence felt throughout the day, combining for eight of the squad's 10 points in a 4-0 season-opening win over VMI Friday afternoon at Patchin Field.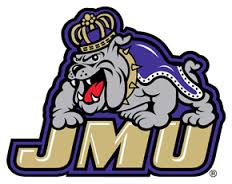 James Madison concedes late goal in 1-0 loss to Lehigh
A late goal by Lehigh's Oscar Greene was the difference as James Madison men's soccer dropped a 1-0 decision in the season opener at University Park on Friday night.
LaSalle uses penalty kick to down Loyola Maryland in season opener
LaSalle's Matt Robinson converted a penalty kick in the 63rd minute to help the Explorers hand the Loyola University Maryland men's soccer team a 1-0 loss in its season opener Friday night at Ridley Athletic Complex.
Liberty shuts out Howard 2-0 to open 2016
Newcomers Tresor Mbuyu and Martin Agredo each netted goals, helping to lead the Liberty Flames past the Howard Bison, 2-0, Friday night in the 2016 season opener for both teams at Osborne Stadium.
Saturday, August 27
Sunday, August 28
No. 10 Georgetown men's soccer falls 1-0 to West Virginia
The No. 10 Georgetown University men's soccer team (0-2-0) dropped a 1-0 decision to the West Virginia University Mountaineers (1-1-0) in the second game of the Akron Classic in Akron, Ohio on Sunday.

Virginia Tech defeats Oakland 3-0 for second straight win to begin season
The Hokies defeated the Oakland Golden Grizzlies Sunday afternoon 3-0 at Jesse Owens Memorial Stadium, capping off the Wolstein Classic in Columbus, Ohio.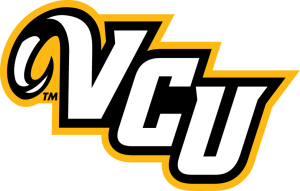 UNLV edges VCU 2-1 in Richmond, VA on Sunday night
After a heartbreaking 2-1 overtime loss on Friday night, the VCU Rams had another crack to get into the win column this season as they faced the UNLV Rebels at Sportsbackers Stadium Sunday night. The same script came into play for the Black and Gold, as a double overtime goal by UNLV's Timo Mehlich in the 103rd minute sank VCU by a 2-1 score.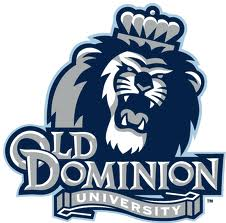 Old Dominion, Stetson tie 1-1 after playing two overtime periods
Old Dominion and Stetson end in a tie 1-1 after two overtime periods [110 minutes] on Sunday night at the ODU Soccer Complex.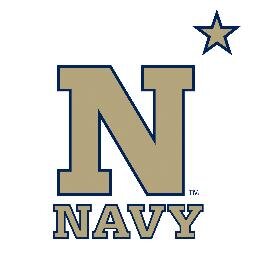 Navy and Furman play to 1-1 draw
Navy sophomore forward Daniel Kwon scored on penalty kick and junior goalkeeper Mac Burke made 10 saves as the Mids (0-1-1) tied Furman (1-0-1), 1-1, in a double-overtime men's soccer match on Sunday afternoon at the College of Charleston's Aaron Olitsky Memorial Classic at Patriots Point.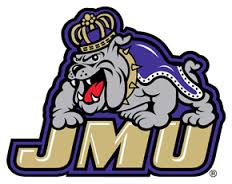 Trio of penalty kicks dooms JMU in 3-2 loss to NC State
Three NC State penalty kicks solidified a 3-2 loss by James Madison men's soccer to the Wolfpack Sunday afternoon at University Park.