Potomac area Development Academy review: D.C. United U-15/16 back in playoff position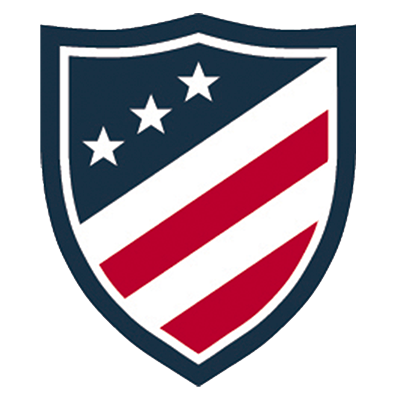 This weekend in Potomac area U.S. Soccer Development Academy action, Baltimore Bays hosted PA Classics in club-wide competition, D.C. United U-15/16 got back inside the playoff bubble with a win over Continental FC DELCO and Soccer Association of Columbia hosted Prince William Courage in the U-13/14 age group.
[player_box id=46656 leftright=right]Prince William Courage U-13/14  traveled to Maryland to take on SAC on Saturday afternoon at Covenant Park, where the [player_box id=54163 leftright=right]home side emerged with a 3-2 win. On Sunday, Baltimore Bays Chelsea dropped a home match to PA Classics 4-2 at John [player_box id=25045 leftright=right]Carroll School. Jayson Butler netted his second goal of the season in the 50th minute and Bays benefited from a Classics own-goal in the 70th. Leading scorer Antoine Leheron (13 goals) had a brace while Nolan Ross and Samuel Wilson each found the net as well for Classics.
[player_box id=53846 leftright=right]In the U-15/16 age group, D.C. United Academy dropped Continental FC DELCO 3-0 and Bays fell to PA Classics 4-2. Idrissa Barrie, SahrFelix Sandy and Luis Rodriguez-Luna each scored while Lance DaSilva earned the clean sheet in net. Shaun McKenna played full time on the back line for United, which earned its way back into playoff position with the win, taking over the 11th and final wild card spot.
Baltimore Bays U-17/18 fell to PA Classics 7-1 on Sunday, as McKinley Curran had an impressive four-goal performance. Curran's 24 goals are the sixth most in the entire USSDA U-17/18 age group, and three more than any other player in the Eastern Conference. Matthew Gillis found the net for Bays in the loss.
See below for full Potomac area Development Academy results from the weekend posted on Report-a-Score.com, along with updated standings and playoff tables.
U-13/14
| | | | |
| --- | --- | --- | --- |
| May 30 2:00pm | | | |
| May 31 4:00pm | | | |
U-15/16
| | | | |
| --- | --- | --- | --- |
| May 31 12:00pm | | | |
| May 31 1:45pm | | | |
U-17/18
Standings
Playoff Table