Potomac area clubs kickoff U.S. Soccer Boys Development Academy season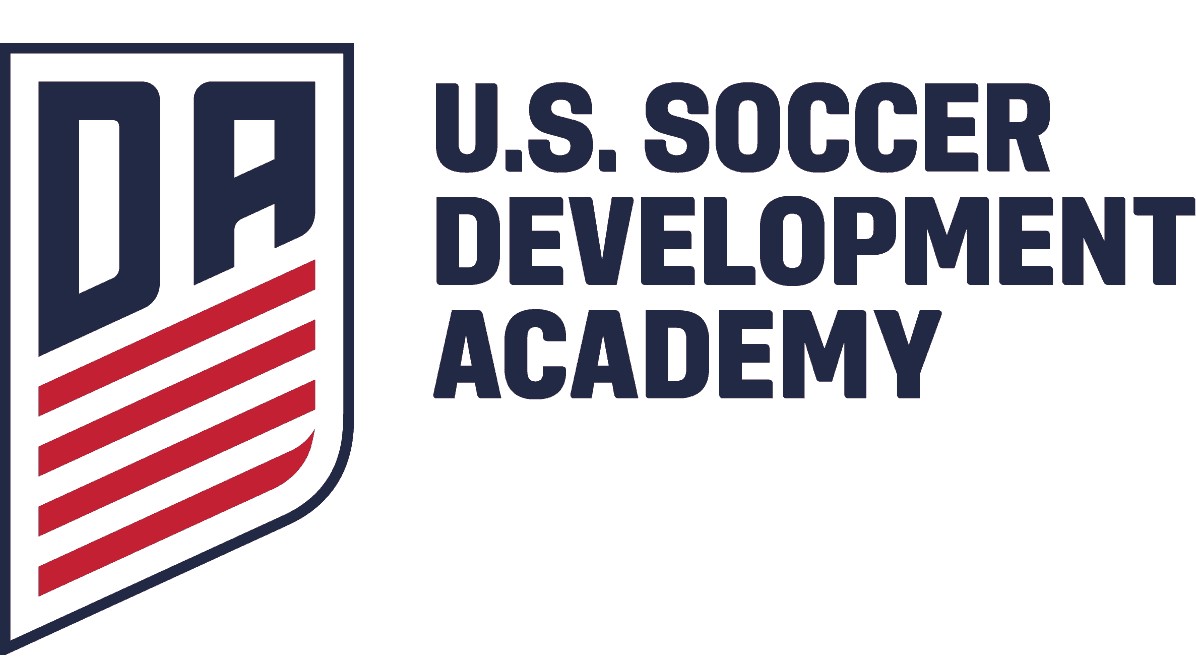 Potomac Soccer Wire
The U.S. Soccer Boys Development Academy season kicked off this weekend with the start of the inaugural DA Cup competition.
See below for a look at the top performing teams from across the Potomac region over Labor Day weekend:

Baltimore Armour U-16/17: The opening weekend of the U.S. Soccer Boys Development Academy season saw Baltimore Armour travel North for Boys DA Cup competition against MLS clubs NYCFC Academy and Red Bulls Academy.
In U-16/17 action, it was an unbeaten weekend for Armour as they picked up a 2-1 win over NYCFC and a 1-1 draw against the Red Bulls. On Saturday, Karl Quist-Therson opened the scoring for Armour in the 2nd minute, and Braedon Kartanowicz netted the game-winner in the 57th. Griffin Polinsky's 33rd minute goal and another tough defensive effort helped Armour earn another point on Sunday.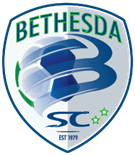 Bethesda SC U-18/19: Also making the trip to the Tri-State area on Labor Day Weekend for Boys DA Cup play was Bethesda SC. The Maryland club's U-18/19 squad turned in a spectacular effort, opening the season with back-to-back road wins over MLS Academies.
Bethesda defeated the Red Bulls U-18/19 side on Saturday by a 3-2 margin, as they overcame a 2-0 deficit with a trio of unanswered goals in the second half. Ethan Feigin (53') and Jose Ortega (67') scored for Bethesda to level things up at 2-2, before Marlon Tabora Ponce netted the game-winner for Bethesda in the 82nd minute, capping off a thrilling season opener.
On Sunday against NYCFC Academy, Bethesda came from behind once again, after conceding a penalty kick in the 10th minute to go down 1-0 early. Simon Hall equalized for Bethesda in the 45th minute, and once again Tabora Ponce came through with another game-winner, this time in the 85th minute as Bethesda took the match 2-1.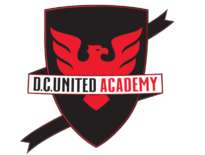 D.C. United Academy U-18/19: In their 2019-20 debut, the D.C. United Academy U-18/19 squad emerged with a 2-1 win on the road over Montreal Impact FC. Jesus Salazar started the new season with a goal less than six minutes into the first half, and Kevin Paredes later made it 2-0 with a score in the 66th minute. Montreal did not find the net until the 90th minute, as DCU hung on for the victory.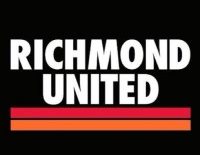 Richmond United U-15: An all-Virginia battle on opening weekend of Boys DA Cup play in the Blue Division saw Richmond United notch a 1-0 clean sheet win over Virginia Development Academy. Seth Mileski's 20th minute goal was all Richmond needed to capture the three points, as goalkeeper Ciaran Jones combined with United's back line to secure the shutout.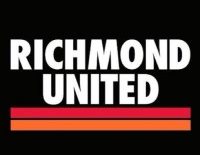 Richmond United U-16/17: Three different goal scorers fueled Richmond's 3-2 win over VDA in the U-16/17 age group on Saturday. Mouhamed Tucker (45'), Julian Barrios Cristales (60') and Jeremiah Nice (83') each found the net for United in a back-and-forth game, which saw Nice break a 2-2 tie with his late game-winner.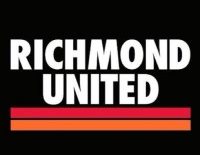 Richmond United U-18/19: Apparently already in midseason form, the Richmond offense went straight on the attack in their 4-1 win against VDA. Collin Murphy (15') and Trevor Smith (82') scored one goal each, and Nolan Coetzee (43', 53') recorded a brace to open the new season.