Portland Timbers add Sting Premier SC as youth club partner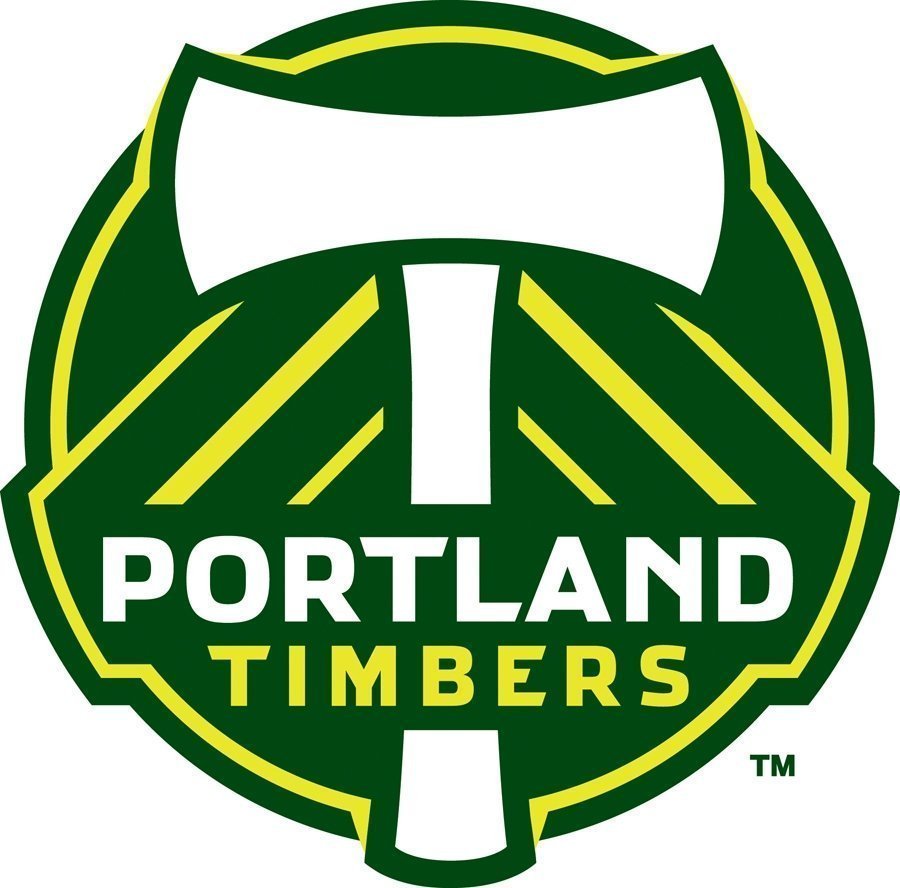 PORTLAND, Ore. (Via Portland Timbers) – The Portland Timbers today announced the addition of Sting Premier Soccer Club (SPSC) – based in Coeur d'Alene, Idaho – as the ninth club in the adidas Timbers Alliance, a strategic partnership with elite local youth clubs in the Timbers' development territory.
Started in 2012, the adidas Timbers Alliance is designed to build unique working relationships and development opportunities to help channel the top youth players towards the Timbers' development programs and the Timbers Academy. Sting Timbers FC becomes the second Idaho-based club to join the alliance, along with Boise Nationals Timbers.
"We are excited to add a second Alliance club partner in Idaho," said Timbers youth sporting director Mike Smith. "Sting have been a renowned club in the Northwest for many years and will continue to grow. To have them strategically affiliated with the Timbers will help develop players in Northern Idaho and Western Montana."
The third-biggest club for competitive players in Idaho, Sting Premier Soccer Club was formed in 1985 and has grown to more than 30 teams and nearly 500 competitive players from the U8-U18 level. SPSC has won 24 state championships and has alumni currently playing at the NCAA Division I, II and III levels. In the coaching ranks, Sting has developed the most qualified coaching staff in Northern Idaho with nine current coaches in the club who have gained experience in the collegiate ranks.
"We could not be more excited about the Sting-Timbers partnership," said SPSC club director Mike Thompson. "This incredible honor to be chosen as the only alliance club in North Idaho will provide girls and boys in our club with opportunities not previously available. We look forward to continuing to raise the level of soccer in our community with the Timbers Alliance."
The adidas Timbers Alliance clubs are within the Timbers Homegrown Territory that includes Oregon, Southwest Washington and Idaho. Along with two Idaho clubs, the alliance features clubs in the Portland metro area (Westside Timbers, Eastside Timbers), Central Oregon (Bend FC Timbers), Southern Oregon (Rogue Valley Timbers), the Willamette Valley (Capital FC Timbers, Eugene FC Timbers) and Southwest Washington (Washington Timbers) in the Timbers Homegrown Territory.