Pacific women's soccer team signs Polish international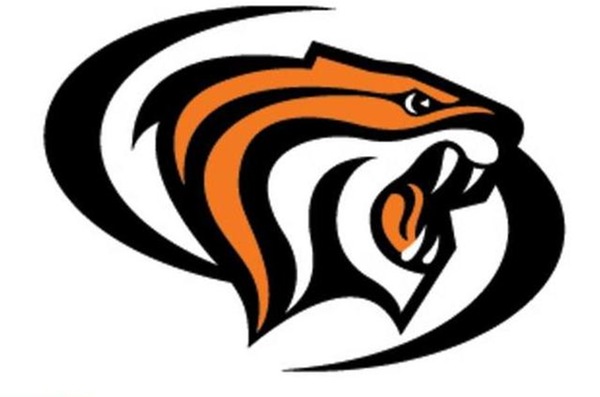 (Via University of the Pacific) – Coming off of a 4-0 spring season, Pacific women's soccer got even stronger ahead of the 2019 season with the singing of Weronika Baranowska, a 19-year-old goalkeeper from Poland with experience at some of the highest levels of soccer in Europe.
Baranowska joins the Tigers from England's Watford FC Ladies, which are members of The FA Women's National League. She is also a member of the Polish National Team and represented her nation as part of the Under-19 squad earlier this month as the starting goalkeeper in a couple of UEFA Women's Under-19 Championship Qualifying Round matches against Belgium and Switzerland.
She will join the Tigers as the second goalkeeper on the squad ahead of the 2019 season with a fellow incoming goalkeeper, Brenna Crump.
Baranowska has been a part of the Polish National Team picture for a few years now. She represented the U-17 team since 2016 and got her first call up to the U-19 team earlier this year for three friendlies in late February and early March against Hungary, Kosovo and the Czech Republic. She impressed in those chances and earned the call back to the U-19 squad as well as the start in goal for the Qualifiers in early April.
While with Watford, her club team, Baranowska asserted herself as the team's No. 1 in goal last season and has held onto the spot into and throughout the Women's National League campaign. She notched her first career clean sheet in October against C&K Basildon and featured in the first team as recently as April 15 in a match against Chichester City.
In the Women's FA Cup, Baranowska helped Watford to the Round of 32 where they fell to eventual finalists, Manchester City, 3-0. Watford's cup run included a third-round win over Middlesbrough, 7-2 and a 1-0 win over Buckland Athletic in the Second Round.
Baranowska will be eligible to play for the Tigers in the upcoming 2019 season.