Overtime matches, thrilling finishes highlight Maryland State Cup finals (Boys)

The Maryland State Cup finals were played on Sunday at the Maryland SoccerPlex. On the boys side, Baltimore Celtic SC teams captured two state titles while five other local clubs had teams bring home championship trophies.
+Read: Dynasties continue in 2016 Maryland State Cup finals (Girls)
U-12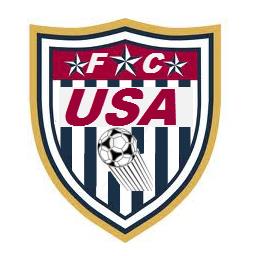 Bethesda SC Blue 3
FC USA 1
Bethesda SC Blue won all four State Cup games by multiple goals, outscoring opponents by a total of 19-3. The team's remarkable run to the championship culminated with a 3-1 win over FC USA on Sunday.
U-13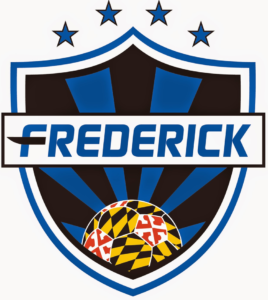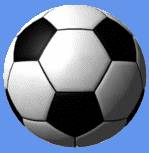 Takoma MFC Friends United 3
FC Frederick 2

Takoma MFC Friends United defeated FC Frederick in a close U-13 final, which ultimately had to be decided in penalty kicks following a 2-2 draw.
U-14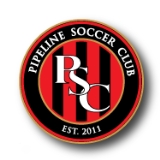 Baltimore Darby 01/02 2
Pipeline SC Black 1

Baltimore Darby 01/02 repeated as state champions, winning a re-match of the 2015 U-13 final. This game also had to be decided in penalty kicks after the contest ended in a 1-1 deadlock.
U-15


Olney Rangers Blue 1
Baltimore Celtic Dynasty 0

Olney Rangers Blue defeated two-time reigning champion Baltimore Celtic Dynasty 1-0 in the U-15 final, as Matteo Spilimbergo netted the game-winner in the final minutes after a defensive battle throughout most of the contest. Christopher Rindov, Evan Koehn and Ifreke Jacob anchored the back line in the shutout effort for Olney, while goalkeeper Gonzalo Bartoli Pinero earned the clean sheet in net.
"Due to Baltimore's pressing style, we were unsettled for a lot of the game but when things finally opened up we were able to take advantage," said Olney coach Pete Wood. "It was a matter of persevering, and fortunately Matteo was able to put one across. Our defense played really well too so it was a great team effort."
U-16


Baltimore Celtic SC Christos 2
Fewster FC 0

Justin Gielen and Aidan Welsh found the net for Baltimore Celtic Christos in a 2-0 shutout of three-time reigning State Cup champion Fewster FC. The victory capped off a dominating run through the competition for Christos, which outscored opponents 22-2 over the course of the event.
U-17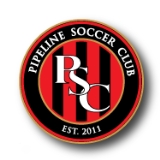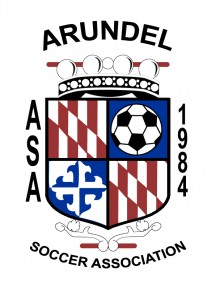 Pipeline SC Black 2
Arundel SA 98 Premier 0

Pipeline SC Black played an outstanding all-around match, winning the U-17 championship 2-0 over Arundel SA 98 Premier. Jake Dangler and TJ Walker each found the back of the net in the win, while right back Fillip Burnett anchored a back line which combined with goalkeeper Elton Schwartz for a clean sheet effort against a strong Arundel attack.
U-18

MSC Falcons 4
Baltimore Celtic 97/98 3
After going down 3-0 at the half, MSC Falcons stormed back to defeat Baltimore Celtic 97/98 4-3 in a stunning championship match. Baltimore built its lead on two first half goals from Sean Clarke and another from Dom Fullano.
Julian Wallentin, Khalid Balogun, Ahmed Cisse and Daniel Anwanawan each scored the second half goals for MSC, while Matthew McCann ignited the team through his work in the midfield.
"It was a great win for us because Celtic has been one of the best teams in the country," said MSC Falcons coach Friday Johnson.
MSC Game Winning Goal @DMVsoccer96 pic.twitter.com/O1XBoqNXt3

— MSC Falcons (@MSC_Falcons) June 6, 2016
U-19


Baltimore Celtic 96/97 3
Severna Park Fever 2
 Baltimore Celtic 96/97 edged out Severna Park Fever 3-2 to win the U-19 State Cup title. NC State commit Tyler Gabarra, Yale commit Greg Andreou and Loyola Maryland commit Matt Bautista each scored for Celtic in the victory.
#celticnation woke up today with 3 more MD state championships and 2 runner up finishes!!! #setthebar 🍀 pic.twitter.com/7YUJ2MMyGN

— BaltimoreCelticSC (@BaltCelticSC) June 6, 2016