Dynasties continue in 2016 Maryland State Cup finals (Girls)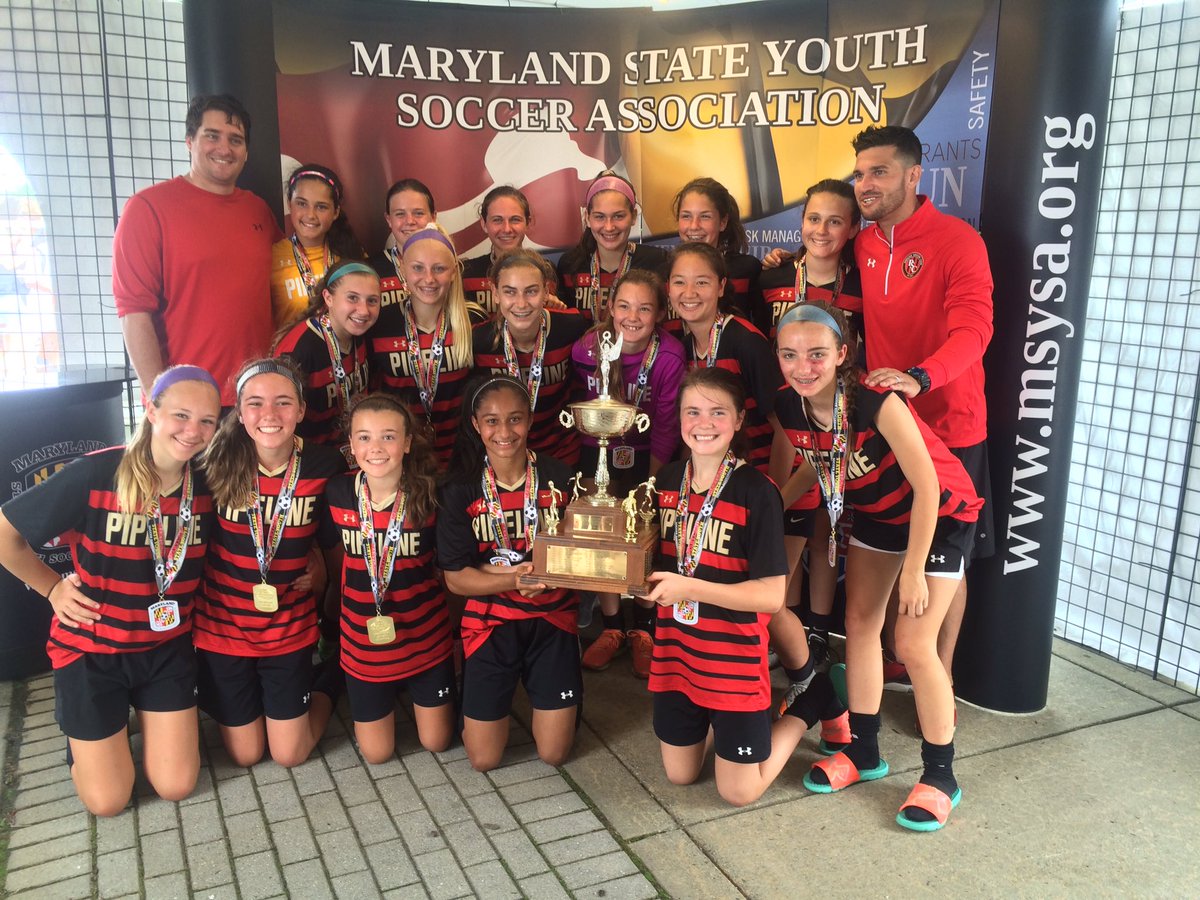 The Maryland State Cup finals were played on Sunday at the Maryland SoccerPlex. On the girls side, two dynasties continued in the older age groups as a four-peat and a six-peat highlighted a championship slate which included four games decided by one goal and an overtime thriller.
+Read: Overtime matches, thrilling finishes highlight Maryland State Cup finals (Boys)
U-12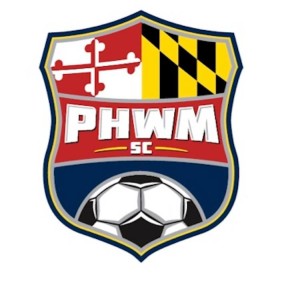 Baltimore Celtic Legends 4
PHWM Bayhawks Premier 0
The Baltimore Celtic Legends U-12 girls were one of three Celtic teams to capture a State Cup title over the weekend, capping off a run to the Cup in which they did not allow a single goal. Legends defeated PHWM Bayhawks Premier 4-0 in the final on goals by Eva Mowery, Caroline Benz, Jordan Townsend and Joi Fleming.
U-13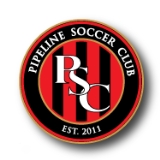 Pipeline SC Black 1
Bethesda SC Fury 0
Pipeline SC Black earned a fourth consecutive clean sheet victory in State Cup action, shutting out Bethesda SC Fury 1-0 in the final on Sunday at the Maryland SoccerPlex. Pipeline outscored opponents by a combined scoreline of 7-0 during State Cup play.
U-14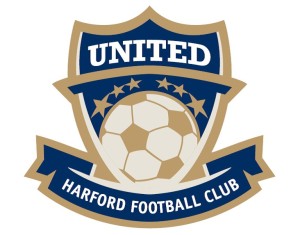 Davidsonville Dynamite 1
HSA HFC Thunder 0
Davidsonville Dynamite continued to dominate defensively in Sunday's title match at the SoccerPlex, blanking HSA HFC Thunder 1-0. It was a third straight clean sheet effort in State Cup play for Davidsonville, following up on the team's 2-0 and 1-0 shutouts of Potomac SA Blue and Bethesda SC Force 01 in the semifinals and quarterfinals.
U-15


Premier SC Strikers 1
SAC Showcase Premier 0
The Premier SC Strikers are now back-to-back State Cup champs after a 1-0 shutout of SAC Showcase Premier in the final on Sunday. Maddie Carr assisted Brigette Wang on the only goal of the match, while Elyssa Nowowieski was dangerous on the outside in a key playmaking role for the Strikers. Continuing in the theme of what has been a phenomenal defensive season for Premier, goalkeeper Alyssa Minnick and the back line posted yet another shutout in a championship match. Emily Crusse, Phoebe Canoles, Kalli Bell, Lexi Roloson, Raley Young and Mackenzie Folch comprised the tough back line in shutting down a potent SAC attack.
U-16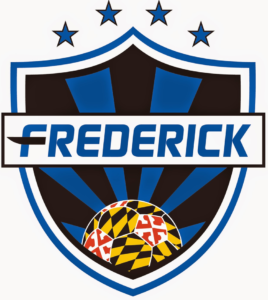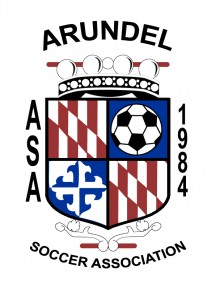 Arundel SA 99 Premier 1
FC Frederick 99 CCL 0
Arundel SA 99 Premier avenged a loss in the 2015 title match with a 1-0 victory against two-time reigning State Cup champion FC Frederick 99. Alexis Kasco netted the game-winner with a brilliant header coming off an assist from Harleigh White. Katie Hoffman started the play by winning a ball in the defensive third, advancing it through the midfield and dishing to White at the top of the box.
Angela Puhl, Keaton Neal, Cassie Wolfe, Ashtyn Bethel and Taylor Washington put on a strong effort on the ASA back line, while goalkeeper Maddie Wheeler notched the clean sheet in net.
ASA outscored opponents 7-3 over the course of its state title run, defeating Olney Girls 99 4-2 and SAC United Premier 2-1 on its way to the final.
U-17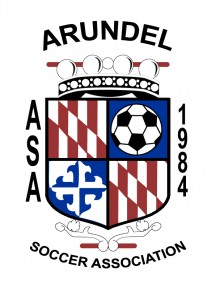 Arundel SA Azzurri 4
SAC Premier Blue 2
Arundel SA Azzurri captured its fourth consecutive State Cup championship on Sunday, defeating SAC Premier 4-2 in a thrilling overtime battle. ASA took the lead early in the second half as University of Maryland commit Hannah Hoefs sent a corner kick in to a crowd of players in front of the net, connecting with Madeline Bragaw who calmly finished the close-range shot. ASA found the net again in the 69th minute when Grace Regal (UNC Greensboro commit) burst down the left wing and threaded a cross between the goalkeeper and the last defender to Montanna Hill (Coastal Carolina commit) on a well-executed run, setting up a tap-in goal.
SAC stormed back, tying the game at 2-2 to force overtime, with the equalizer coming in the final minutes of regulation. However, Azzurri took charge of the match in OT playing through a heavy downpour. In the opening minutes, an Allie Brimmer (University of Maryland commit) free kick was redirected to the foot of Hill, who scored to put ASA back on top 3-2. Regal added an insurance goal to make it 4-2, gathering a loose ball and ripping a shot from just inside the 18 into the upper-90 of the near post.
Congrats on the #4peat state champs❤️💛 #ASA #Azzurri pic.twitter.com/nJOFDOHEHs

— g$ (@AHHHMAZINGrace) June 6, 2016
U-18


Maryland United FC Coyotes 5
Maryland United FC 97 Red 0
The Coyotes got the best of an all-Maryland United state title match, winning 5-0 over MUFC 97 Red. It marked the sixth State Cup championship for a Coyotes team which has dominated the age group over the years.
@Maryland_United Coyotes complete @MSYSA State Cup sextet with 5-0 win. @mandiiiwilsonn pic.twitter.com/e6vRtVP51C

— Brian Wilson (@TribeDukeLAD) June 7, 2016