Orlando City YS appoints former Watford FC youth coach to ECNL program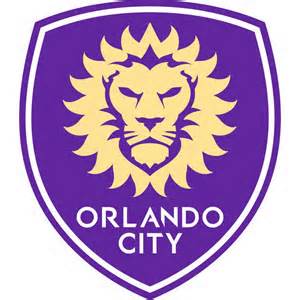 ORLANDO – Orlando City Youth Soccer (OCYS) is pleased to announce Sam Mitchell as the newest coach to its Elite Clubs National League (ECNL) program. A UEFA "B" certified coach, Mitchell spent five years as a coach in the English Premier League with Watford FC.
"We're thrilled to bring in a coach of Sam's caliber," said OCYS Girl's Academy Director Alan Hough. "Sam will bring a great range of experience to the Orlando City ECNL coaching staff, providing a background in youth soccer development at a boy's academy, coaching ECNL teams, a professional team and most recently a top Division II (Rollins College) program."
While at Watford, Mitchell spent the majority of his time coaching and managing the youth development programs. In addition, Sam became a Football Association qualified coach educator and qualified teacher.
As a player in England, Mitchell spent five seasons in England's semi-professional leagues, featuring for London Colney FC and Tring Athletic after a successful career at the collegiate level. Mitchell transitioned stateside in 2012 and continued coaching at the youth development level, joining VSI West Florida Flames' Boy's NPL teams and the Girl's ECNL program while also earning his USSF "B" license and a distinction in his NSCAA Advanced National Diploma.
In the fall, Sam joined Rollins College's Women's Team, helping to guide the Tars to the first National Championship Final in program history as an assistant coach, finishing runners up and ranked number two in the NCAA national rankings.
ECNL is the nation's top league for young women, ages 15-18. Established in 2009, ECNL provides the highest level of competition and the best developmental environment for American female youth soccer players, as well as an identification and development program, which seeks to include players in U.S. Soccer's National Teams.