Ohio State women's soccer adds Nikki Walts to coaching staff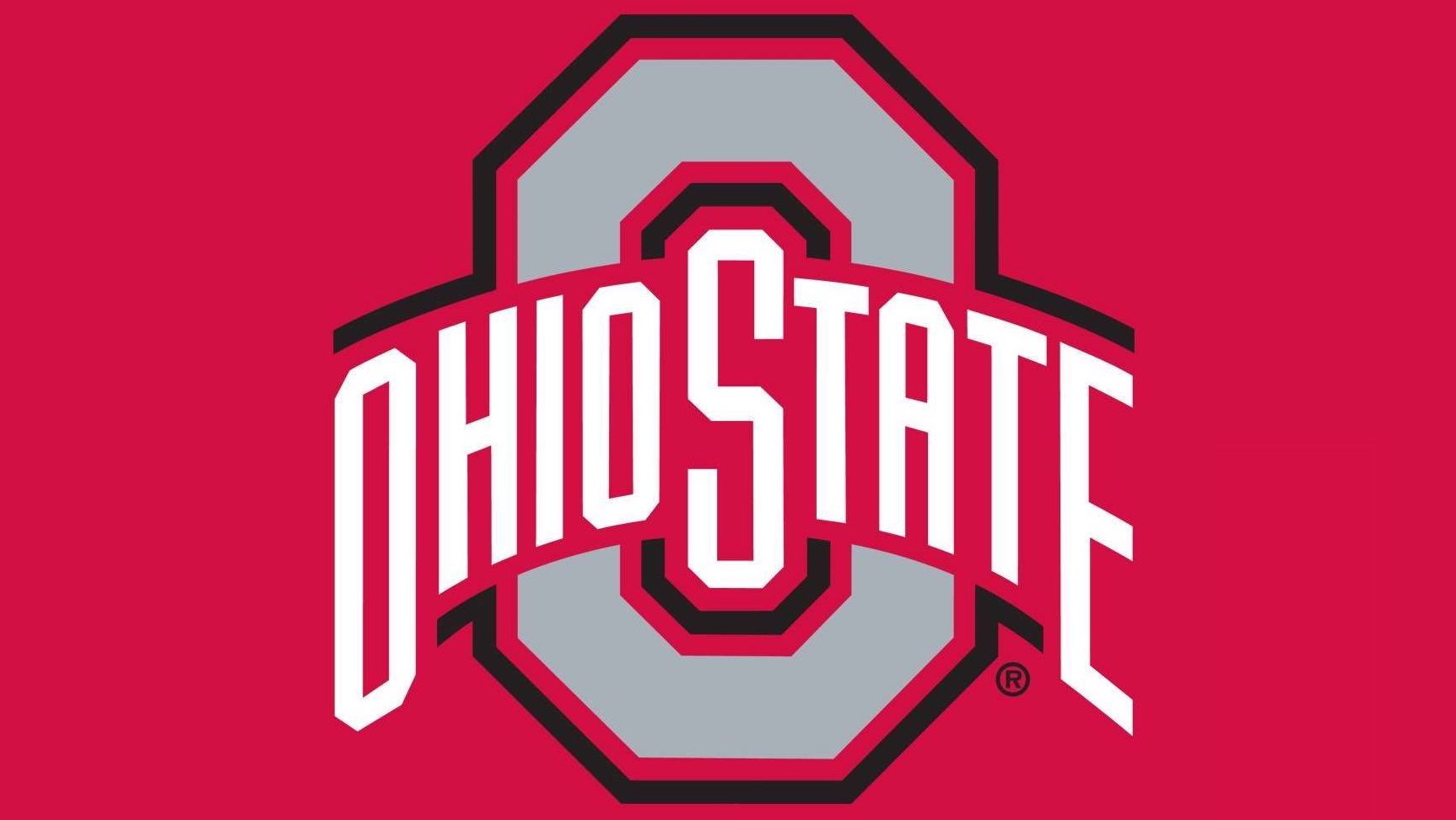 COLUMBUS, Ohio – Former Buckeye Nikki Walts has been added to the Ohio State women's soccer coaching staff as assistant director of player development, head coach Lori Walker-Hock announced Monday.
Walts, who is working with director of player development Cassie Dickerson, will observe and assist with the growth process of Ohio State's student-athletes. A letterwinner for Ohio State from 2014-17, Walts will assist with small group and individual meetings to grow the team from a holistic perspective off the field to find the most success in the Buckeye program culture.
"Having Nikki around our program again has been so refreshing," Walker-Hock said. "Nikki has always exercised the right balance between taking her soccer seriously but not taking herself to seriously. The success of her Buckeye career was in part because she did the right things off the field to be prepared on gameday. Nikki will help to nurture and connect the dots off the field that cloud young players' capacity to play free within their individual gifts and talents."
Walts, a three-time OSU Scholar-Athlete and two-time Academic All-Big Ten selection, was named Big Ten Midfielder of the Year, a United Soccer Coaches third team All-American and a first team All-Big Ten pick as a senior in 2017. The Scottsdale, Ariz., native and 2017 co-captain ranked first on the team and second in the Big Ten with nine assists in her final campaign for the Buckeyes. Walts, who received her bachelor's and master's degrees from Ohio State, still sits fourth on the Buckeyes' career assist list with 22.
The current Buckeyes return to action against Northwestern at 7 p.m. Thursday in Columbus.