NYCFC Academy, River Plate claim Generation adidas Cup titles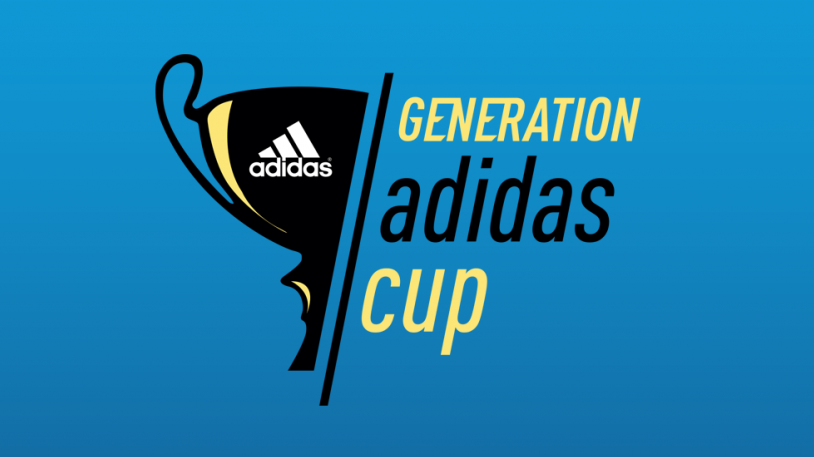 FRISCO, Texas (Via MLSsoccer.com / Benjamin Baer) – They failed to qualify for the Champions Division at the 2017 Generation adidas Cup, but the New York City FC U-17 academy side accomplished the next best thing by winning the Premier Division on Saturday night.
Their 1-0 win against Tigres in the final was not the easiest as the game went into extra time after neither team could breakthrough in the first 70 minutes. The winner came via a penalty kick from Giovanni Reyna, who earned it after getting the ball on the wing and gliding past a defender, forcing his opponent into a final in the box.
NYCFC were the better of the two sides in the first half, but Tigres came out in the second half and dominated play. NYCFC goalkeeper Johan Penaranda was forced to come off his line several times to clear balls and made a couple stellar saves. His performance in this game, and throughout a tournament where his team did not concede a goal, led to him being awarded the Golden Glove for the Premier Division as top goalkeeper. Reyna was awarded the Golden Ball for his play through all of NYCFC's five games.
"I think they played with maturity beyond the years," Sigi Schmid told MLSsoccer.com after the game. The former Seattle Sounders head coach called the game for MLSsoccer.com. "I think they stuck to their philosophy and what was impressive today was that they played a first half where they dominated the game and they were able to manage the game in the second half. That's something that's very important to learn at a young age."
RIVER PLATE CAPTURES THIRD CHAMPIONS DIVISION TITLE
Argentine club River Plate defeated Brazilian side Flamengo 2-1 to capture a third consecutive Generation adidas Cup title.
RED BULLS FINISH THIRD IN CHAMPIONS DIVISION
After a heartbreaking loss in the semifinals, the New York Red Bulls were able to get some consolation as they beat Independiente del Valle in penalty kicks to finish third in the Champions Division.
The Red Bulls went down in the 47th minute, but after a red card was shown to an Independiente player, Ben Mines added to his goal tally off a set piece in the waning minutes, ensuring the Golden Boot in the Champions Division. The two teams went to PKs where the Red Bulls came out on top 3-2.