NSCAA releases new NCAA Men's Division I National Rankings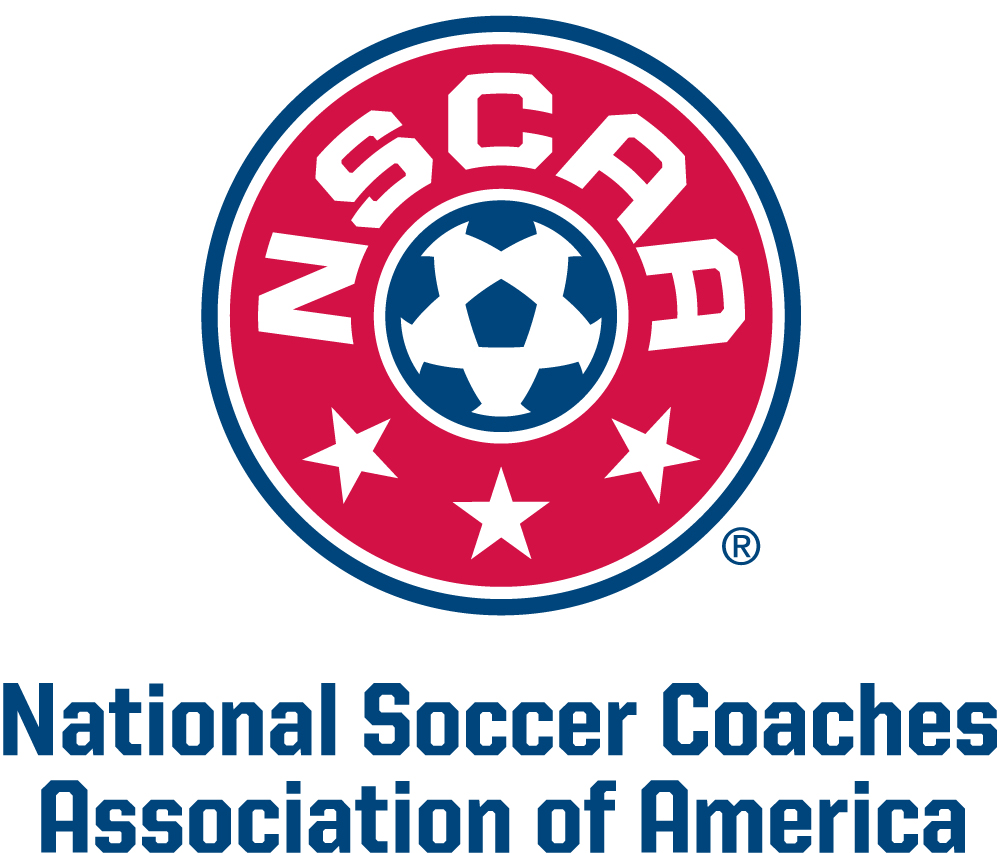 KANSAS CITY, Mo. (Via NSCAA) – The National Soccer Coaches Association of America released the national rankings for NCAA Division I men's and women's teams on Tuesday.
There was no movement this week in the top five on the men's side, as the University of Maryland holds on to the number one spot in this week's polls with 22 first place votes and an 8-0-2 record. The University of Notre Dame holds onto the number two spot this week. Syracuse University continues to sit at the number three. University of North Carolina and Clemson University continue to round out this week's top five.
+Read: NSCAA releases new NCAA Women's Division I National Rankings
NSCAA NCAA Division I Men – National – Poll 6 – October 4, 2016
Also receiving votes: University of the Pacific (38), University Of New Mexico (36), Utah Valley University (35), Stanford University (27), Rider University (25), Radford University (19), University of Connecticut (13), Hofstra University (11), University Of Vermont (10), University Of Virginia (9), Boston College (9), University Of South Carolina (6), University of Delaware (5), American University (2), Buffalo, University at (1), College of William & Mary (1)