NSCAA High School Scholar All-Americans announced (Boys)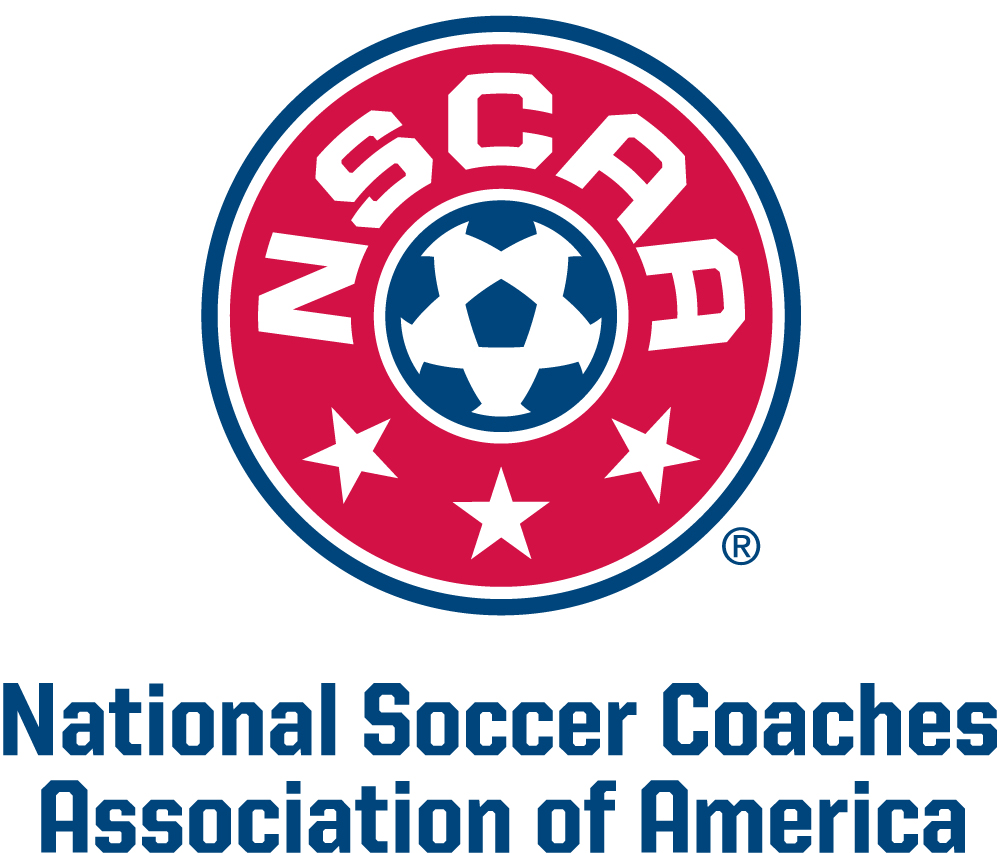 KANSAS CITY, Mo. (Via NSCAA) – Thirty-five boys and 52 girls were selected as 2015-16 NSCAA High School Scholar All-Americans. The teams account for high schools competing during Fall 2015, as well as Winter and Spring 2016.
Additionally, midfielder Antonio Romanelli of St. Francis DeSales High School in Lewis Center, Ohio and forward Juliana Comer from Winston Churchill High School in Potomac, Md., were named the 2015-16 NSCAA High School Scholar Players of the Year.
+Read: NSCAA High School Scholar All-Americans announced (Girls)
In his senior season, Romanelli was named NSCAA High School All-Great Lakes Region and All-American. He also earned the title of 2015 Mr. Soccer in Ohio, as well as the Central District Player of the Year. He led the team with 21 goals and is a member of the 2015 Ohio High School Athletic Association Division II State Championship team. He will be attending Ohio Wesleyan University in the fall to play under long-time NSCAA member and Soccer Journal editor, Dr. Jay Martin.
Comer was a NSCAA All-American and the Washington Post All-Met Player of the Year in her senior year. She was a two-time All-State First Team selection and a 2015 NSCAA All-Region Team South honoree. She was also an AP Scholar with Distinction and a member of the Science, History, Spanish, English and Engineering National Honor Societies. At the club level, she helped lead Maryland United Coyotes to five consecutive state cups, the 2012 USYS national championship, and the 2013 and 2016 USYS National League championships. She will be attending Cornell University in the fall of 2016 to play under head coach and NSCAA member Patrick Farmer.
---
2015-16 NSCAA Boys' High School Scholar All-America Team
| | | | | |
| --- | --- | --- | --- | --- |
| Name | Pos | School | GPA | Hometown |
| Matthew Bertram | K | Castle High School | 3.90 | Newburgh, Ind. |
| Zachary Federowicz | K | Saint Paul Catholic High School | 4.00 | Plainville, Conn. |
| Sawyer Gaffney | K | Collegiate School | 4.11 | Chesterfield, Va. |
| Connor Mathes | K | Blue Valley Northwest High School | 4.31 | Overland Park, Kan. |
| Kyle McGovern | K | Swansboro High School | 4.36 | Swansboro, N.C. |
| Nicolas Arons | D | Chelsea High School | 4.47 | Chelsea, Mich. |
| Andrew Binder | D | Blue Valley Northwest High School | 4.45 | Overland Park, Kan. |
| Trey Curet | D | Iolani School | 3.76 | Aiea, Hawaii |
| Isaac Lewis | D | Matthew C. Perry High School | 4.25 | Iwakuni, Japan |
| Brandon Renninger | D | Canterbury School | 3.79 | Columbia City, Ind. |
| Chace Beckham | M | Rose Hill High School | 3.88 | Rose Hill, Kan. |
| Chance Beckham | M | Rose Hill High School | 3.78 | Rose Hill, Kan. |
| Richard Brohaugh | M | Madison Central High School | 4.00 | Madison, Miss. |
| Christian Caporaso | M | Christian Heritage School | 3.90 | Fairfield, Conn. |
| Alec Cutler | M | Elmira Notre Dame High School | 3.75 | Elmira, N.Y. |
| Trevor Devanny | M | Concord High School | 3.85 | Concord, N.H. |
| Caswell Fuller | M | Montgomery County High School | 4.20 | Mount Sterling, Ky. |
| Grant Goodwin | M | George Mason High School | 3.89 | Falls Church, Va. |
| Connor Jacobs | M | Webb School of Knoxville | 4.34 | Knoxville, Tenn. |
| August Pasquale IV | M | Severna Park High School | 4.42 | Severna Park, Md. |
| Antonio Romanelli | M | St. Francis DeSales High School | 4.00 | Lewis Center, Ohio |
| Walter Stevens | M | Greenwood High School | 4.89 | Greenwood, S.C. |
| Joshua Ward | M | Williamston High School | 4.00 | Williamston, Mich. |
| Adam Yingling | M | Gettysburg Area High School | 3.80 | Gettysburg, Pa. |
| Lucas Altman | F | Science Hill High School | 4.00 | Johnson City, Tenn. |
| Ian Black | F | Dublin Jerome High School | 4.16 | Dublin, Ohio |
| Daniel Branch | F | Revere High School | 4.40 | Akron, Ohio |
| Jacob Gosselin | F | Francis Scott Key High School | 4.41 | Millersville, Md. |
| Dillon Jacob | F | Norfolk Academy | 4.00 | Virginia Beach, Va. |
| Griffin Jende | F | Pewaukee High School | 3.81 | Waukesha, Wis. |
| Jake Sankey | F | East Juniata High School | 3.91 | McAlisterville, Pa. |
| Noah Scott | F | Lynchburg Clay High School | 3.75 | Lynchburg, Ohio |
| Cody Siemen | F | Harbor Beach High School | 3.85 | Harbor Beach, Mich. |
| Brandon Stanczak | F | Blue Valley Northwest High School | 4.30 | Overland Park, Kan. |
| Tristan Wagner | F | Jackson Hole Community School | 4.00 | Wilson, Wyo. |