NSCAA announces Youth All-Americans, Players of the Year (Girls)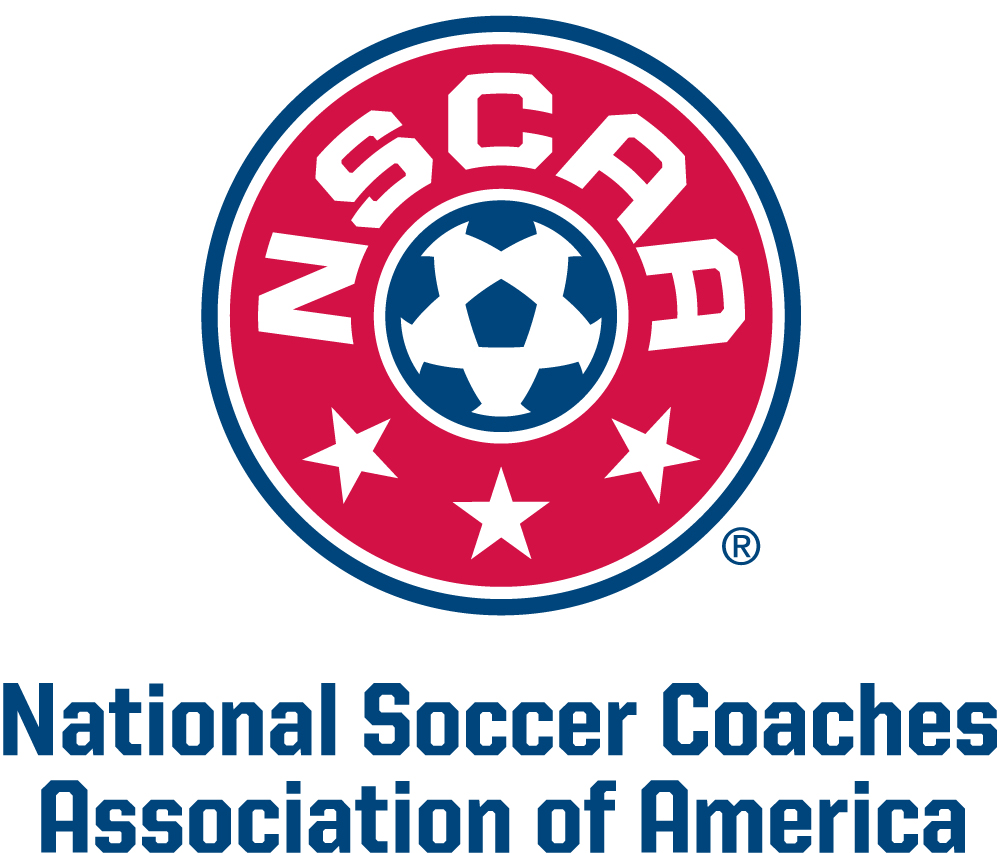 KANSAS CITY, Mo. (Via NSCAA) – The National Soccer Coaches Association of America announced on Friday the 2016 NSCAA Youth All-America Teams, headlined by the 2016 Youth Players of the Year.
Atlanta United's Andrew Carleton (Powder Springs, Ga.) was named 2016 NSCAA Youth Boys Player of the Year and So Cal Blues SC's Ashley Sanchez (Monrovia, Calif.) receives recognition as the 2016 NSCAA Youth Girls Player of the Year.
The duo are among a total of 81 players (41 girls, 40 boys) honored as NSCAA Youth All-Americans.
+Read: NSCAA Announces Youth All-Americans, Players of the Year (Boys)
These players, along with their families and coaches, will be formally acknowledged for their accomplishments at the NSCAA All-America Luncheon on January 14, 2017 at the Los Angeles Convention Center in conjunction with the 2017 NSCAA Convention.
2016 NSCAA Youth Girls All-America Team
Player of the Year: Ashley Sanchez (Monrovia, Calif.), So Cal Blues SC
* Asterisks indicate number of previous All-America selections
| | | |
| --- | --- | --- |
| Name | Club | Hometown |
| Kerry Abello** | Team Chicago | Aurora, Ill. |
| Amirah Ali | Winslow Soccer Club | Voorhees, N.J. |
| Hillary Beall | So Cal Blues SC | Laguna Beach, Calif. |
| Croix Bethune* | Concord Fire | Alpharetta, Ga. |
| Belle Briede** | Tophat SC | Alpharetta, Ga. |
| Jordan Canniff | Richmond United | California, Md. |
| Samantha Coffey | Match Fit Academy FC | Sleepy Hollow, N.Y. |
| Julie Doyle* | San Diego Surf | Laguna Nigel, Calif. |
| Emina  Ekic* | Javanon | Fairdale, Ky. |
| Naomi Girma | Central Valley Crossfire | San Jose, Calif. |
| Savianna Gomez | Beach Academy | Torrance, Calif. |
| Madison Haley*** | Dallas Texans SC | Dallas, Texas |
| Joanna Harber** | Eastside FC | Bellevue, Wash. |
| Shae Holmes* | Real Colorado | Highlands Ranch, Colo. |
| Jaelin Howell* | Real Colorado | Windsor, Colo. |
| Laurel Ivory | West Florida Flames | Surfside, Fla. |
| Arlie Jones | San Diego Surf | Las Vegas, Nev. |
| Rachel Jones* | Tophat SC | Lawrenceville, Ga. |
| Civana Kuhlmann* | Colorado Rush | Littleton, Colo. |
| Catarina Macario** | San Diego Surf | San Diego, Calif. |
| Brianna Martinez* | New Mexico Rush | Albuquerque, N.M. |
| Tara McKeown | San Diego Surf | Newbury Park, Calif. |
| Madison Mercado | San Diego Surf | San Diego, Calif. |
| Taylor Mitchell | Real So Cal | Los Angeles, Calif. |
| Shea Moyer** | FC Revolution | Wyomissing, Pa. |
| Karlie Paschall* | Tennessee SC | Brentwood, Tenn. |
| Kiara Pickett | Eagles SC | Santa Barbra, Calif. |
| Brianna Pinto | CASL | Durham, N.C. |
| Karina Rodriguez* | So Cal Blues SC | Torrance, Calif. |
| Ashley Sanchez | So Cal Blues SC | Monrovia, Calif. |
| Emily Smith | De Anza Force | Los Gatos, Calif. |
| Sophia Smith | Real Colorado | Windsor, Colo. |
| Alexa Spaanstra | Michigan Hawks | Brighton, Mich. |
| Francesca Tagliaferri** | PDA Soccer Club | Colts Neck, N.J. |
| Emma Thomson** | Sockers FC | Park Ridge, Ill. |
| Taryn Torres | FC Dallas | Frisco, Texas |
| Kelsey Turnbow | Crossfire Premier | Liberty Lake, Wash. |
| Olivia Van Der Jagt | Eastside FC | Renton, Wash. |
| Kennedy Wesley | So Cal Blues SC | Rossmoor, Calif. |
| Kate Wiesner | Slammers FC | Monrovia, Calif. |
| Sydney Zandi* | Penn Fusion | West Chester, Pa. |