Northern Virginia United FC partners with Scottish pro club Dundee United FC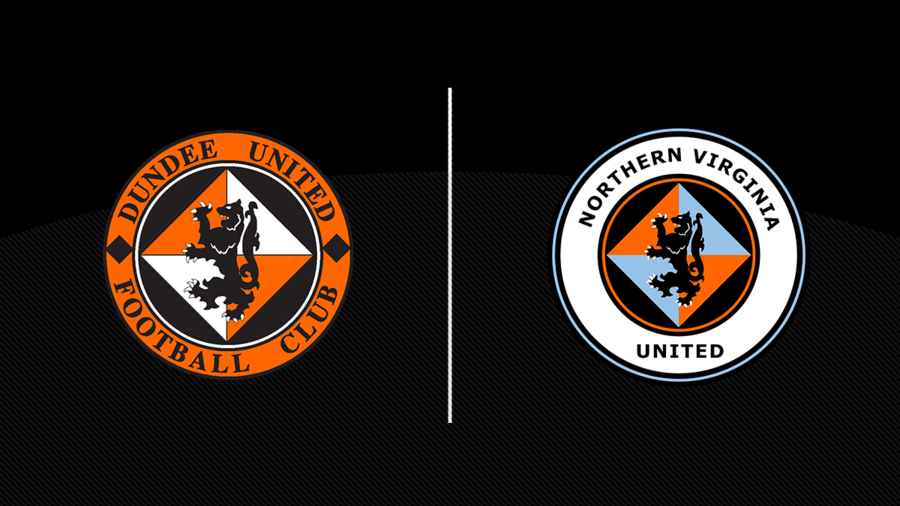 Scottish club Dundee United FC has announced the formation of a strategic partnership with Northern Virginia United FC in the United States.
The NVUFC first team participates in the National Premier Soccer League and United Premier Soccer League, while their Academy will begin play in the USL Super Y League.
The American club are owned by Dundee United Hall of Fame legend Brian Welsh and the partnership will see both clubs share development, operational and talent ID processes.
The partnership will allow the clubs to share visions and best practice and allow Dundee United Academy players the opportunity to experience new environments and a different culture to enhance their development while also offering NVUFC players the opportunity to experience being part of Dundee's Academy.
As part of the partnership, NVUFC will undergo a rebrand that incorporates the Tannadice club's tangerine color and logo brand assets within their visual identity.
Dundee United's Sporting Director Tony Asghar said: "This is an exciting partnership that will benefit our Club with shared learning and cultural concepts alongside the opportunity to open other networks and opportunities for the Club as we grow alliances across the world. Working with Brian who is a DUFC Hall of Fame icon is fantastic as he has knowledge of our way of doing things and is an example of the type of player and people developed at United."
Northern Virginia United's owner Brian Welsh played 177 times for Dundee United as a centre-half scoring 14 goals including memorable strikes in the Club's route to Scottish Cup glory in 1994 and a vital stoppage-time equaliser that helped secure the Club's return to the Premier League in 1996. He moved to the United States in 2012 and since 2018 has been the owner of Northern Virginia United FC. In 2019, he formed the non-profit Northern Virginia United FC Academy that has teams from u11 up to u19 and plays in the Super Y League.
Welsh stated: "This is an incredible opportunity for us to partner with Dundee United. I know the history, traditions and more importantly the innovative and modern values and beliefs that have developed the Academy at United into the elite professional player development brand that it is now reputable for. We are a progressive and innovative club but we can learn a lot from the staff at Dundee United. This presents a fabulous opportunity for our young talent to step into the European arena through the Dundee United pathway. Likewise, I look forward to working and helping develop future generations of United players by sharing our expertise, environment and culture to improve them as people as well as players."
The partnership has already activated with key personnel meeting digitally and engaging in working groups.