Northern Virginia girls club Metro United partners with NWSL's Portland Thorns FC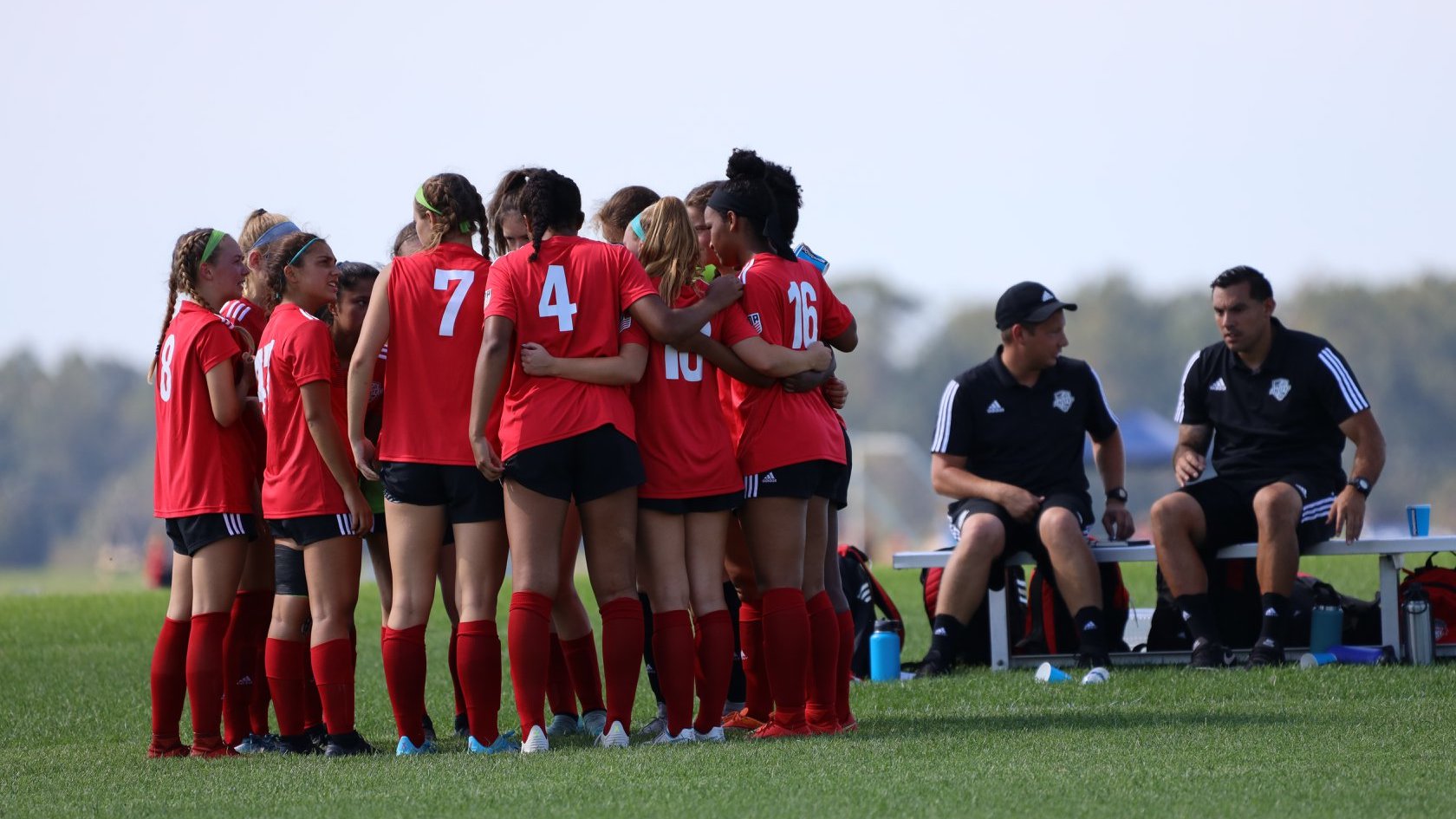 Fairfax, VA – Northern Virginia youth soccer club Metro United has announced an alliance with the Portland Thorns of the National Women's Soccer League (NWSL).
The multi-year partnership provides access for Metro United players and coaches to the 'Thorns way' system, creating a clear pathway to the professional ranks of the game under the guidance of Thorns head coach Mark Parsons, and Youth Sporting Director Mike Smith.
The agreement goes beyond the standard professional club to youth club ticketing or fan club partnership to create an alliance with various training and exposure opportunities throughout the year for Metro United players and coaches in both Portland, and in the D.C. Metro areas.
"We were very intentional in partnering with the Thorns. We didn't want to partner with a professional club that doesn't bring true long-term development opportunities for our players and coaches. We know first-hand the experience and expertise that Parsons brings to the youth and professional game," said George Hales, Metro United Academy Director. "After more discussions with Smith, understanding that we share common values and philosophy, it was a no-brainer to collaborate with the Thorns to craft something really special with real substance for the Metro United family."
Since the inception of the Portland Thorns in 2012, they have been a pioneer in women's soccer capturing multiple shields and championships, as well as producing several U.S. Women's National Team players. Metro United shares similar hands-on philosophies in values and player development as Parsons and Smith. Together the partnership establishes a unique, unrivaled, and unifying experience for all parties.
"Portland Thorns FC have a true commitment to youth development with the vision of developing better people and better athletes for the college and professional game," said Parsons. "This is a unique opportunity to work with quality and experienced staff at Metro United that has the shared passion for elite development as our first team and academy staff here in Portland."
Metro United will kick off the 2020-2021 season in August competing against the top clubs in the country in the elite soccer development platform, the Girls Academy. The Portland Thorns first team is currently preparing for a 25-game tournament that will begin on June 27 at Zion Banks Stadium in Herriman, Utah.