Gatorade State High School Players of the Year revealed for Girls Soccer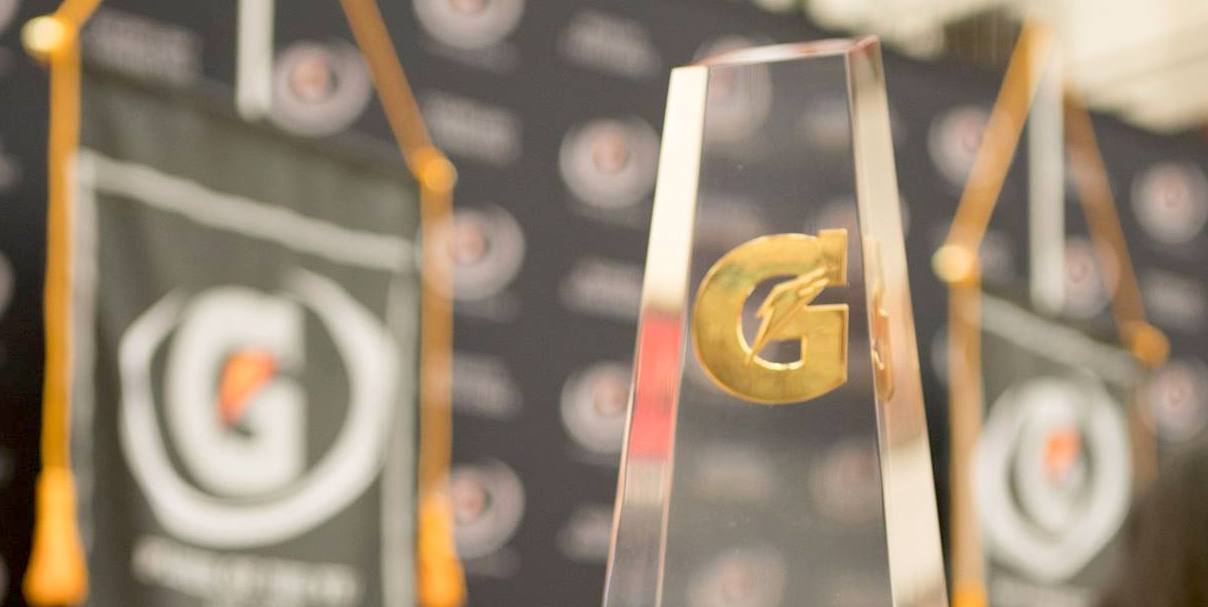 The Gatorade Girls Soccer State High School Players of the Year were revealed on Wednesday, for all 50 states and the District of Columbia.
The award, which recognizes not only outstanding athletic excellence, but also high standards of academic achievement and exemplary character demonstrated on and off the field, distinguishes each state's best soccer player.
Despite the coronavirus pandemic wiping out the majority of spring sports this year, Gatorade is still honoring players from all states for the 2019-2020 awards. To read more on Gatorade's criteria for spring athletes, Click Here.
Gatorade Boys Soccer State Players of the Year were announced earlier this month.
See below for a full listing of the 2019-2020 Gatorade Girls Soccer State High School Players of the Year: