Nike Friendlies, USSDA Winter Showcase matches to stream live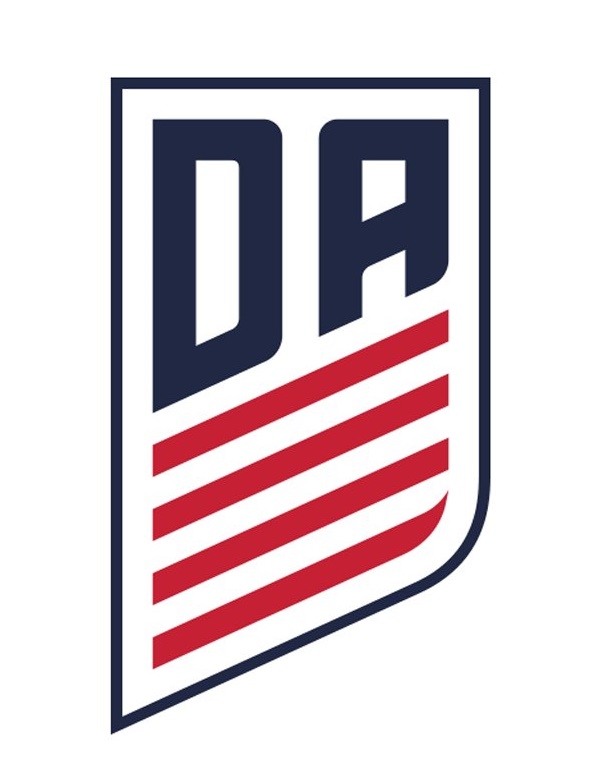 CHICAGO (Via U.S. Soccer) – The stage is set for the 2016 Nike International Friendlies and Development Academy Winter Showcase to take place from Nov. 30-Dec. 5 at Premier Sports Campus in Lakewood Ranch, Florida.
While both events take place in Florida, those who can't make it to Lakewood Ranch can still follow along as a total of 12 matches – all six from the Nike International Friendlies and six featured games from the Development Academy Winter Showcase – will be live streamed via a variety of U.S. Soccer channels.
+Read: U.S. U-17 Men's National Team roster named for Nike Friendlies
All 12 matches will be carried on U.S. Soccer's YouTube channel and on ussoccer.com. Additionally, the two events will have a streaming presence on Facebook Live, with the full slate of Nike International Friendlies taking place on U.S. Soccer's Facebook page, while the six featured Winter Showcase contests will be shown on the U.S. Soccer Development Academy's Facebook home.
2016 Nike International Friendlies and Winter Showcase Viewing Schedule
All times ET.
Age Group
Date
Matchup
Time (ET)
Where to Watch
U-17 NIF
Nov. 30
Brazil vs. Turkey
3:30 p.m.
ussoccer.com,
YouTube, Facebook
U-17 NIF
Nov. 30
USA vs. Portugal
7 p.m.
ussoccer.com,
YouTube, Facebook
U-17/18
Dec. 1
Lonestar SC Academy (TX) vs. Sacramento Republic FC
12:00 p.m.
ussoccer.com,
YouTube, DA Facebook
U-17/18
Dec. 1
New York Red Bulls vs.
FC Dallas
2:30 p.m.
ussoccer.com,
YouTube, DA Facebook
U-17 NIF
Dec. 2
Portugal vs. Brazil
3:30 p.m.
ussoccer.com,
YouTube, Facebook
U-17 NIF
Dec. 2
USA vs. Turkey
7 p.m.
ussoccer.com,
YouTube, Facebook
U-15/16
Dec. 3
Weston FC (FL) vs. Vardar (MI)
12:00 p.m.
ussoccer.com,
YouTube, DA Facebook
U-15/16
Dec. 3
Real Salt Lake AZ vs.
Atlanta United FC
2:15 p.m.
ussoccer.com,
YouTube, DA Facebook
U-17 NIF
Dec. 4
Turkey vs. Portugal
1:30 p.m.
ussoccer.com,
YouTube, Facebook
U-17 NIF
Dec. 4
USA vs. Brazil
5 p.m.
ussoccer.com,
YouTube, Facebook
U-15/16
Dec. 5
New York City FC vs. Crew SC Academy Wolves (MI)
9 a.m.
ussoccer.com,
YouTube, DA Facebook
U-15/16
Dec. 5
Seattle Sounders FC vs. Crew SC Academy (OH)
11:15 a.m.
ussoccer.com,
YouTube, DA Facebook