New York Red Bulls, NSCAA announce multi-year partnership renewal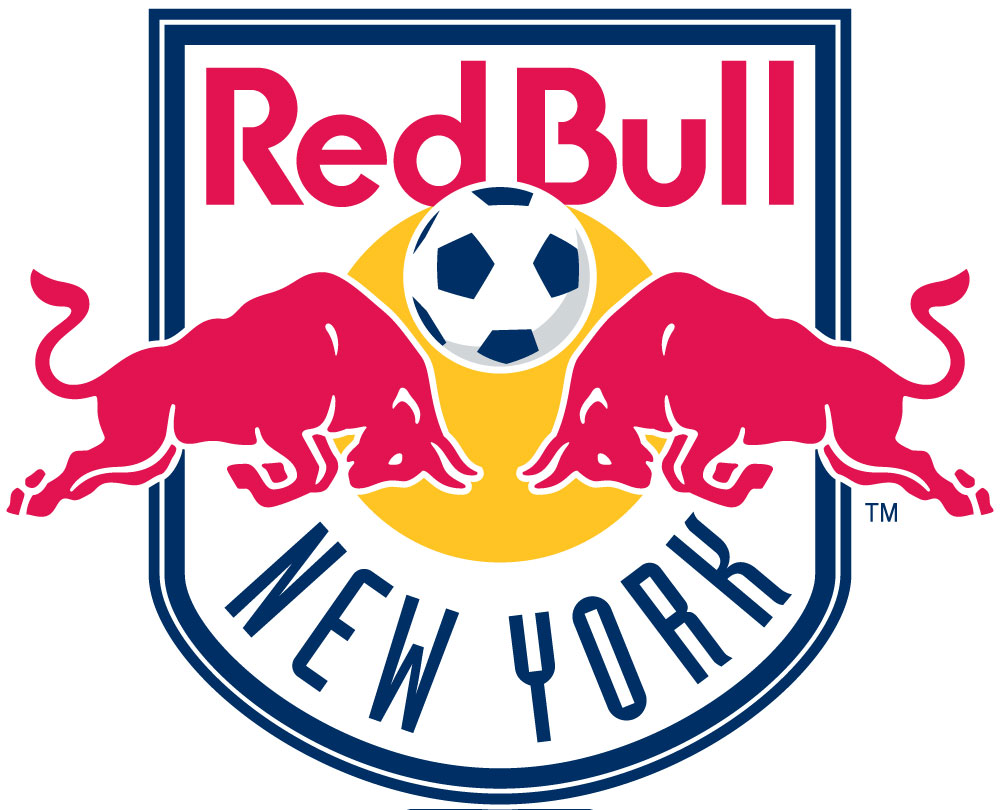 HARRISON, N.J. (Via New York Red Bulls) – The New York Red Bulls and National Soccer Coaches Association of America (NSCAA) have agreed to a multi-year partnership renewal, the club announced on Monday.
Through this partnership, the Red Bulls are designated as the exclusive and sole provider of regional NSCAA Coaching Academy courses throughout New York and New Jersey.
"Coaching education is a key component of the extensive Red Bulls youth development systems," said Dave Jervis, Senior Director of Training Programs. "By offering a range of easily accessible course locations, we are able to help educate and impact local grassroots coaches in youth soccer communities throughout New York and New Jersey."
+Read: U.S. Soccer Development Academy East Conference Recap: Week 20
"Over the past five years, the NSCAA has been a key partner in helping us realize our mission of developing, engaging and inspiring the soccer community."
The initial agreement between these two organizations was announced in June 2012, when the Red Bulls academy became an official partner to operate NSCAA courses. The partnership expanded in December 2013, adding a marketing and services aspect to the partnership, allowing both the NSCAA and the Red Bulls to strengthen their promotional reach.
Both organizations collectively support coaches at the grassroots level through a variety of NSCAA Level 1-6 courses, as well as Special Topics Diploma courses. These courses are scheduled at Red Bull Arena and utilize the New York Red Bulls professional team as an educational platform for local youth coaches.
This agreement renewal also provides Red Bulls youth partner clubs and course participants with additional educational, club support services and benefits that are available through the NSCAA.
+Read: New York Red Bulls expand youth platform, launch Pre-Academy teams
"The NSCAA's collaboration with the New York Red Bulls is a great representation of the Association's goal of educating coaches and serving the greater soccer community," NSCAA CEO Lynn Berling-Manuel noted. "We look forward to continuing this partnership and interacting with coaches in the New York/New Jersey area and beyond."
Both organizations have worked together to operate hundreds of courses in the local area, educating and certifying thousands of youth soccer coaches. In the coming year, the Red Bulls plan to host a variety of coaching courses at more than 50 locations.