New York Red Bulls expand Pre-Academy program for boys, girls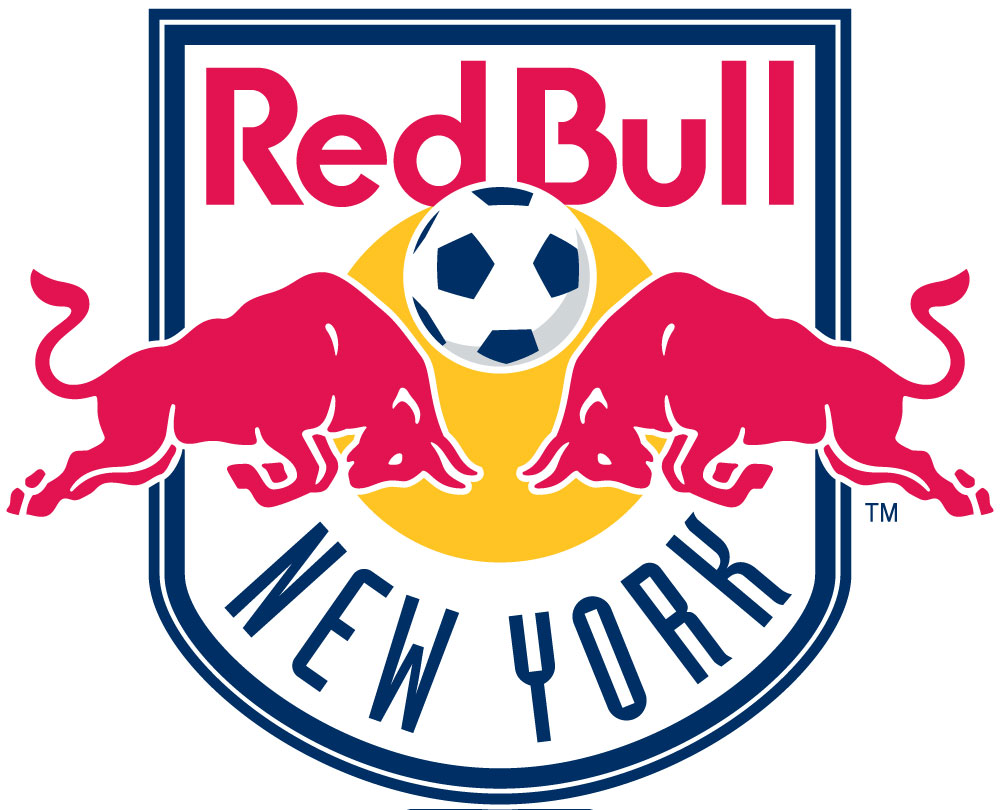 HARRISON, N.J. (Via New York Red Bulls) – The New York Red Bulls will continue to evolve its year-round youth team program at the Pre-Academy age groups, the club announced today. Building on the success of the RDS Regional Teams over the past three years, the club will begin operating new Pre-Academy Teams on both the boys' and girls' side for the 2019/20 season.
The New York Red Bulls youth programs are recognized, both locally and nationally, as one of the top player development programs in the country, with a strong pipeline to the Red Bulls MLS team. As the Pre-Academy feeder system, the Regional Development School (RDS) was integral to the identification of players such as Tyler Adams, Ben Mines and Evan Louro, as well as numerous others for NYRB II – the club's USL affiliate. Over the past ten years, the program has provided the springboard for more than 200 players to progress to Red Bulls Academy teams.
"Our Pre-Academy teams are a very important part of our overall youth development system," said David Jervis Senior Director of Youth Programs. "Starting at the grassroots level with local club partnerships, our pathway provides players with the opportunity to progress from development programs to pre-academy teams. The most talented players have an opportunity to compete for a spot on a Red Bulls Academy team."
On the boy's side, as the 2008 age group graduate to the full Academy, Pre-Academy teams will be operated for 2009 and 2010 birth years for the 2019/20 season and will compete in the Eastern Development program (EDP) league as well as other select tournaments and events. This year also sees the expansion of the program on the girls side, with the addition of a 2008 age group.
"Launching the 2007 girls Regional Teams last year was just the start of what we hope will grow into one of the country's leading infrastructures for female youth players," said Simon Barrow, Senior Manager of Player Development. "We're now pleased to add a 2008 age group to support our current pool, with the long-term vision of building a comprehensive platform catering for all age groups."
Tryouts for all Pre-Academy teams will take place throughout March and April, with league play commencing in September 2019.