New set of High School Rankings released – November 5, 2019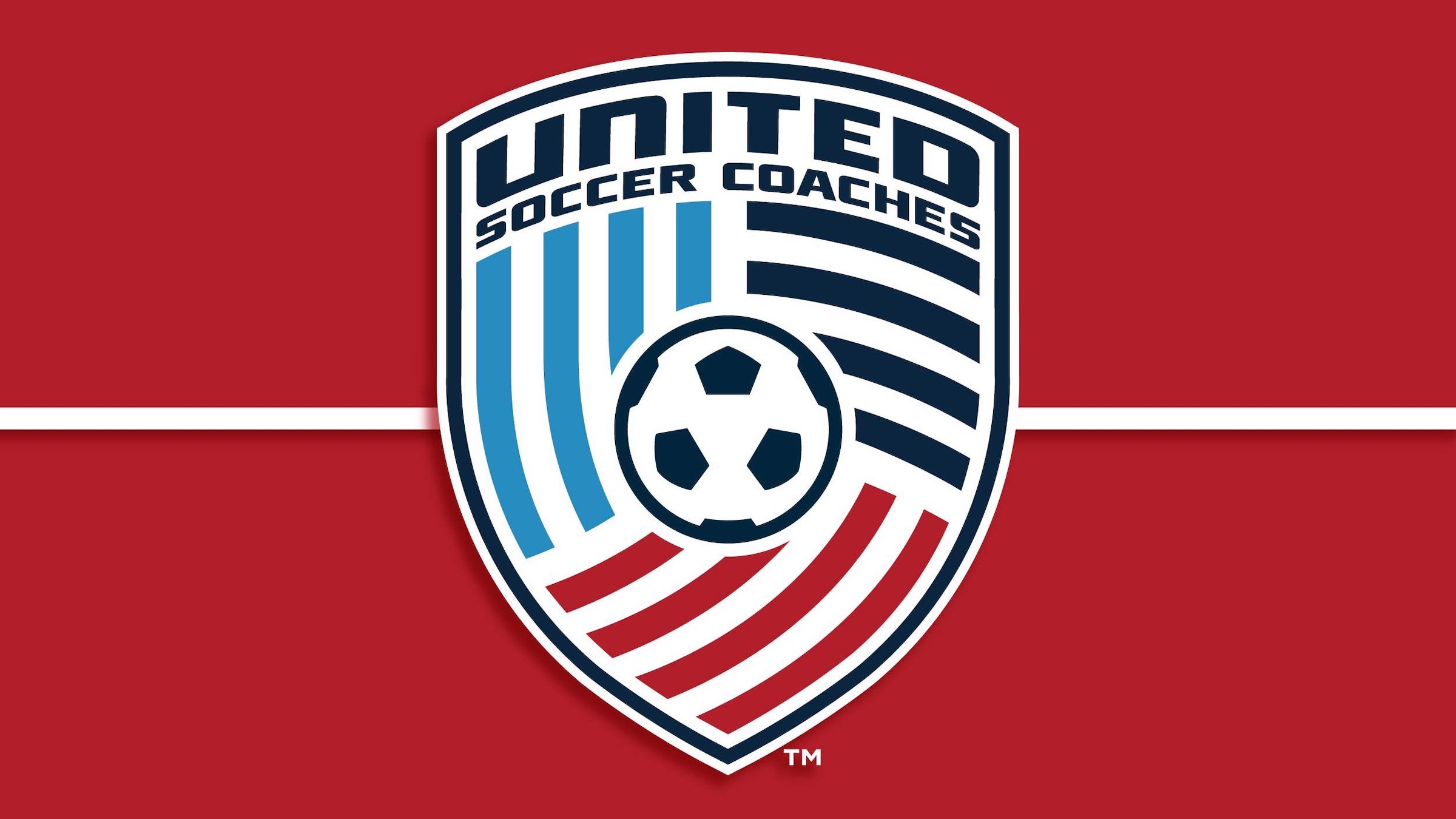 KANSAS CITY, Mo. — United Soccer Coaches and USA Today High School Sports released the latest boys and girls regular season soccer polls in the USA TODAY/United Soccer Coaches Super 25 Fall Rankings on Tuesday.
The top teams remained the same in both polls with the girls' rankings seeing a shakeup inside the top five.
With no change in the boys' poll St. Benedict's Prep Newark, N.J. continues to sit in the No.1 spot with a 19-0-1 record. Following close behind Medina (Medina, Ohio) remains in the No. 2 spot, while undefeated Brentwood (Brentwood, N.Y.) continues to sit in third with a 17-0-0 record. Edina (Edina, Minn.) remains in fourth boasting a 22-0-0 record for the season with Lee's Summit (Lee's Summit, Mo.) sitting in the No. 5 spot.
Eastern (Voorhees Township, N.J.) sits alone atop the girls' poll this week with a 23-0-0 record. King Phillip Regional (Wrentham, Mass.) moved up one spot to No. 2 with a 18-0-0 record, while Monohasen (Schenectady, N.Y.) jumped one spot into third at 17-0-0. Anthony Wayne (Whitehouse, Ohio) moved up 10 spots this week into fourth, while Jesuit (Portland, Ore.) holds steady in the No. 5 spot.
Boys: CLICK HERE for the Regional and National Boys High School Rankings
Girls: CLICK HERE for the Regional and National Girls High School Rankings