New NCAA Division I women's soccer Top 25 rankings released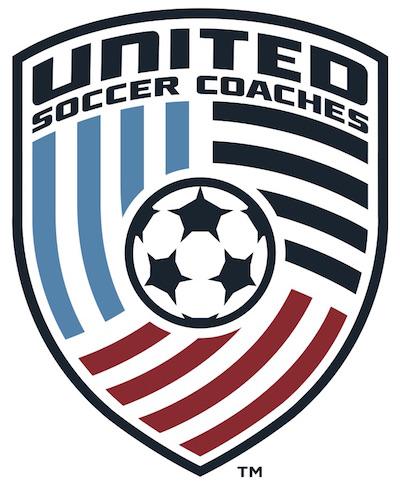 KANSAS CITY, Mo. (Via United Soccer Coaches) – United Soccer Coaches released the regional and national rankings for NCAA Division I, NCAA Division II and junior college soccer programs on Tuesday. Defending national champion Stanford continues its stronghold on top of the women's poll.
United Soccer Coaches NCAA Division I Women – National – Poll 3 – September 4, 2018
Records shown are through games of Sept. 2, 2018
Also receiving votes: University Of Wisconsin (50), Mississippi State University (37), Ohio State University (26), University Of Florida (23), TCU (23), Long Beach State University (19), Rutgers University (18), Wake Forest University (16), Southern Methodist University (15), University of Mississippi (14), University Of Minnesota (8), University of North Texas (7), University of Notre Dame (6), University Of Wisconsin-Milwaukee (6), University of Oklahoma (5), University of Arizona (4), University of Nebraska (3), University of Colorado (3), Florida Gulf Coast University (3), University of Oregon (3), Baylor University (3), University of Central Florida (2), University of Illinois (2), Clemson University (1), University Of California (1)
United Soccer Coaches Rankings –

Sept. 4, 2018
United Soccer Coaches college rankings are an indicator of the week-to-week status of qualified programs and in no way should be used as a guide or indicator of eligibility for championship selection. To be eligible for consideration in United Soccer Coaches college rankings, a school must be a member of the United Soccer Coaches College Services Program.
The next college rankings will be released on Tuesday, Sept. 11 and will also include the first rankings for NCAA Division III and NCCAA programs.