New Jersey Youth Soccer adds new member programs through Innovate to Grow Initiative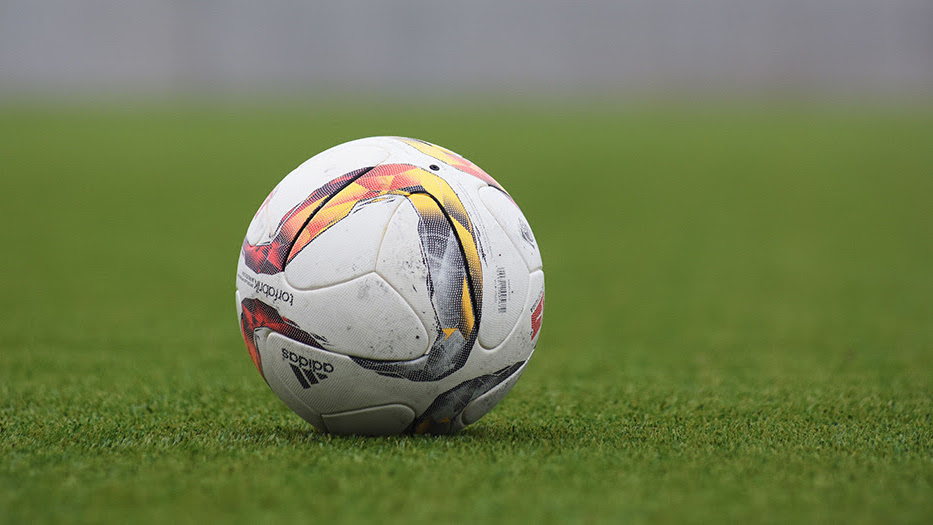 East Windsor, N.J. – New Jersey Youth Soccer has officially announced three new member programs as part of its Innovate to Grow community outreach.
Joining NJ Youth Soccer as a result of this initiative are Washington Township Recreation, Weequahic Park Recreation and Roselle Park TOPSoccer.
"We are delighted to have these soccer programs officially join NJYS and look forward to providing our many resources to help them continue to offer quality soccer experiences to the youth in their communities," said Evelyn Gill, NJYS President. "NJYS is committed to the expansion of grassroots soccer around the state and looks forward to continuing to promote opportunities for kids to play."
The addition of these new programs is the latest development by NJ Youth Soccer through its Innovate to Grow grant, which is provided by US Soccer to grow the game at the grassroots level. In order to achieve this, NJ Youth Soccer has been meeting with recreation departments and community programs around the state to communicate its member benefits. These benefits focus on improving player abilities and confidence both physically and socially, risk management solutions, insurance solutions, improved coach knowledge, support from professional staff and increased parent engagement.
"We're delighted to partner with NJYS through our Innovate to Grow program as they strive to make the game more accessible in New Jersey," said Carlos Cordeiro, US Soccer President. "Our members are the backbone of our sport, and we are proud to support sustainable growth initiatives like these."
An additional component of the grant is to help underserved communities, and current outreach continues in places such as Trenton and Newark. Further, NJYS TOPSoccer is also part of the Innovate to Grow initiative. TOPSoccer is a community based training and team placement program for young athletes with disabilities that is designed to bring the opportunity of learning and playing soccer to any boy or girl with special needs.