NCAA unveils College Cup host locations through 2025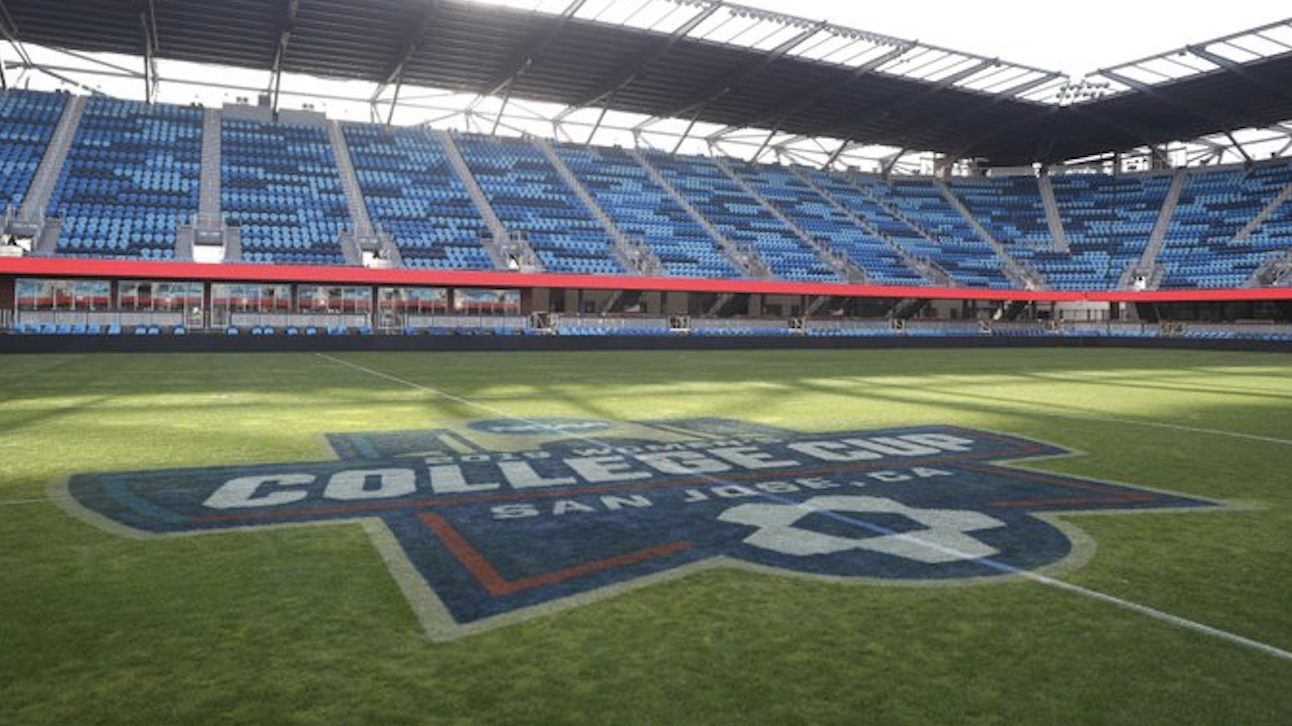 The NCAA has revealed the cities and venues that will host men's and women's College Cup events through 2025.
Following the 2021 tournaments which will be held in San Jose, Calif. (women's) and Cary, N.C. (men's), four more years of host locations were announced for 2022-2025 on Wednesday.
WakeMed Soccer Park, home of USL club North Carolina FC and the NWSL's North Carolina Courage, will host 6 of the next 10 total College Cup events. The Cary, N.C. stadium will hold each women's tournament between 2022-2024, along with the men's tournaments in 2021, 2022 and 2025.
Major League Soccer expansion club Sacramento Republic FC, which currently plays in the USL Championship, is set to join MLS in 2023, with a brand new stadium in California's capital city. That stadium is slated to host the men's College Cup in 2024 and the women's College Cup in 2025.
Additionally, Lynn Family Stadium in Louisville, Ky. has been awarded the 2023 men's College Cup. The venue holds a maximum capacity of over 15,000 fans, and is home to USL club Louisville City FC, as well as incoming NWSL club Racing Louisville FC.
See below for the full slate of College Cup host venues:
NCAA Women's D-I College Cup:
2021: Avaya Stadium (San Jose, Calif.)
2022: WakeMed Soccer Park (Cary, N.C.)
2023: WakeMed Soccer Park (Cary, N.C.)
2024: WakeMed Soccer Park (Cary, N.C.)
2025: Sacramento Republic FC Stadium (Sacramento, Calif.)
NCAA Men's D-I College Cup:
2021: WakeMed Soccer Park (Cary, N.C.)
2022: WakeMed Soccer Park (Cary, N.C.)
2023: Lynn Family Stadium (Louisville, Ky.)
2024: Sacramento Republic FC Stadium (Sacramento, Calif.)
2025: WakeMed Soccer Park (Cary, N.C.)