NCAA Men's Soccer Rankings: Wake Forest takes over No. 1 spot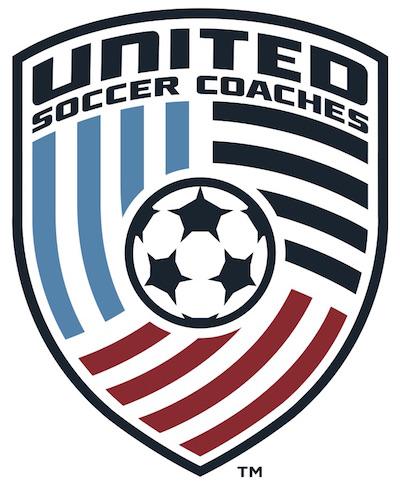 KANSAS CITY, Mo. (Via United Soccer Coaches) – United Soccer Coaches released the new set of rankings for men's and women's college soccer on Tuesday.
Wake Forest reclaims the No. 1 spot in the Division I men's poll, while Stanford remains atop the women's ranking, where they have been all season.
United Soccer Coaches NCAA Division I Men – National – Poll 8 – October 16, 2018
Records shown are through games of Oct. 14, 2018
Also receiving votes: Southern Illinois University-Edwardsville (35), James Madison University (22), Virginia Tech (19), Virginia Commonwealth University (14), High Point University (13), Seattle University (7), Charlotte (7), University of New Hampshire (4), Saint Louis University (4), Old Dominion University (3), California-Irvine, University of (3), Georgetown University (2), Fordham University (2), Oregon State University (1)
United Soccer Coaches Rankings – Oct. 16, 2018