NC Courage, Orlando Pride U-18/19 to play in Girls DA featured game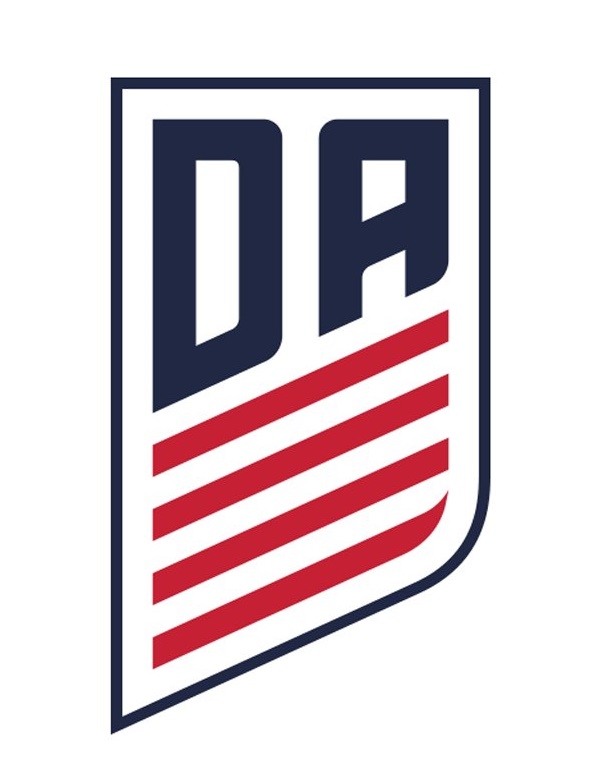 CHICAGO (Via U.S. Soccer) – Before Saturday's National Women's Soccer League Championship, two NWSL, Girls' Development Academy clubs – Orlando Pride (Orlando, Fla.) and NC Courage (Raleigh, N.C.) U-18/19s – will face off in a feature game. The game in Sanford, Fla. will be available to watch on the U.S. Soccer Development Academy Facebook Page.
While 2017-18 is the inaugural season for the Girls' Development Academy, the NWSL Championship celebrates the culmination of the fifth season of the nation's longest-running women's professional soccer league.
Over 6,000 players from 69 clubs across the country are competing in the first season of the Girls' Academy. Twelve of those clubs are tied to an NWSL team, as the professional league has been a key partner in the Girls' Academy's launch. Both the Pride and Courage are two flagship programs in the Girls' Academy with a history of producing National Team players, while boasting current YNT players goalkeeper Hensley Hancuff of Orlando Pride and Tori Hansen (defender), Marzia Josephson (goalkeeper) and Maggie Pierce (midfielder) all of NC Courage.
+READ: USSDA Girls East Conference Recap: October 7-8, 2017
NWSL's investment in the Girls' Academy marks a major step forward in the league's player development initiatives and the long-term growth of women's soccer. NC Courage and Portland Thorns will face off in Saturday afternoon's NWSL Championship match at Orlando City Stadium. The teams have won the last two NWSL Regular Season Shields and finished as the regular season's top two clubs. NC Courage won last year's league title as the Western New York Flash, while Portland claimed the inaugural NWSL title in 2013, defeating the Flash 2-0.
Together, the Boys' and Girls' Academy program includes 197 unique clubs that field teams across six age groups in the boys' program: U-12, U-13, U-14, U-15, U-16/17, and U-18/19 and four age groups in the girls' program: U-14, U-15, U-16/17, and U-18/19. For more information about the Academy, visit ussoccerda.com.
+NCAA Women's Soccer Commitment Announcements: September 2017
Girls' Development Academy Pre-NWSL Championship Feature Game Information
WHO: Orlando Pride (Orlando, Fla.)
NC Courage (Raleigh, N.C.)
U-18/19 age group (2000/1999)
WHAT: Feature game prior to the NWSL Championship in Orlando, Fla.
WHEN: Oct. 14, 2017 | 11 a.m. ET
WHERE: Seminole Soccer Complex
Stadium Field
7390 Markham Road
Sanford, Fla.
HOW TO WATCH: U.S. Soccer Development Academy Facebook Page