National League Conferences Girls Winter Showcase set for January 2019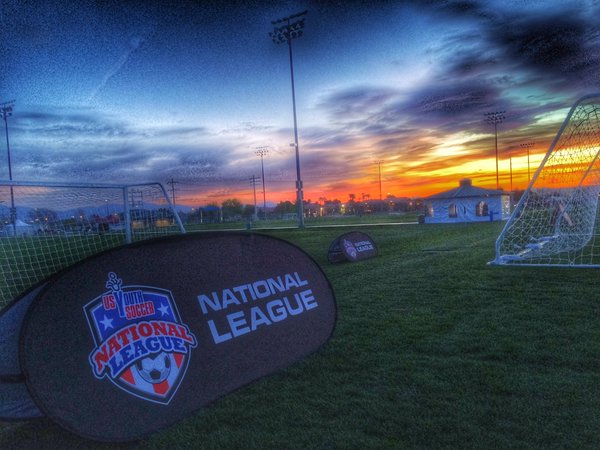 Showcase Homepage | Showcase Application
FRISCO, Texas (Via US Youth Soccer) — The US Youth Soccer National League Conferences Girls Winter Showcase will once again be held in conjunction with the second weekend of the National League Girls season. Games will take place Jan. 19-21, 2019 at The Premier Sports Campus in Lakewood Ranch, Fla.
This marks the second consecutive year for the Conferences Girls Winter Showcase, which held its inaugural event last year and featured 56 National League teams and 36 showcase teams. The 2019 event will expand to include 72 National League teams and around 88 showcase teams competing on 20 fields at The Premier Sports Campus.
The showcase is open to National League Conference teams in the 15U, 16U, 17U and 18/19U age groups. Showcase games will be played alongside National League seasonal competition, as the attending teams in the national tier of the leagues program play their final three games of the 2018-19 season.
The Conferences Girls Winter Showcase provides an opportunity for teams from the National League's network of 13 conferences to come together and compete in front college coaches in a professional environment. In addition to receiving college exposure, teams experience unique matches against opponents from differing conferences and areas of the country.
The deadline for conference teams to apply for the Conferences Girls Winter Showcase is Wednesday, Oct 3. To access the application or read more information on the showcase, click here.
The reimagined US Youth Soccer Leagues Program features a network of conferences that are geographically focused, under one leadership and management structure, and linked into the highly successful National League and National Championship Series. For more information on the leagues program, click here.