Minnesota United FC hires Tim Carter as Academy Director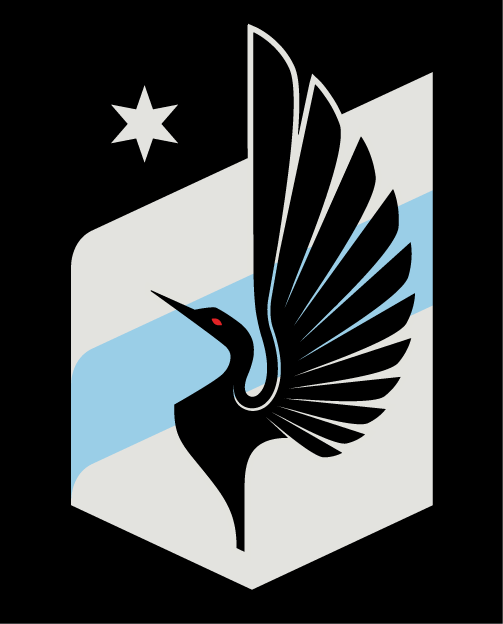 SAINT PAUL, Minn. (Via Minnesota United FC) – Minnesota United FC (MNUFC) has announced that Tim Carter will join the club to lead its Development Academy system.
After over a decade of heading up the Shattuck-St. Mary's soccer program, Carter will be the Director of Minnesota United's Academy. He has over 30 years of youth development and coaching experience ranging from the youth club level, to NCAA, to MLS.
"It's an extremely exciting time to be involved with Minnesota United," said Carter.  "We are embarking on a new chapter in the club's history, and I am honored to be a part of the future of youth soccer and development at this club and in this market. My goal is for every youth soccer player in Minnesota to be able to look at our youth development academy and believe that they now have a clearer path to better realize their soccer dreams."
+Youth Soccer Top 25 Twitter Rankings: September 2016
Carter comes to MNUFC from Shattuck-St. Mary's School in Faribault, MN, where he has been the director of the Boys' Soccer Center of Excellence and head of the U-18 Development Academy team for the past ten years. The school and its programs are widely regarded as a model for combining academic and athletic excellence, and have fostered the development of a number of professional level athletes in both soccer and hockey.
Carter has received multiple coaching credentials from associations around the world including the U.S., the Netherlands, England, and the Union European Football Trainers.
After graduating from the University of Southern Maine in 1979 Carter became an assistant coach with Bowdoin College. Over the next 20 years, he coached at several colleges across the country including Duke University and as head coach at bothEckerd College and Illinois State University.
He then became a National Staff Coach for the USSF in 1995 before taking the role as Director of Youth Development with the organization in 1998.
Carter moved into the world of professional soccer in 2001 when he joined the Chicago Fire as Director of Player Development. He then split duties as Assistant Coach and Director of Youth Development with the Pittsburgh Riverhounds, before taking over as the team's head coach halfway through the 2002 season.
He came to Minnesota for the first time in 2003 when he joined the Thunder's coaching staff, taking a similar split role as he did with the Riverhounds, before starting up the program at Shattuck-St. Mary's in 2005.
+USSDA East Conference Recap: September 3-4, 2016
Carter has been honored throughout his career for his outstanding work. He has won coach of the year awards with multiple organizations including the NSCAA, USYSA, and three-straight for the USSF Development Academy. Carter was recently appointed to the U.S. Soccer Development Academy's Academy Leadership Program.
The Minnesota United FC Academy System will operate within the sporting organization of the professional club, which will become part of the top-tier Major League Soccer (MLS) in 2017 and is building a new, state-of-the-art 20,000 seat soccer stadium in St. Paul that is scheduled to open in 2018. All MLS teams are required to operate a youth development academy, and to do so under the banner of the United States Soccer Federation (USSF). Consistent with other MLS members, the club anticipates the development academy will involve elite players in the U-14, U-16 and U-18 age groups, and ultimately may include both boys and girls.
MNUFC will work to build an integrated soccer development academy system that helps promising young athletes optimize their potential to become professional soccer players. The entire Academy system – including Academy-dedicated coaches and staff – will be supervised and coordinated by Carter as its director. The sporting staff of the MNUFC first team and reserve team will also be actively engaged in the Academy through direct involvement in coaching and support, scouting, player development, education and other related activities.
"This is truly an exciting time for our club, for our state and for our region," said United Sporting Director Manny Lagos. "I've known Tim for years, and I truly believe he is the best person for this critical job. As an organization, we intend to foster relationships with the existing youth soccer community in Minnesota to provide a pathway for youth soccer players to develop into their fullest potential both on and off the field. In realizing this vision, Tim's leadership will be integral to the collaborative process we will pursue."
Central tenants of the academy system will include appropriate educational support, promotion of inter-personal and social maturation, and advance athletic development centered on soccer skills, game strategy, healthy lifestyle and individual well-being. The overall program is expected to involve relationships with other soccer development programs.