Marshall University men's soccer signs 3 players ahead of 2019 season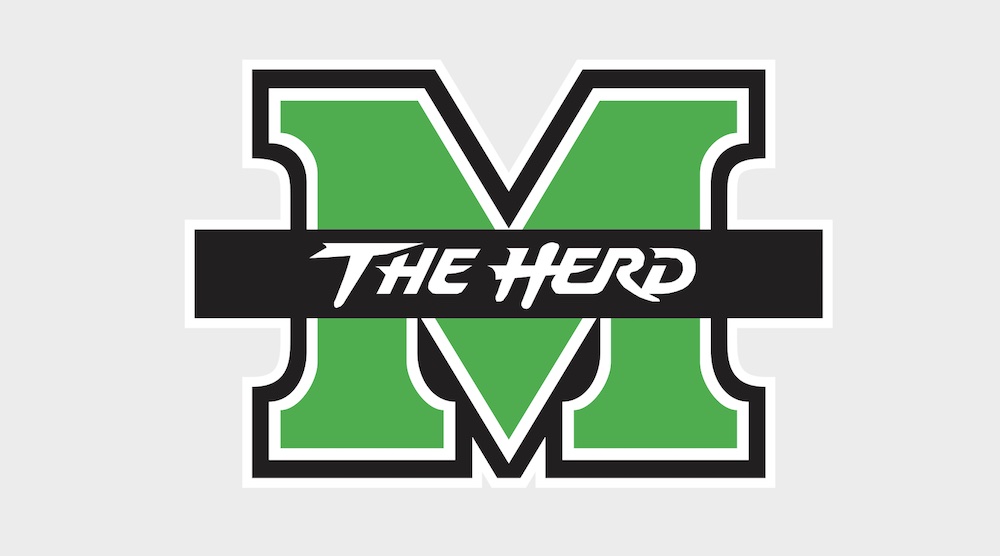 HUNTINGTON, W.Va. – Marshall men's soccer head coach Chris Grassie announced three signings for the 2019 season that bring the roster total to 29 players. Joining the Herd are Vitor Dias, Gabe Sitler and the return of Daniel Edwards.
Edwards comes back to Marshall after playing for the Thundering Herd as a freshman in 2017. The Whangaparaoa, New Zealand, native appeared in 12 matches with six starts and a total of 671 minutes for Marshall. Edwards then transferred to Missouri State and played in six matches for a total of 111 minutes in 2018. He recorded one assist versus Evansville.
"Dan transfers back to Marshall after a season away at Missouri State," coach Grassie said. "Dan brings to us great work rate, is a technical player in tight spaces, and excels playing a possession style of soccer. His leadership by example and attitude off the pitch are second to none. We are excited to welcome him back to Marshall, and know he will help us achieve big things in the future."
Dias is a product of the Sao Paulo FC academy and graduated to the U20 team. He eventually played for Boavista FC. Dias will be a sophomore after transferring from Universidade Estacio De S.A. in Rio de Janeiro, Brazil.
"Vitor is an exceptionally skillful attacking player with real pace and dribbling ability," coach Grassie said. "He can play comfortably on either wing, as well as through the middle as a striker. Vitor can also play a little deeper, in a 10 role or central midfield.
"We're excited about what he can bring to the team, and how he will give us a few different options tactically. His playing resume is one of the best we've ever had from Brazil, so if I go by some of the fantastic Brasileiros I've coaches in the past, Vitor's resume surpasses all of them, so I'm expecting big things from him after he settles into our environment."
Sitler is a goalkeeper coming to the Herd from the prestigious Montverde Academy in Florida.
"Gabe is a hard working 'keeper who is very good with his feet and passing ability," coach Grassie said. "He will fit in very well to our style of play here. He has been training and playing with the SIMA (Soccer Institute at Montverde Academy) Gold Team, so we know his level is good, and he will be able to add to our already talented goalkeeper core."
Coach Grassie leads the Herd into his third season at the helm. Marshall has made it to the semi-final match of the Conference USA Tournament in each of the past two seasons. The Thundering Herd begins the 2019 season with a home exhibition match against West Virginia Tech at 7:30 p.m. on Aug. 18, and gets the regular season rolling on the road at Purdue Fort Wayne on Aug. 30. The first regular season home match at Hoops Family Field is set for Sept. 6 at 7 p.m., against Butler.